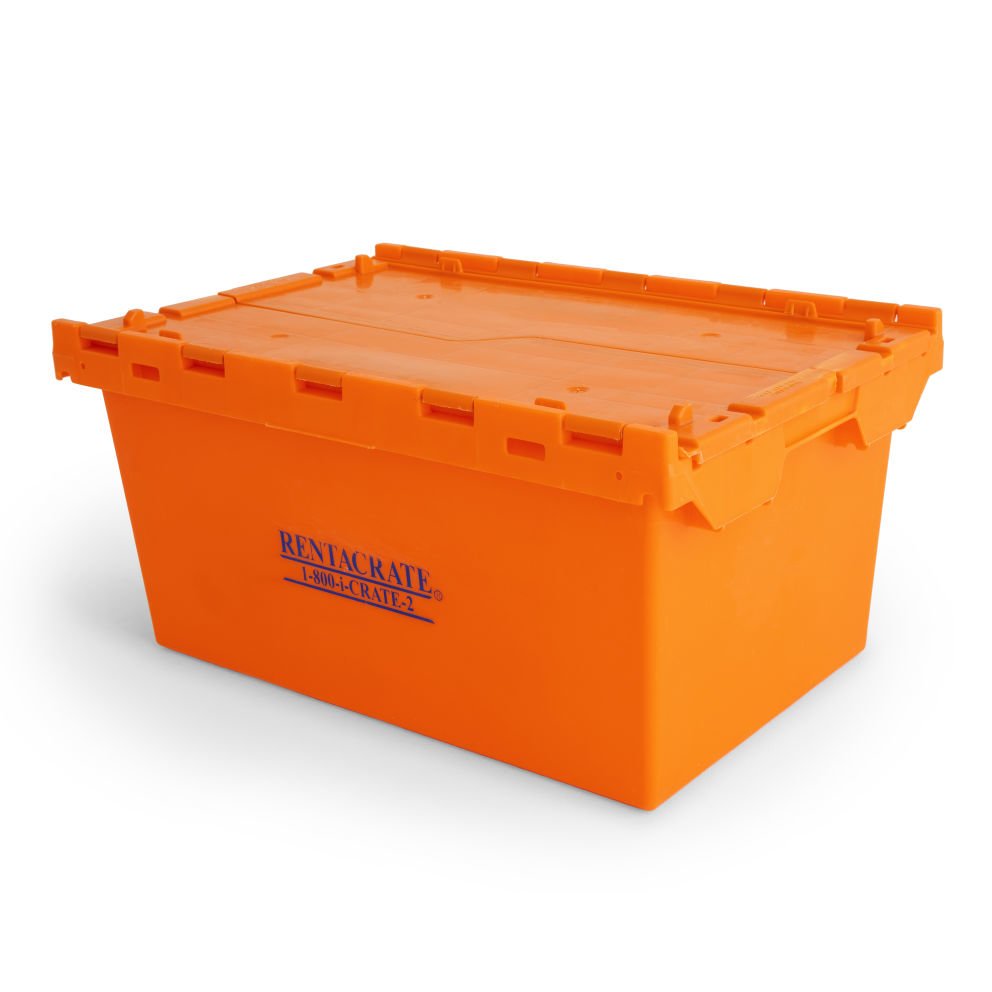 Modern moving brought to you
Moving, whether it's your home or office, is an unavoidable event we've all faced over the years. The concept hasn't changed, but you have. We're modernizing moving, bringing it to the 21st century: reusable moving crates, easy online checkout, seamless delivery & pickup. If you're going to move, use a moving company that's caught up to speed with your lifestyle.
95% of customers rate us 5-stars
No quote, online checkout available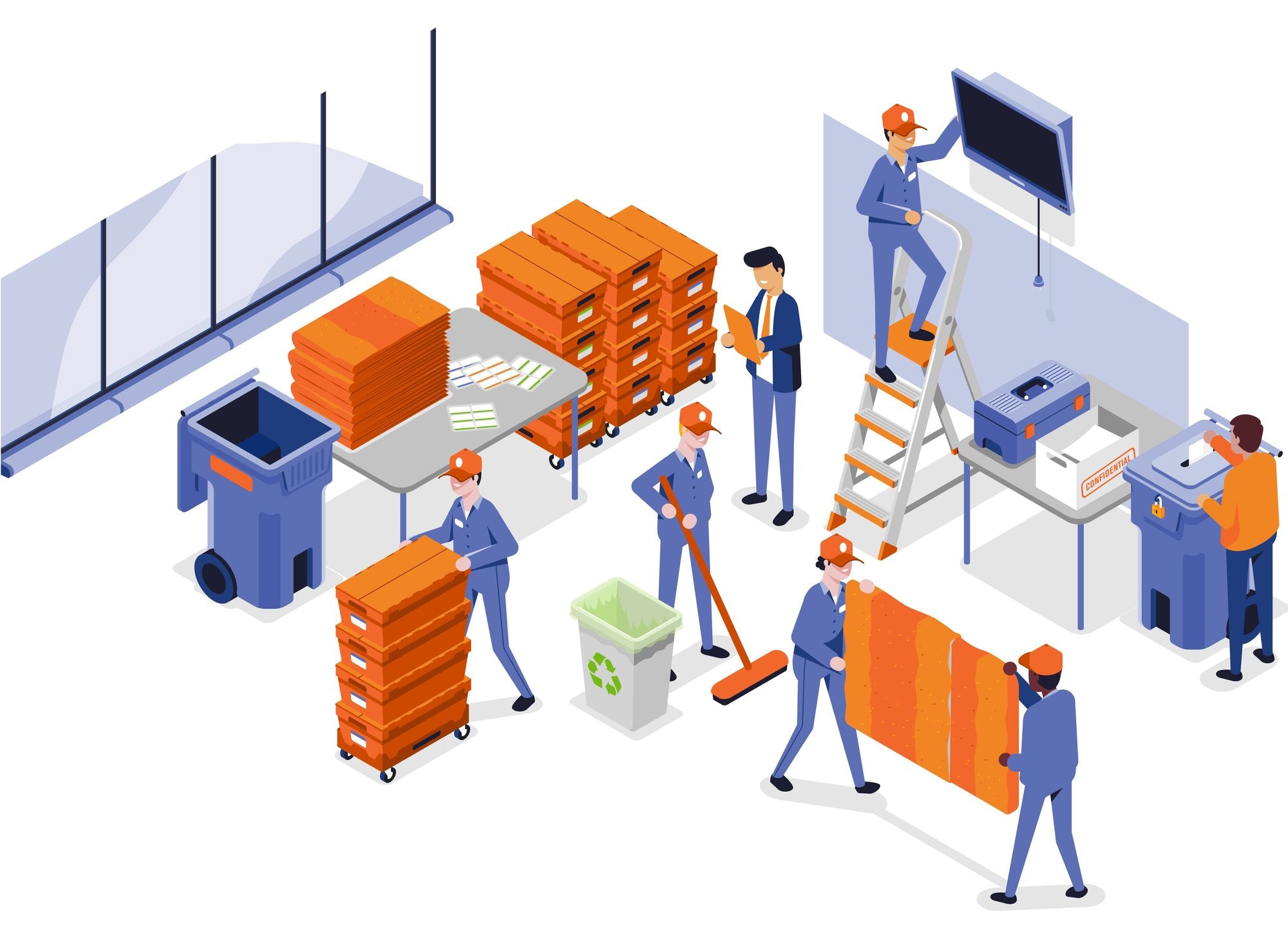 Moving your office
One-stop-shop commercial moving
After 30 years in the industry, we understand most companies out there are missing something you need for a successful office move. That's why we've innovated to offer the best moving equipment and services to take care of your moving checklist from A-to-Z. With online checkout for more straight forward office moves or a personalized package from one of our Move Experts, we're prepared for any commercial moving scenario.
If you're ready to get started, fill out the form at the top of the page. If you want to learn more, click the button below.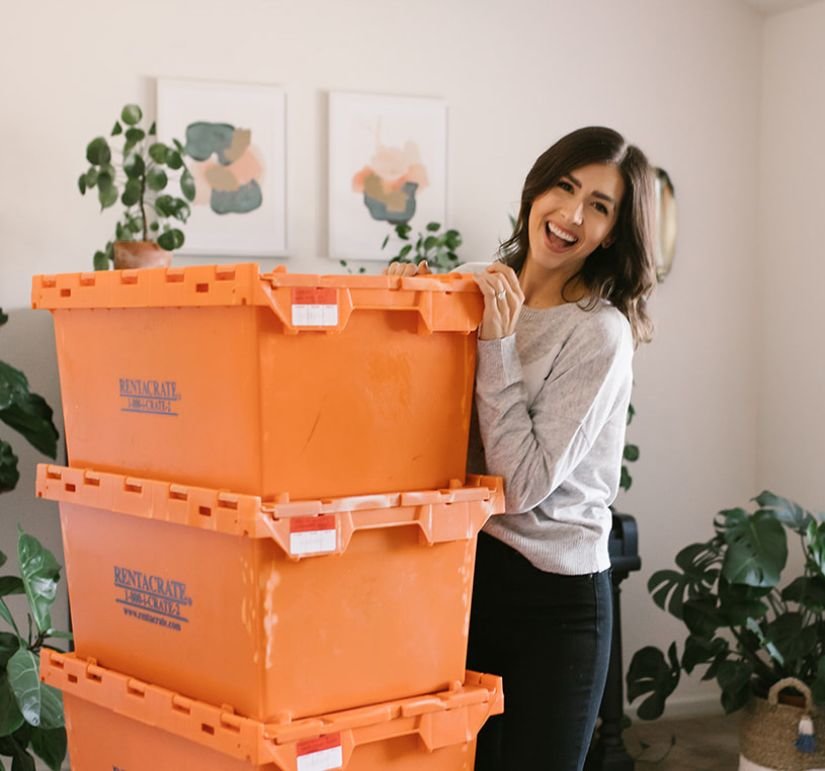 Moving your home
Moving homes better than before
Whether you're moving around the block or across the country, moving is the same. Inevitably, you need to buy packing supplies, pack your belongings, hire movers, and settle into your new home. Don't wait for a quote. We brought moving to the digital-age; you can seamlessly select your moving supplies, checkout online, and have them delivered to your door.
Get started now by clicking the button below to fill out our form and see our conveniently priced moving bundles.
"I used Rentacrate and it was a GAME CHANGER. Rentacrate sends you plastic crates and they are so much easier than boxes." - RHONDA FROM DALLAS, TX