5 Reasons You Need Rentacrate For Your Next Move
Forget the cardboard, tape, and heavy lifting. Here are five reasons why secure, plastic crates are the best way to make your next move.
1
Just Pack, Stack, & Roll
Rentacrate helps you skip the heavy lifting. After we deliver your bundle, just start packing! Our crates are designed to stack and roll on dollies, so you never have to worry about flimsy cardboard and accidental damage.
Stack a crate on the dolly
Pack it up and close the lid
Stack the next box & repeat up to 4x crates
Roll away your crates, and be on your way
4
Thousands of 5-star Reviews
Thousands of people are moving with Rentacrate and never going back to the traditional way of moving. Our teams are here to help your move go smoothly from delivery to pick up.
"We got so much of our move done quickly and efficiently because of Rentacrate! It made packing faster and easier and the crates could easily be organized and moved with the dollies. Definitely the best decision we made for our move! "
What are you waiting for? Start your move.
Join other happy Rentacrate movers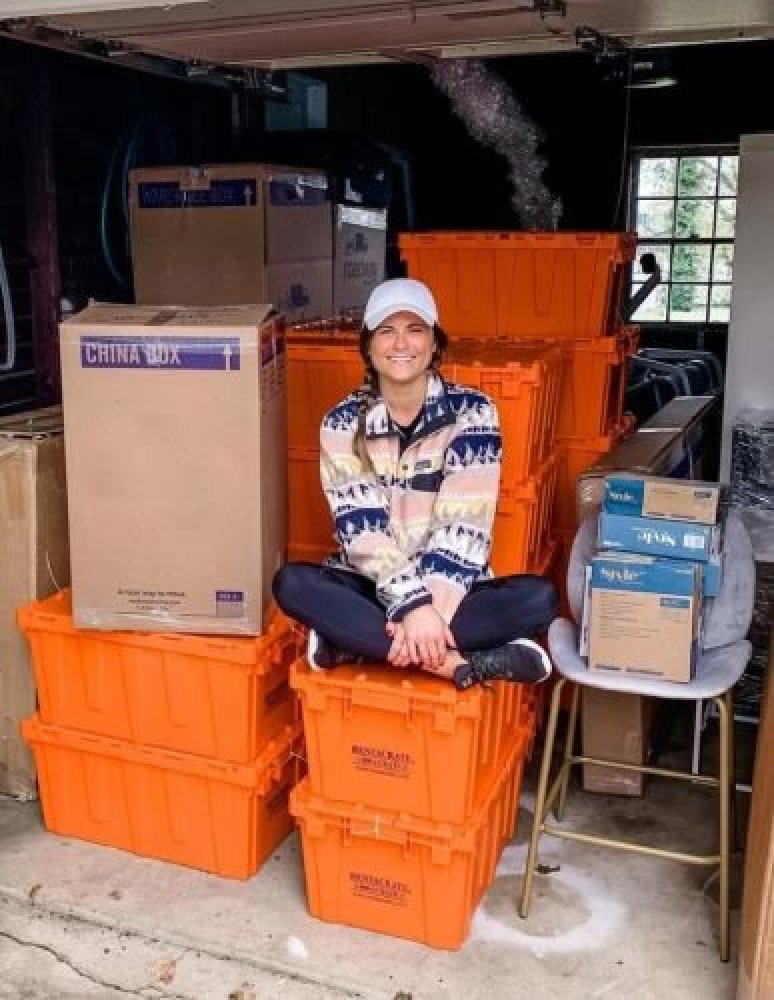 They were great! The drop off was a breeze, packing and moving them was great - so thankful for not having to find boxes!!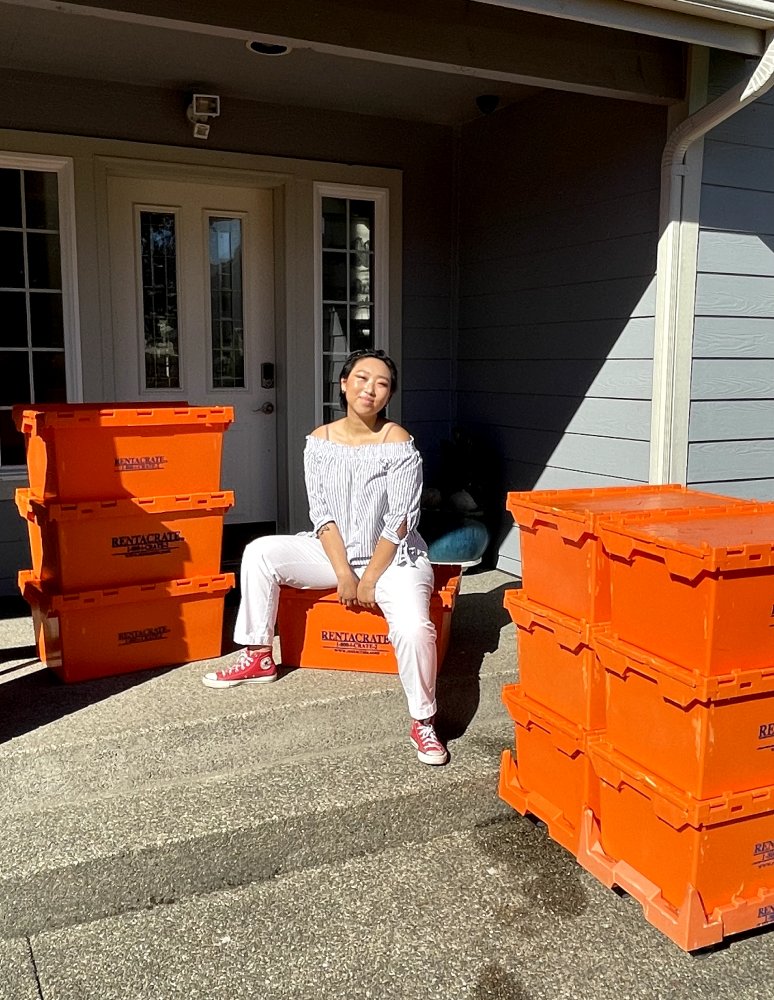 Website was well organized and clear so I went for it. The pick up and drop off were smooth and the crates worked great for packing.