Crates
We offer multiple plastic, reusable crate options that can be used to pack and move your items from one location to another.
A1N Standard Crate
24.25" x 15.25" x 12.75" (3 cu. ft)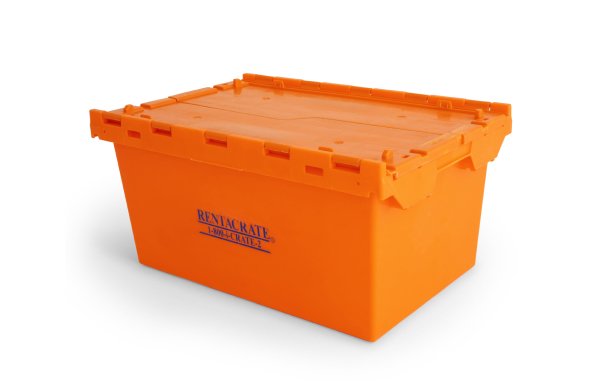 A1N Plastic Standard Dolly
Carts & Dollies
We offer a wide range of various carts and dollies that can help you move your items from one location to another with ease.
C7 Computer Dolly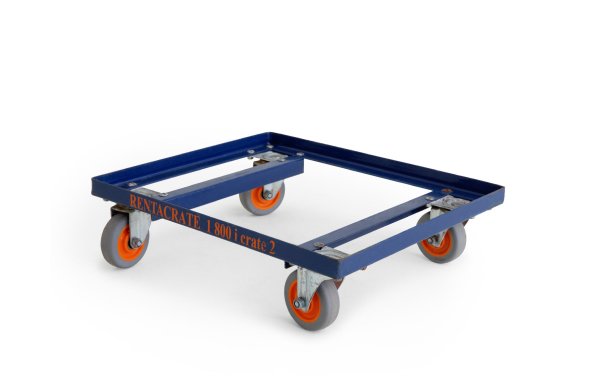 LC40 Lateral Filing Dolly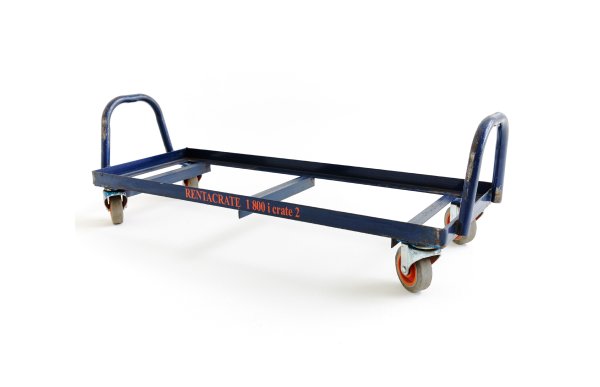 Carpeted Dolly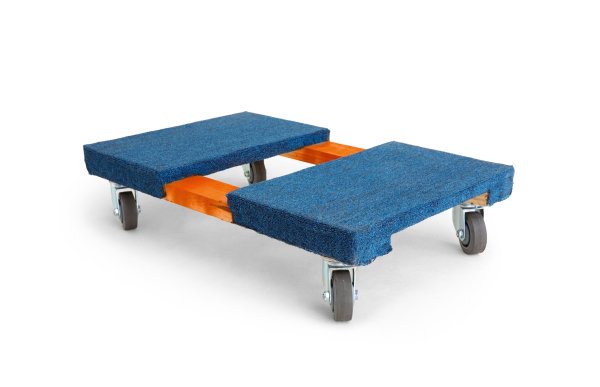 Carpeted Panel Cart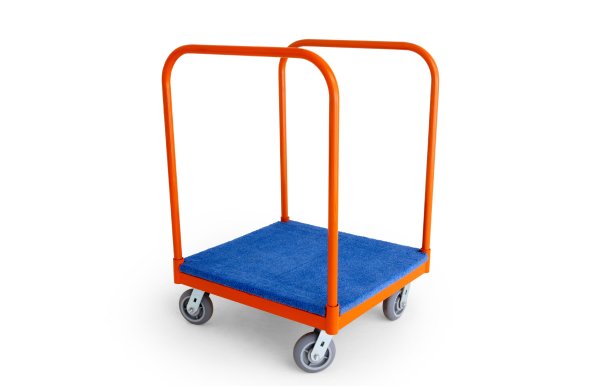 H-Frame Dolly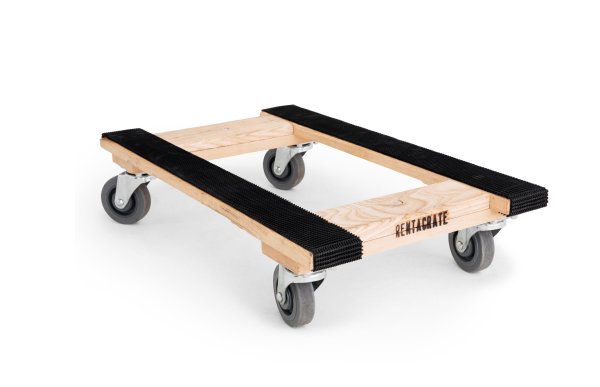 Picture Cart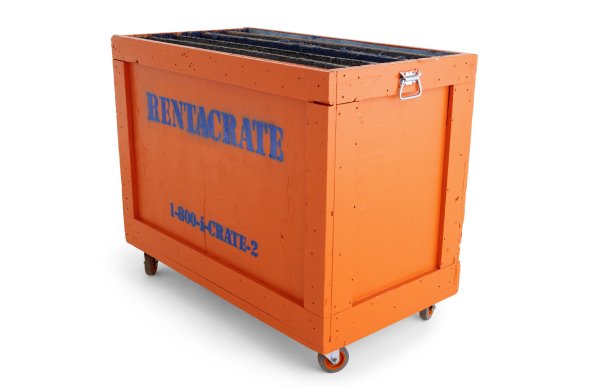 Hand Truck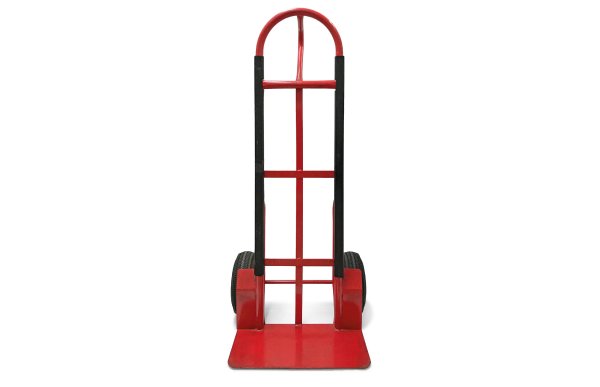 Rubber Capped Dolly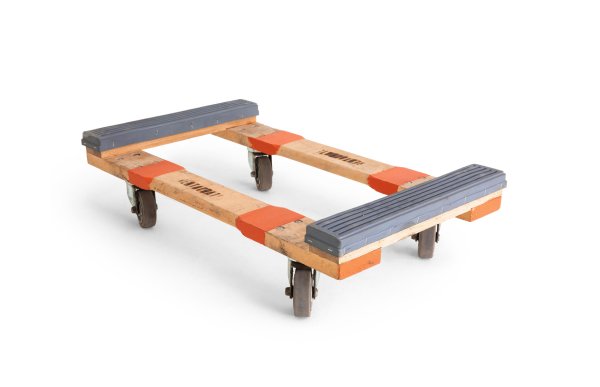 Computer/Inventory Cart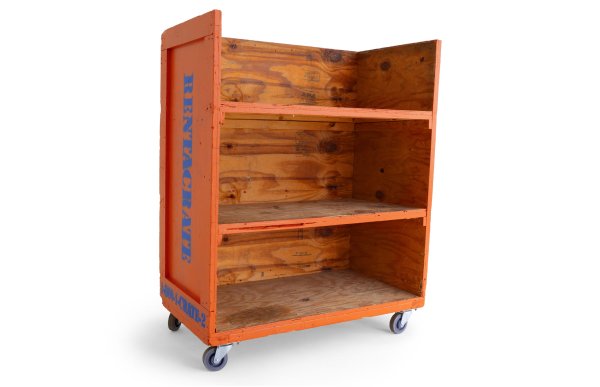 Purge Equipment & Services
We offer a range of bin options that can be used for purge and shred services. Each bin is designed for different materials so we can safely dispose of and recycle all unwanted materials and supplies.
Multi-Purpose Bin
42.5" x 29.5" x 27" (16 cu. ft)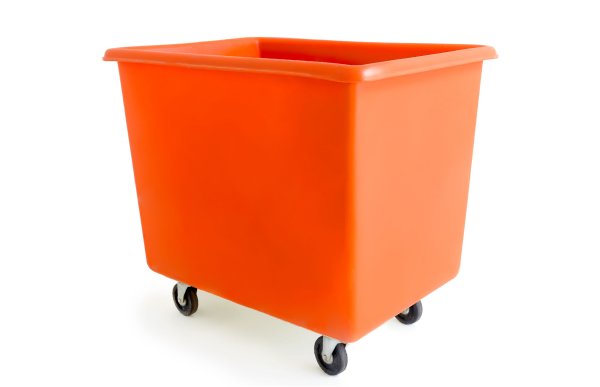 Shred Bin
23" x 20" x 49" (64 gallons)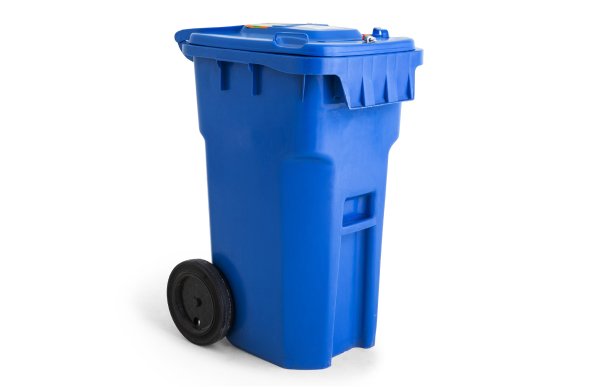 Pack, stack and roll your way to a less stressful move.
Rentacrate makes cardboard boxes a thing of the past.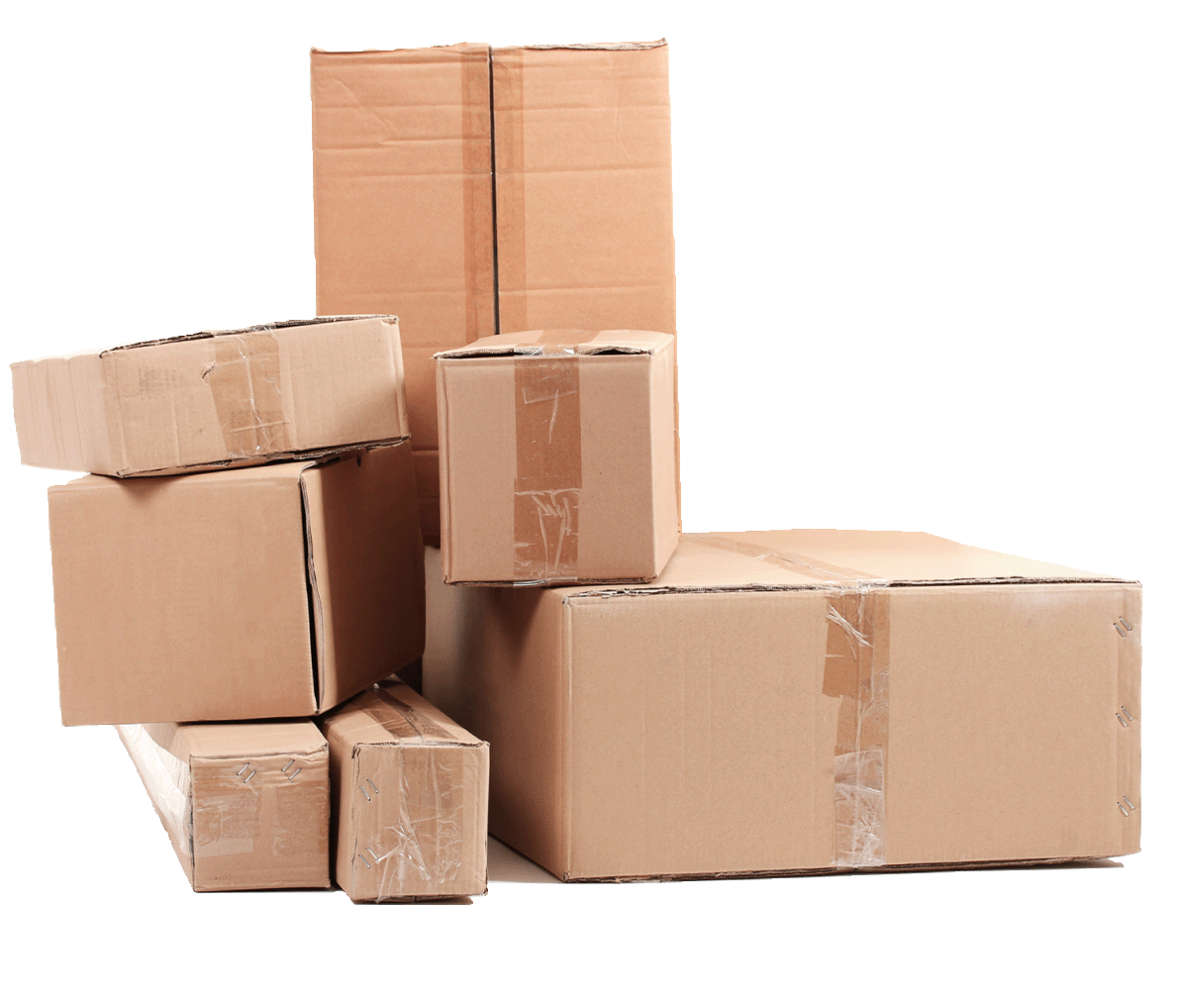 Rentacrate makes cardboard boxes a thing of the past.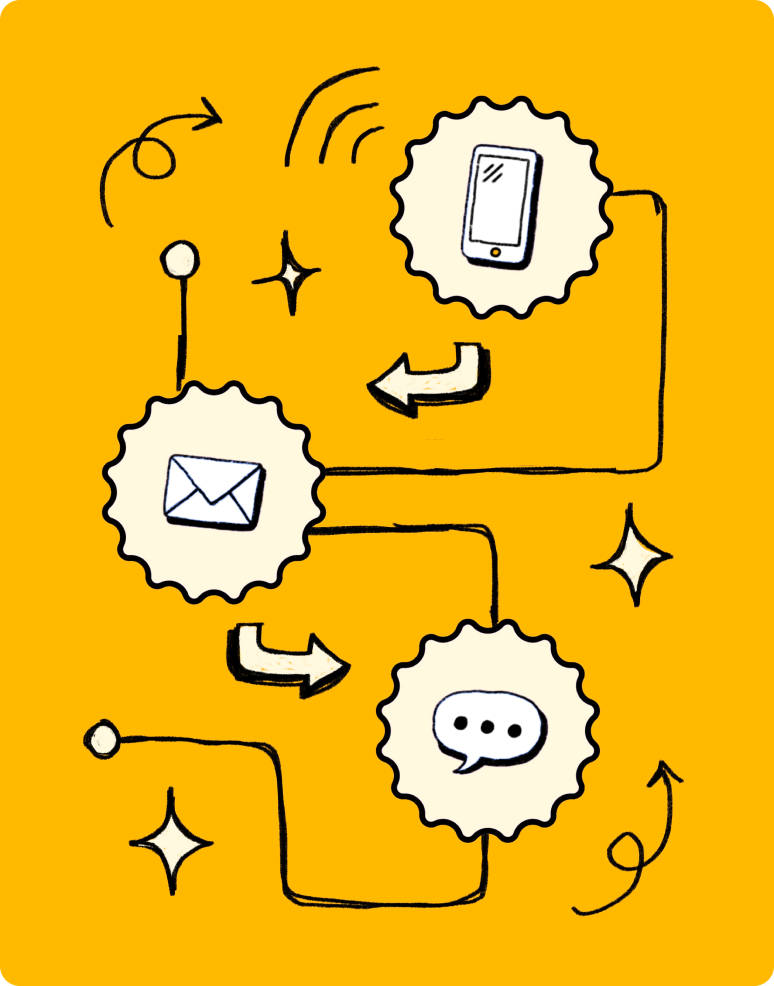 Frequently Asked Questions
Our customer service team is here to help with every detail. We want you to have all the answers you need before you reach out.
We understand you don't always have the experience, time, and resources to properly execute your move. We've been making moves more efficient since 1991 and have you covered. Our Rentacrate Move Concierge team can assist you with full coordination and execution of your project or with only the components you don't want to handle yourself.  One call for all your needs. Contact us now to learn more at getmoving@rentacrate.com or at 866-673-7215. 
Please fill out the form above with your delivery and pickup addresses, your general office size, and your email, and you will then see pricing.  Otherwise, please feel free to reach out to us directly at customerservice@rentacrate.com or at 800-427-2832 with the specifics of your move and we'll get moving on a quote.
We offer several additional services for commercial customers to help you with your project such as: Move Coordination & Execution, Office Clean-out, Electronic Recycling, Decommissioning, Tech Disconnect/Reconnect, Ongoing Support, and more.
All crate equipment is delivered to your home by our Field Team within a 2- 3 hour delivery window organized by our Move Experts. All packing supplies ship directly to your home from one of our warehouses. Your items may ship separately, and you can expect to receive tracking information for the packing supplies once tracking is available.
We keep our crates clean and sanitized between each customer use. Our goal is 100% customer satisfaction, therefore our standard cleaning and disinfecting process for all our equipment exceeds CDC guidelines. Our equipment has been cleaned and inspected by your local Rentacrate team.
Yes!  We pride ourselves on our ability to service customers nationwide.