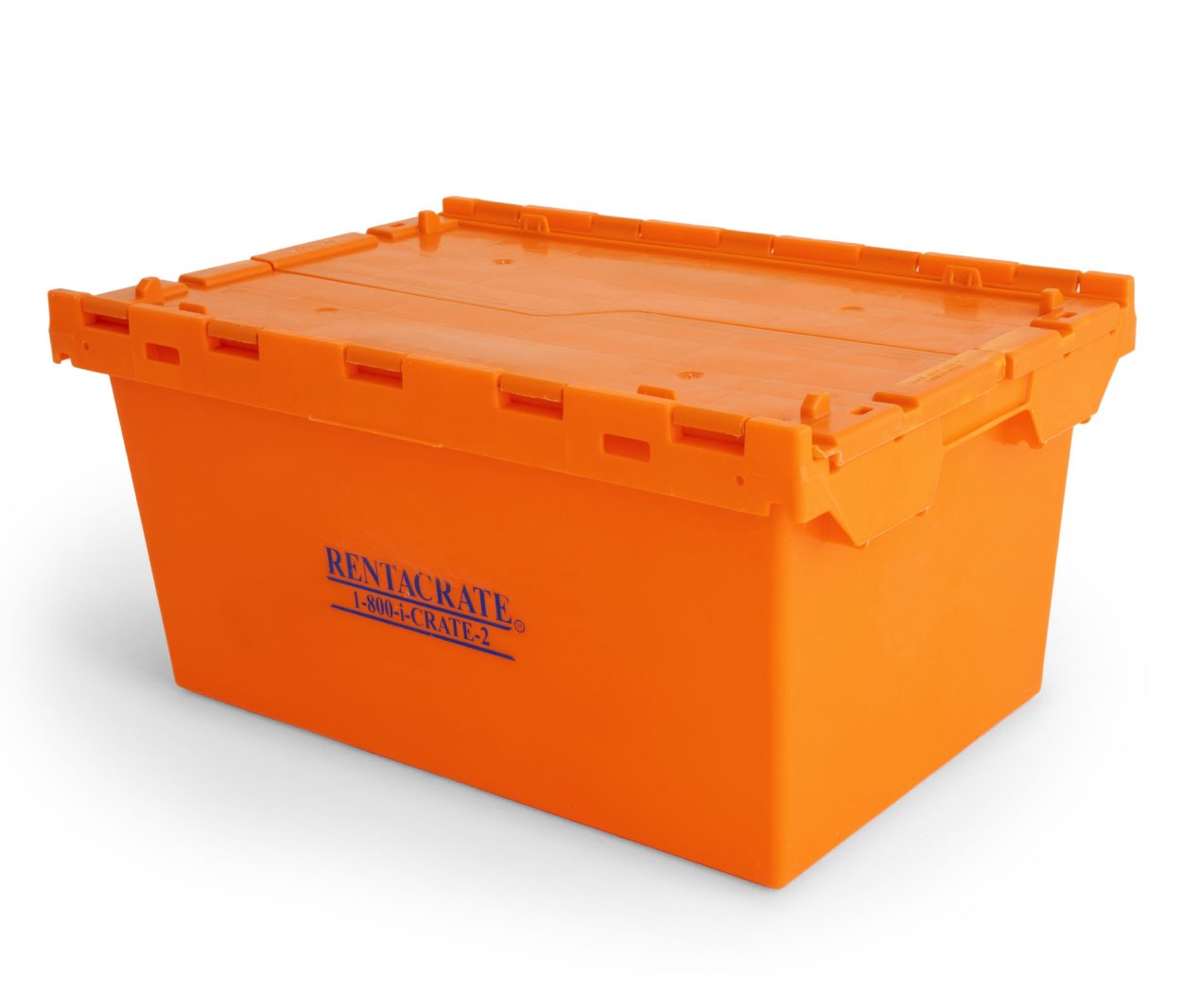 We move different, so should you
Moving is the worst. What day can I move? When are the movers coming? Can I keep my rentals for two extra weeks? Stop worrying. We're offering the most innovative reusable moving crates and packing supply bundles, and you can choose from either weekly or unlimited rental periods. We deliver them to you and you can start packing immediately. We'll come get them whenever you're done, as long as that takes.
Fill out your location, household size, and email address in the form above to select a move bundle, set a delivery date, and finish checking out.
Easy & secure online checkout
Serving over 25,000 happy customers just like you
"Moving is stressful. Rentacrate cuts that stress in half. Simple and quick delivery. Sizable crates that stack perfectly. Easy-to-maneuver dollies. Plus, so nice not to create a sizable pile of cardboard. Love and highly recommend this super simple, sustainable moving option."
"The Rentacrate team was helpful in all aspects of our move and it made moving cross country more efficient and less stressful. They were the only company I found that rented crates nationally and I would highly recommend them instead of buying boxes! There was much less waste and it almost made packing fun!"
"This was such a seamless process to use for moving and I love that I didn't have to contribute to waste by using cardboard boxes. I'd recommend this service to everyone I know. Thank you, Rentacrate for providing such a wonderful service!"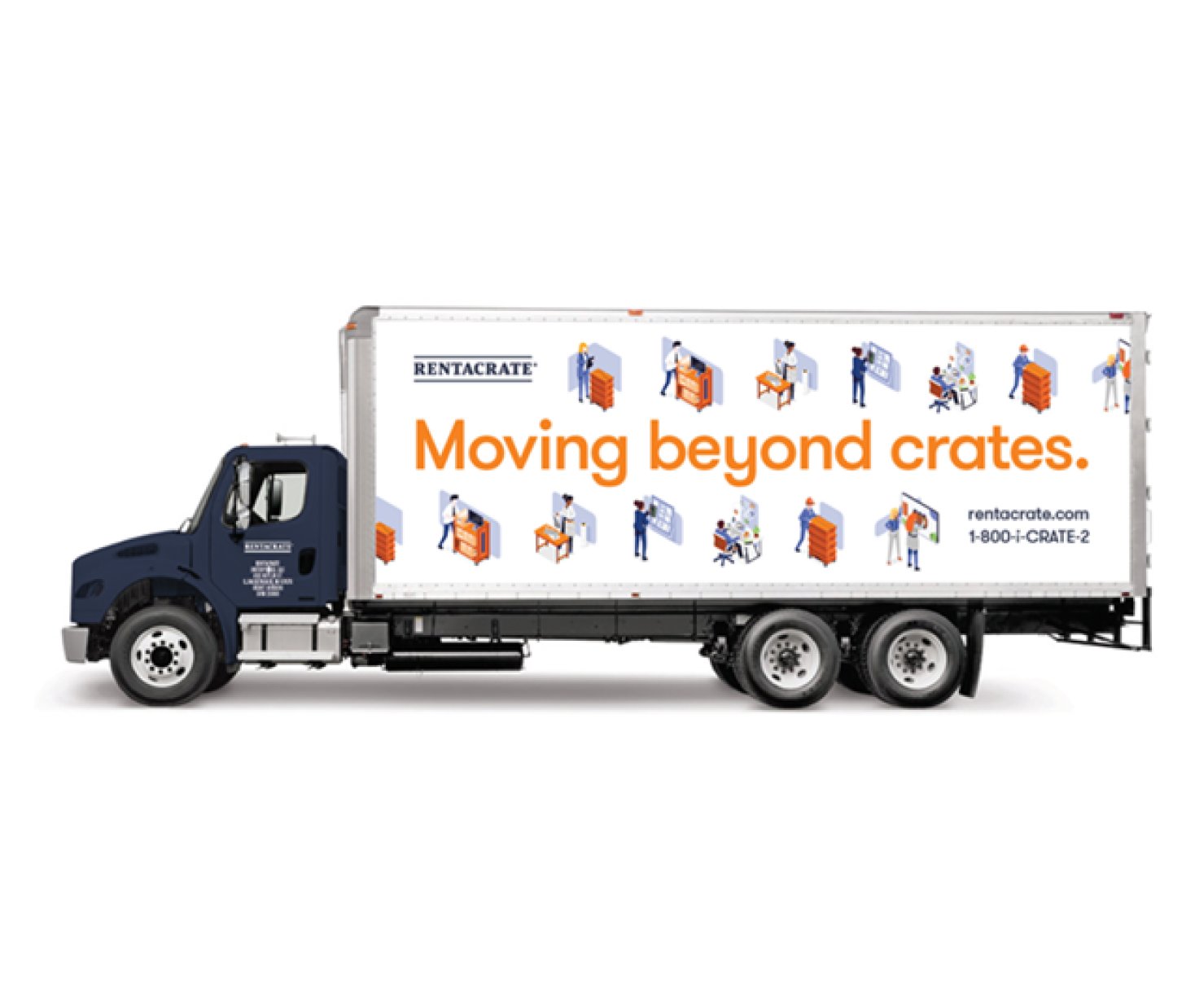 How it Works
Moving designed with you in mind
Instead of dealing with an outdated move quote process, we've designed an easy to navigate checkout process with you and your household in mind. You can select a move bundle best suited for you, tell us your preferred delivery date, and complete your order all on your own. In the event you want some support, you can give us a call at 800-427-2832, or talk with one of our Move Experts directly from the chat icon in the bottom right of your screen.
Fill out your location, household size, and email address in the form up above & we'll recommend customized move bundles that best fit your needs.
After you select your move bundle package, rental length, preferred delivery date, and whether you'd like a quote from one of our move partners, you can finish checking out on your own.
We'll provide a 2-3 hour window and deliver the crates safely to the ground floor of your home or apartment. If you order packing supplies, they will arrive via UPS with tracking information provided prior to delivery.
Once you've moved to your new home and you've finished unpacking, we'll schedule a 2-3 hour pickup window to come and get your crates.
After your pickup is complete, we'll send you a survey to hear about your experience as it is important to us to hear how it all went.
"It was so convenient to have them dropped off and picked up from my home. This was the only company I found that would deliver to me in Michigan, and pickup from New Jersey." JESSICA FROM DETROIT, MI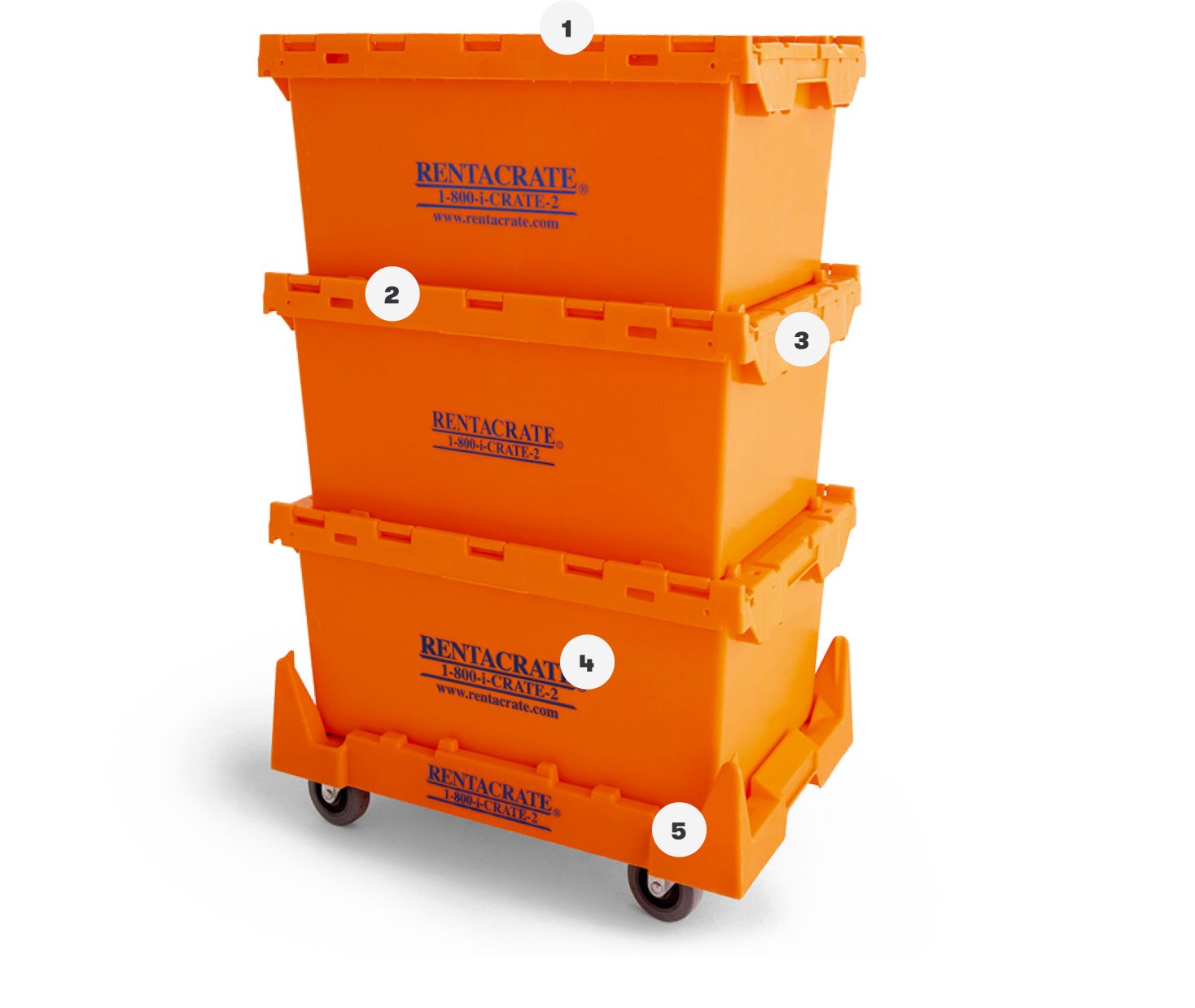 Our Crates
Better than a box
Our crates are designed for an effortless move with you in mind.
Solid Construction: Stack these 4 high without worrying about anything collapsing. This also makes organizing a breeze.
Latching Lids: Say goodbye to taping, box cutters and paper cuts. Enjoy your ease of access with a side of security.
Handles: No more struggling to get your hands under heavy boxes. Move these with ease steering your dolly from your trusted handles.
Fit For Your Move: Our Standard Crate (24.25" x 15.25" x 12.75") is designed to get the job done, but additional crate sizes can be added to your order.
Pack-N-Stack™ Dolly: The moving partner of your dreams. Stack your crates on the dolly and move around effortlessly.
"Not a single thing was broken in our move, which was a first. I can only assume the crates did a good job of protecting things from being crushed. " LAURA FROM WASHINGTON, DC
The most reliable way to protect what matters
Our business was founded on having nationwide coverage of reusable, eco-friendly crates, moving equipment and packaging supplies, to ease the burden of packing up and moving.
One price, unlimited time
Pay a set price & keep the crates for up to 90 days with an Unlimited rental bundle.
Starting at$0
Stacked, sealed, delivered
Our Pak-N-Stak™ crate and dolly systems make moving easier than ever.
Personalized experience
Our Move Experts are in touch with you for every step of your move process.
0%Of customers rate us 10/10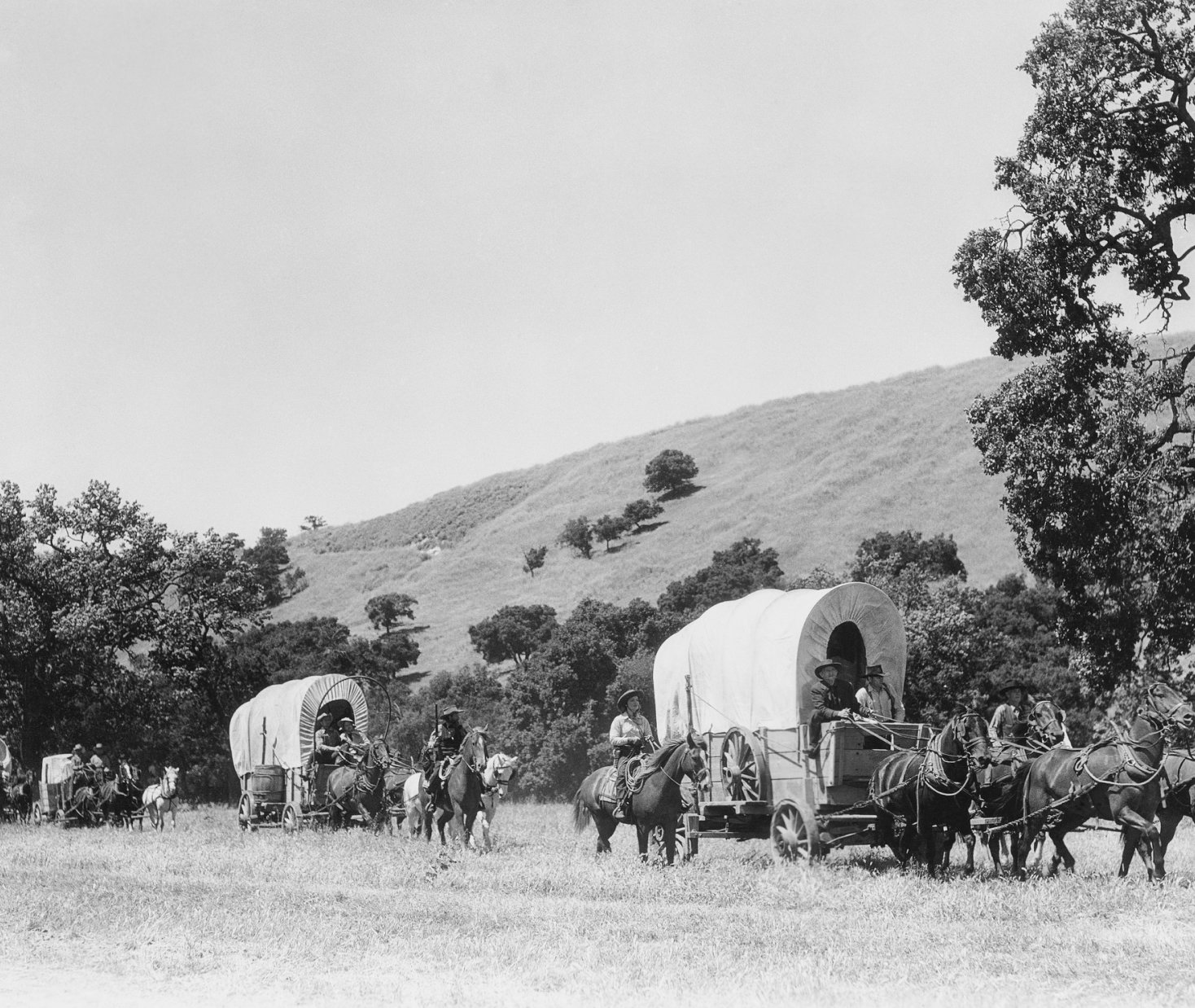 HOW IT ALL BEGAN
With over 30 years of experience
It will come as no surprise to you when I confess: we cannot predict the future. But we can prepare for it.
At Rentacrate, we aim to provide certainty and reliability in an uncertain world, which resonates with our customers now more than ever. Since the inception of our company, we have been forced to not only embrace change, but to pioneer it. Changing markets, disruptive technology, and an evolving customer base, we have greeted change with open arms.
While the health and safety of our team and our customers are our top priority, it is important that we continue to support the communities we operate within. Our resilience in the face of ambiguity is what sets us apart in our industry.
As we continue to move forward and serve our customers, know that we are here for you today, and we will be here for you in the future. - JOSEPH A AIELLO, PRESIDENT & CEO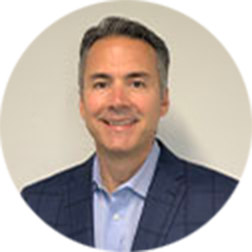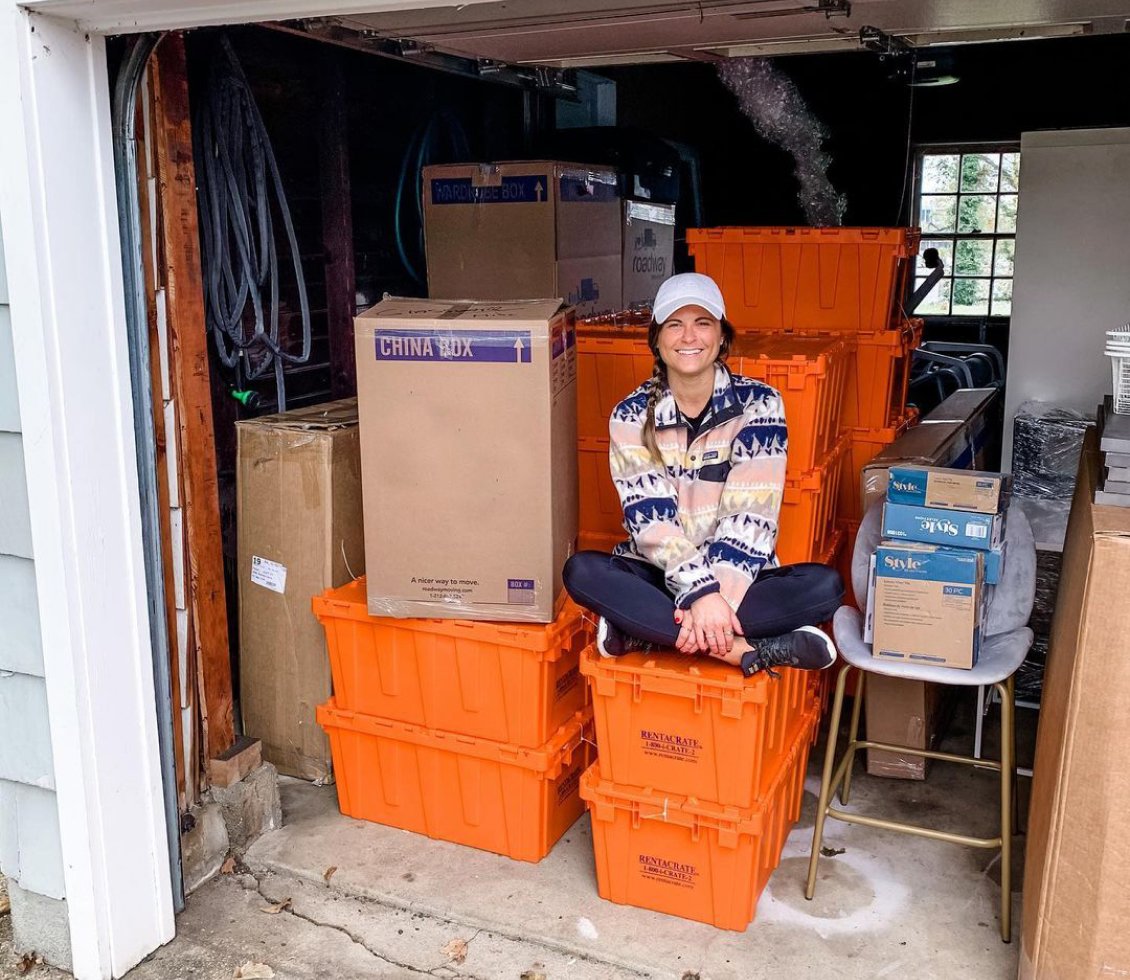 Share your story
A real move with Rentacrate
Rentacrate not only drops off the crates you need, but they will also pick them up from your new location once you're done unpacking! So you literally don't have to do anything but pack & unpack them – what a treat! And the fact they were able to drop off in Hoboken AND pick up in our new location one hour away was seriously amazing; I was so worried I wouldn't be able to find an option since we'd be moving out of the city limits where most of these rentable crate companies reside. But with Rentacrate, it was no problem!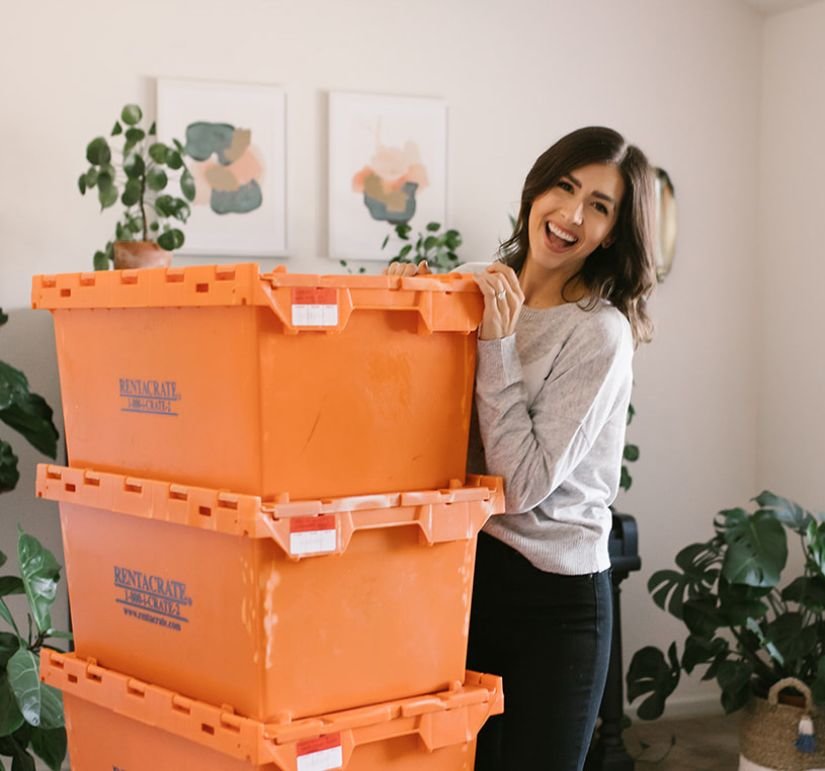 Share your story
Changing how you move
I used Rentacrate and it was a GAME CHANGER. What's Rentacrate? Essentially, instead of packing in cardboard boxes, they give you plastic crates to pack in! I was fortunate to partner with them on our move and I was so surprised at how much of a help they ended up being! First, I didn't have to go to the store and buy a ton of boxes and bubble wrap and tape. Actually, I didn't pack in any cardboard boxes unless I already had them in storage!! I love that! Rentacrate sends you plastic crates and they are so much easier than boxes. The crates stack (sooo neatly) onto rolling dollies and it makes moving the boxes around the house such a breeze as you pack!
Start moving
Thank you for your interest in moving with Rentacrate
Our team is working diligently to provide each and every customer a custom solution to their moving needs. A Move Expert will be reaching out to you directly to finalize your order.
Frequently asked questions
Our customer service team is here to help with every detail. Our business hours are Monday- Friday, 9am- 6 pm EST.
Our Weekly rental options are rented out for the specific timeframe you select in the checkout process. We offer standard pricing for the first week, and a reduced rate for the additional weeks rented. Our Unlimited rental options allow for maximum flexibility and can be rented for a maximum of 90 days at one set price. You tell us when you are finished moving, and we will come pick them up.
In order to ensure a safe transaction of the crates for both the delivery and pickup, we require that someone 18 years of age or older sign for both the delivery and pickup.
Rentacrate will deliver to and pickup crates from the ground level of your location. Due to safety restrictions, our team is not permitted to walk crates up any flights of stairs.
All crate equipment is delivered to your home by our Field Team within a 2- 3 hour delivery window organized by our Move Experts. All packing supplies ship directly to your home from one of our warehouses. Your items may ship separately, and you can expect to receive tracking information for the packing supplies once tracking is available.
Rentacrate services clients nationwide based out of our warehouse locations in 13 major markets. If you are based outside of our warehouse locations and are a commercial customer, we still have the means to service you. Our warehouses are located in: Atlanta, Boston, Chicago, Dallas, DC Metro Area, Detroit, Houston, Los Angeles, NY / NJ Metro Area, Pittsburgh, San Francisco, Seattle, Tampa.
Yes! We pride ourselves on being able to provide nationwide service for our customers. To see if we can accommodate your locations, fill out the form submission above.
Rentacrate does one better, we can actually manage the entire process of getting you moved to your new location. Rentacrate's Managed Services Division is able to assist you nationally, and even internationally, with our vast resources of vetted partners that we contact and facilitate your relocation. Contact us now at customerservice@rentacrate.com or check the box at checkout that asks if you are interested in moving or additional services.
We keep our crates clean and sanitized between each customer use. Our goal is 100% customer satisfaction, therefore our standard cleaning and disinfecting process for all of our equipment exceeds CDC guidelines. Our equipment has been cleaned and inspected by your local Rentacrate team.