Easy Office Moving During the Transition
We understand the stress that surrounds the transitional period after the election. For years Rentacrate has helped make these moves easy with our reusable eco-friendly crates. Our team is familiar with each of the HOB's and we deliver and pick-up directly to and from your office.
Rentacrate is more convenient and sustainable than cardboard boxes. A safer option for transporting office material. No assembly, no weight limit, no heavy lifting, no cardboard waste or clean-up.
Place your order online today by selecting one of our customized Crate Bundles.
All fields are required
Thanks for your submission!
Be on the look out for an email from our team to discuss further.
Thank you for your interest in moving with Rentacrate
Our team is working diligently to provide each and every customer a custom solution to their moving needs. A Move Expert will be reaching out to you directly to finalize your order.
Trusted by business leaders in their industries
We've had the privilege of serving as corporate office movers for businesses such as: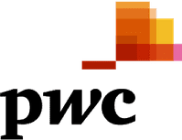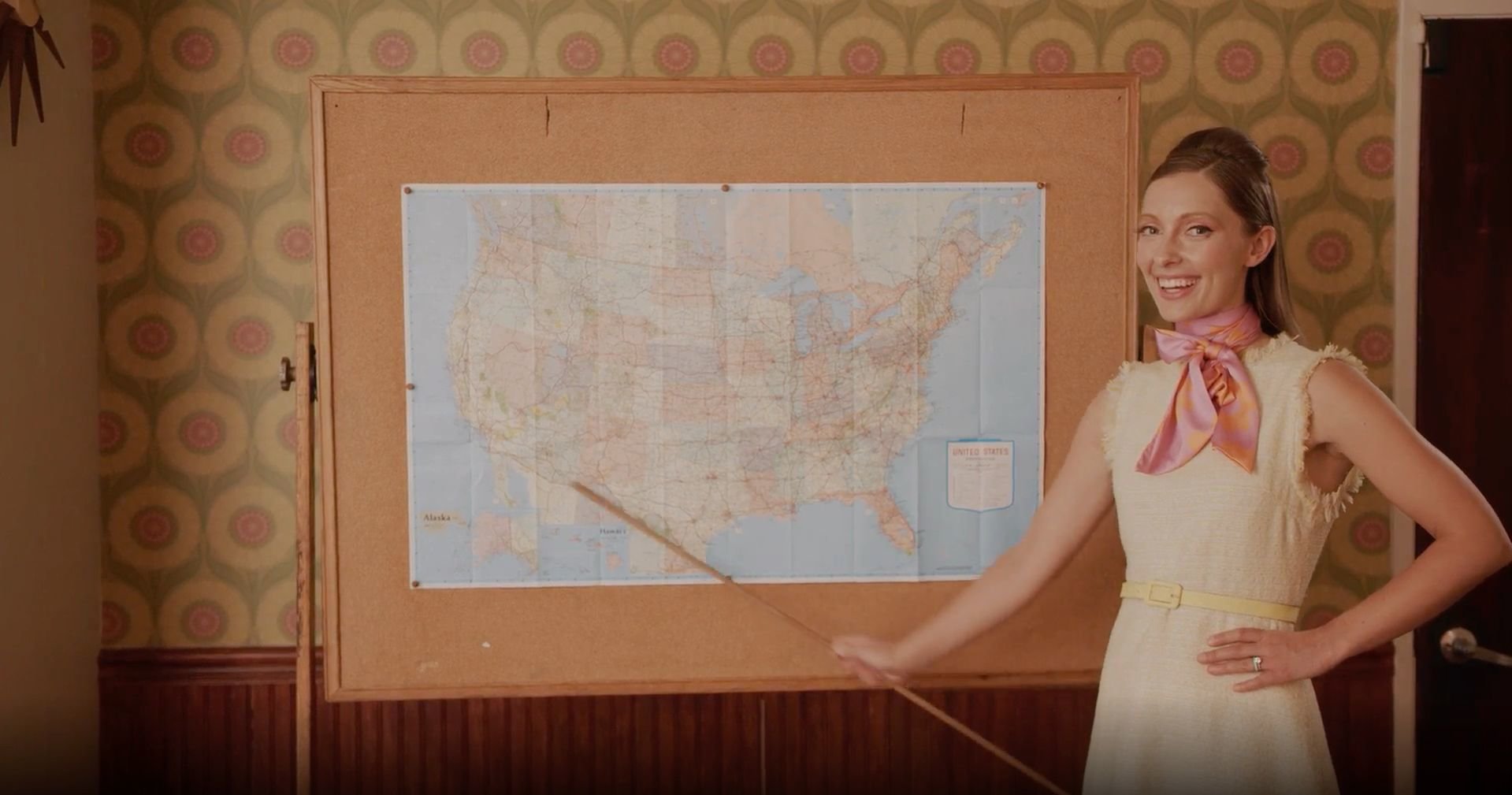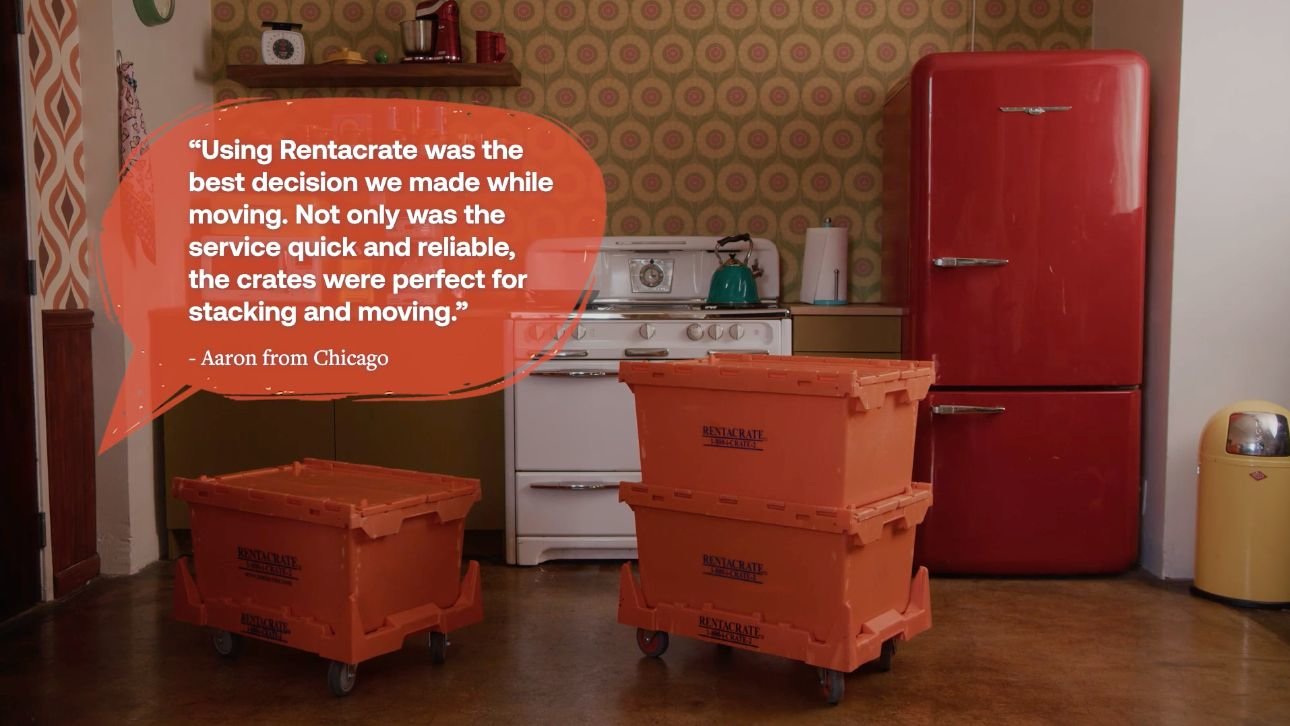 Trusted by industry leaders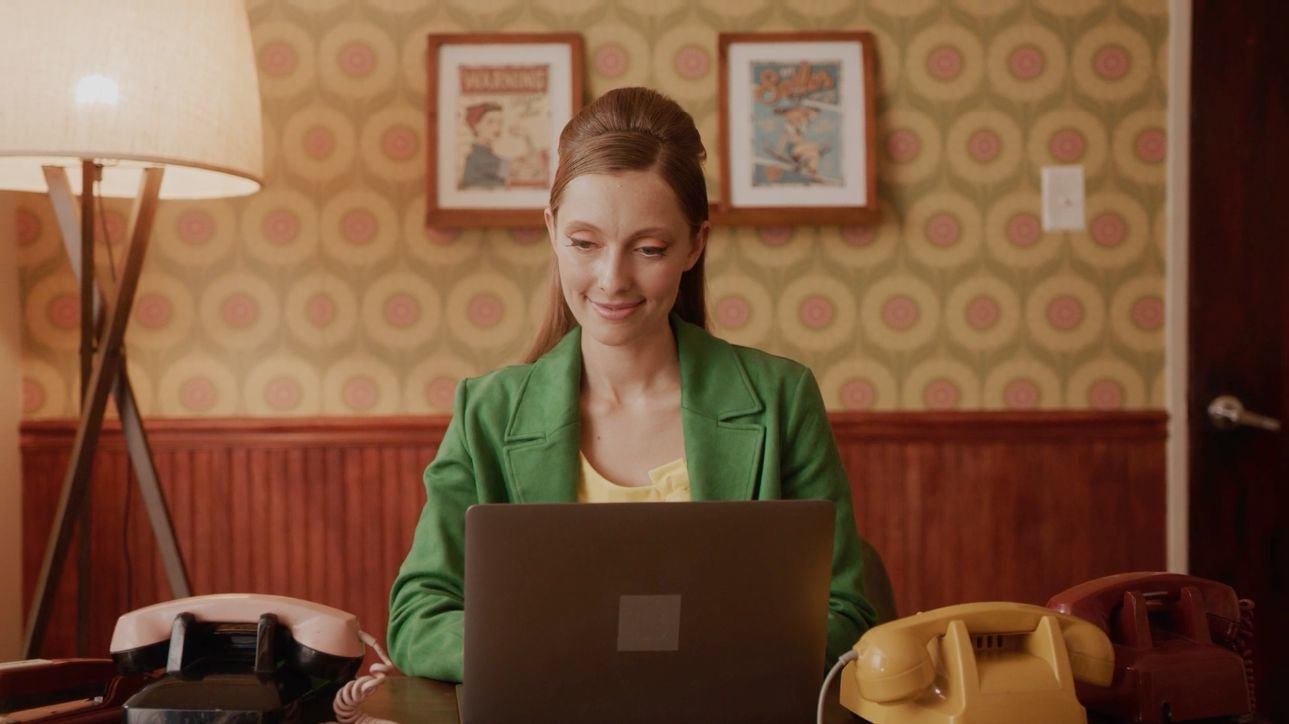 Moving businesses of all sizes for 30+ years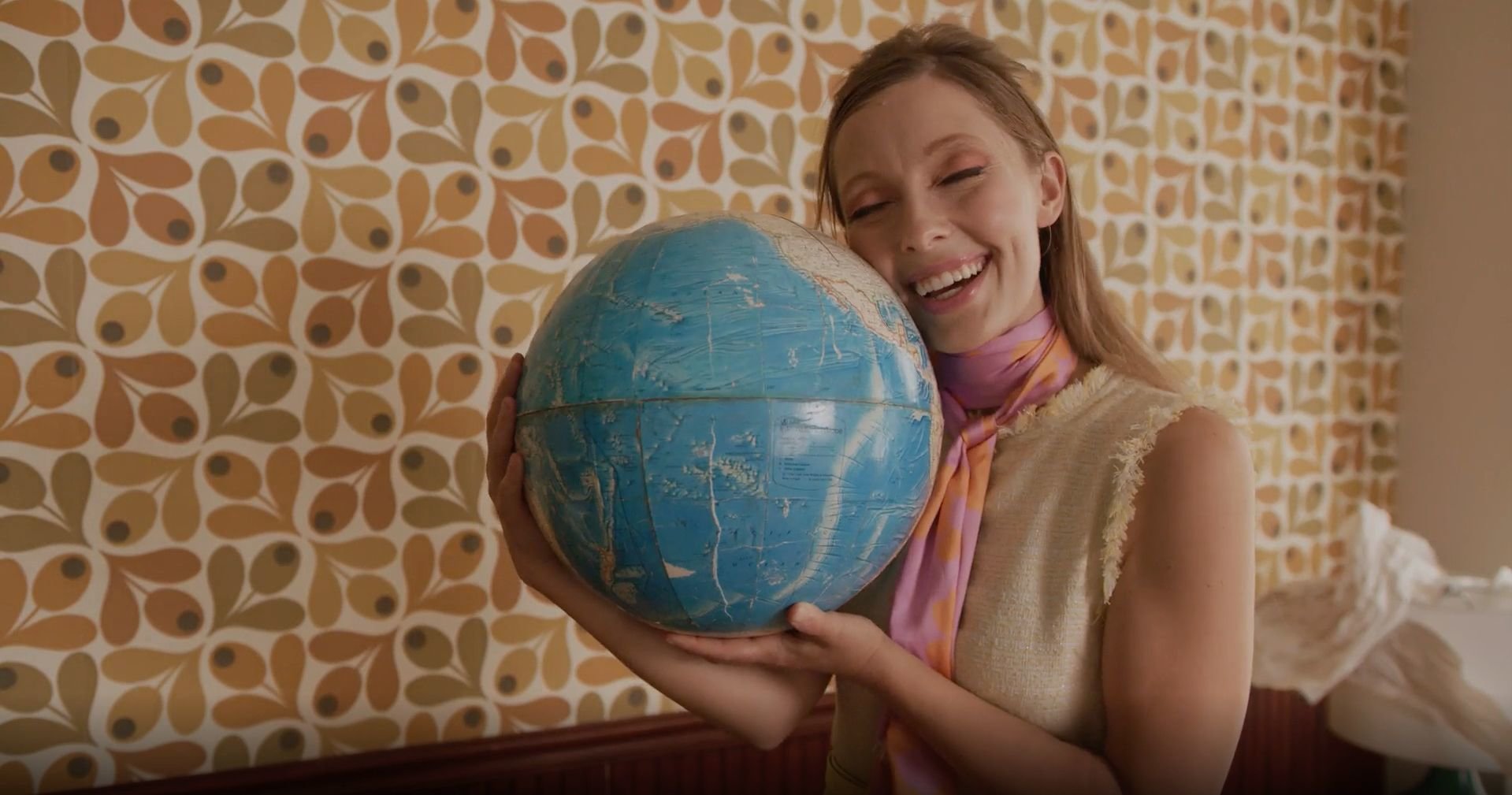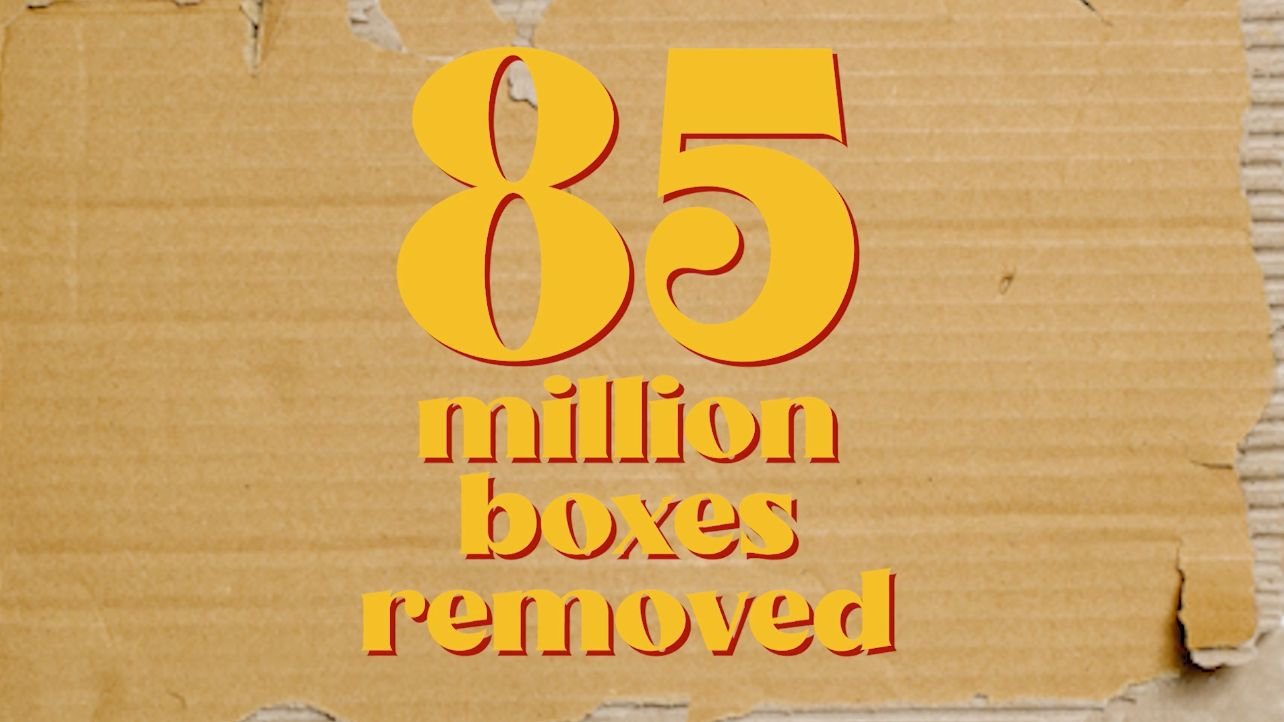 85M cardboard boxes removed from waste stream
Start with your Custom Congressional Crate Bundle
95% of Our Customers Rate Us 10/10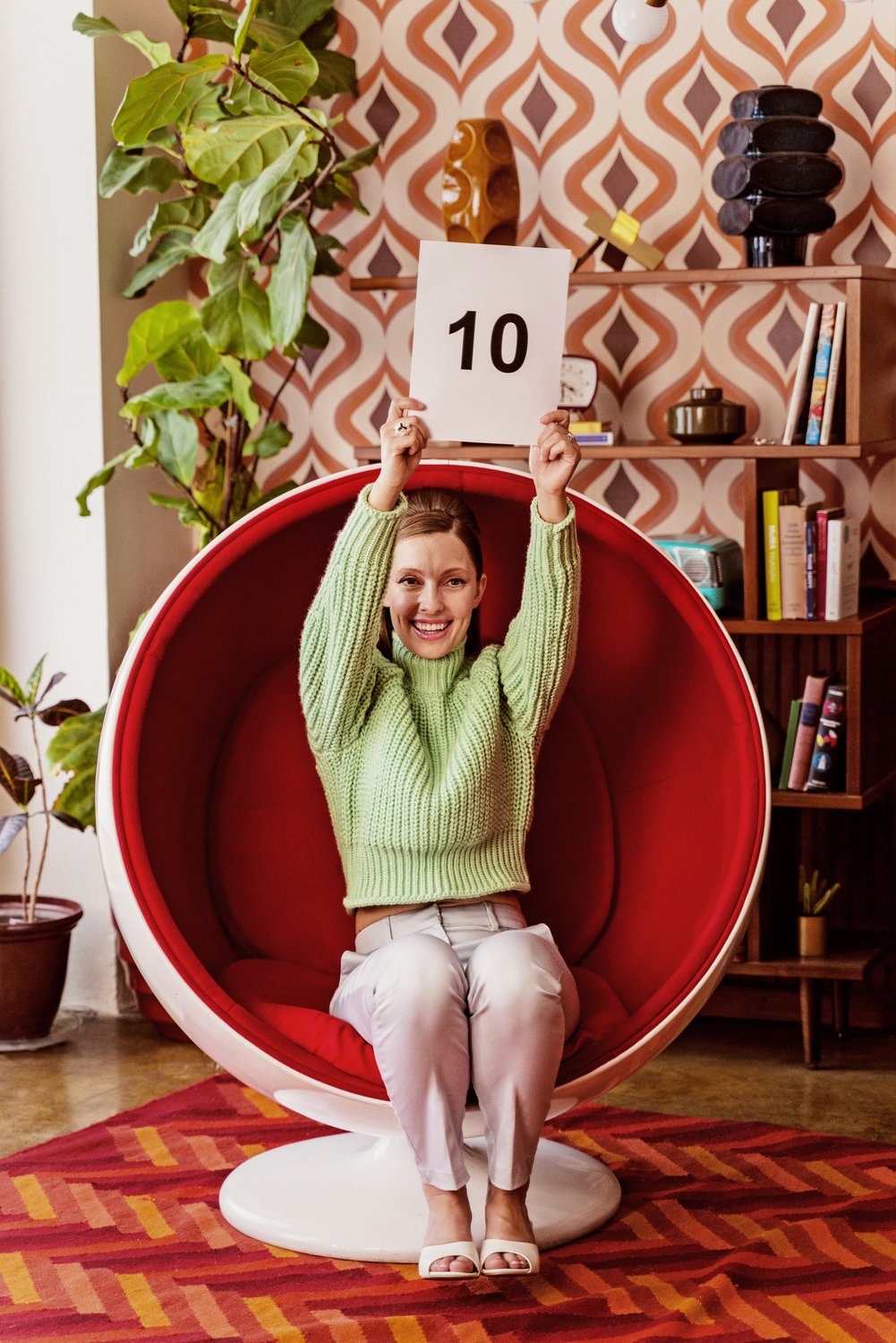 Rentacrate has provided top notch service for many varied projects for my organization over the years. Very appreciative of the teams' hard work and dedication.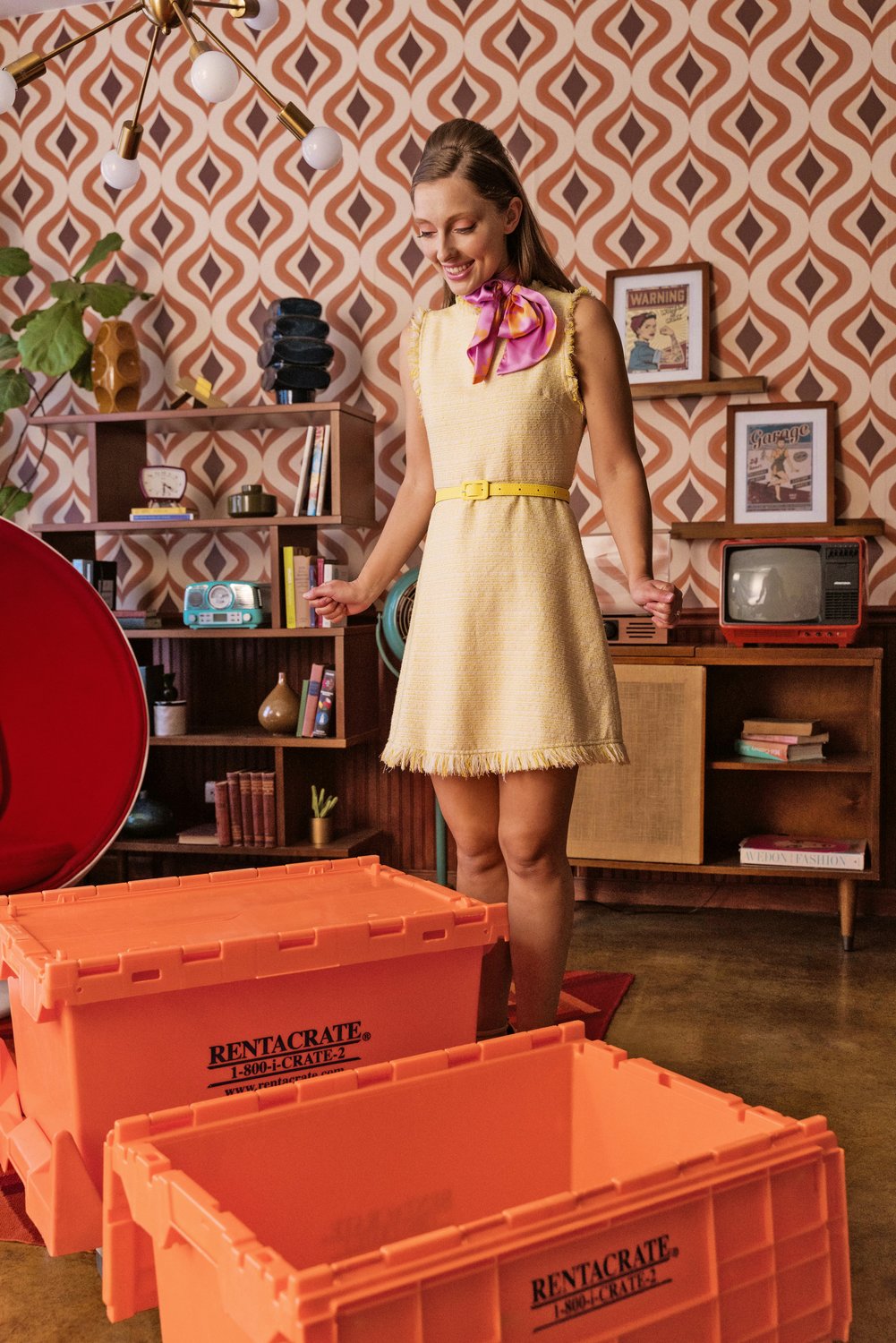 Using Rentacrate was the best decision we made while moving. Not only was the service quick and reliable, the crates w...
Don't get boxed into limited delivery areas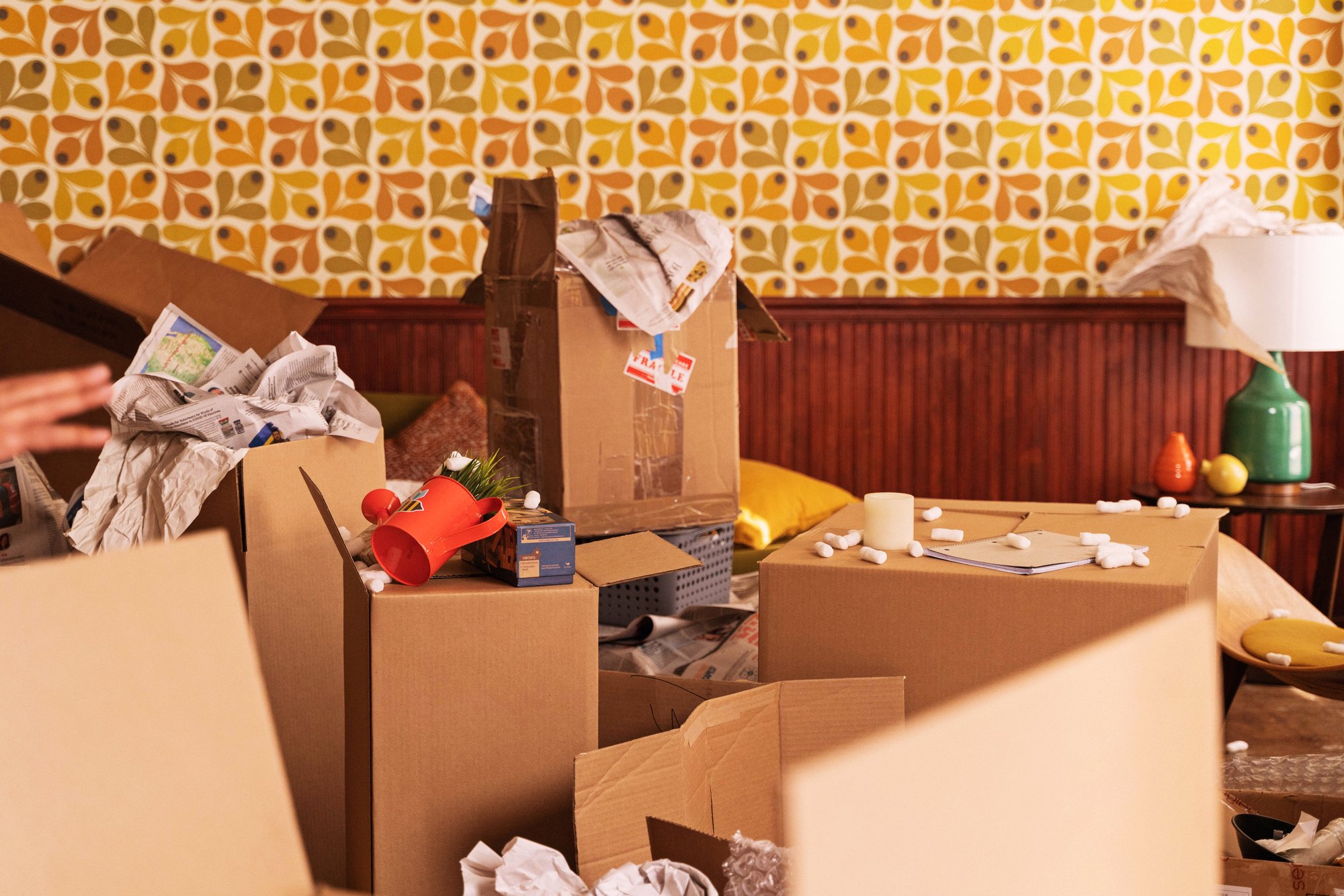 Moving has not changed since the 1960s
Since the inception of our company in 1991, we have been forced to not only embrace change, but to pioneer it. Changing markets, disruptive technology, and an evolving customer base, we have greeted change with open arms.
While the health and safety of our team and our customers are our top priority, it is important that we continue to support the communities we operate within. Our resilience in the face of ambiguity is what sets us apart in our industry.
As we continue to move forward and serve our customers, know that we are here for you today, and we will be here for you in the future.
JOSEPH A AIELLO, PRESIDENT & CEO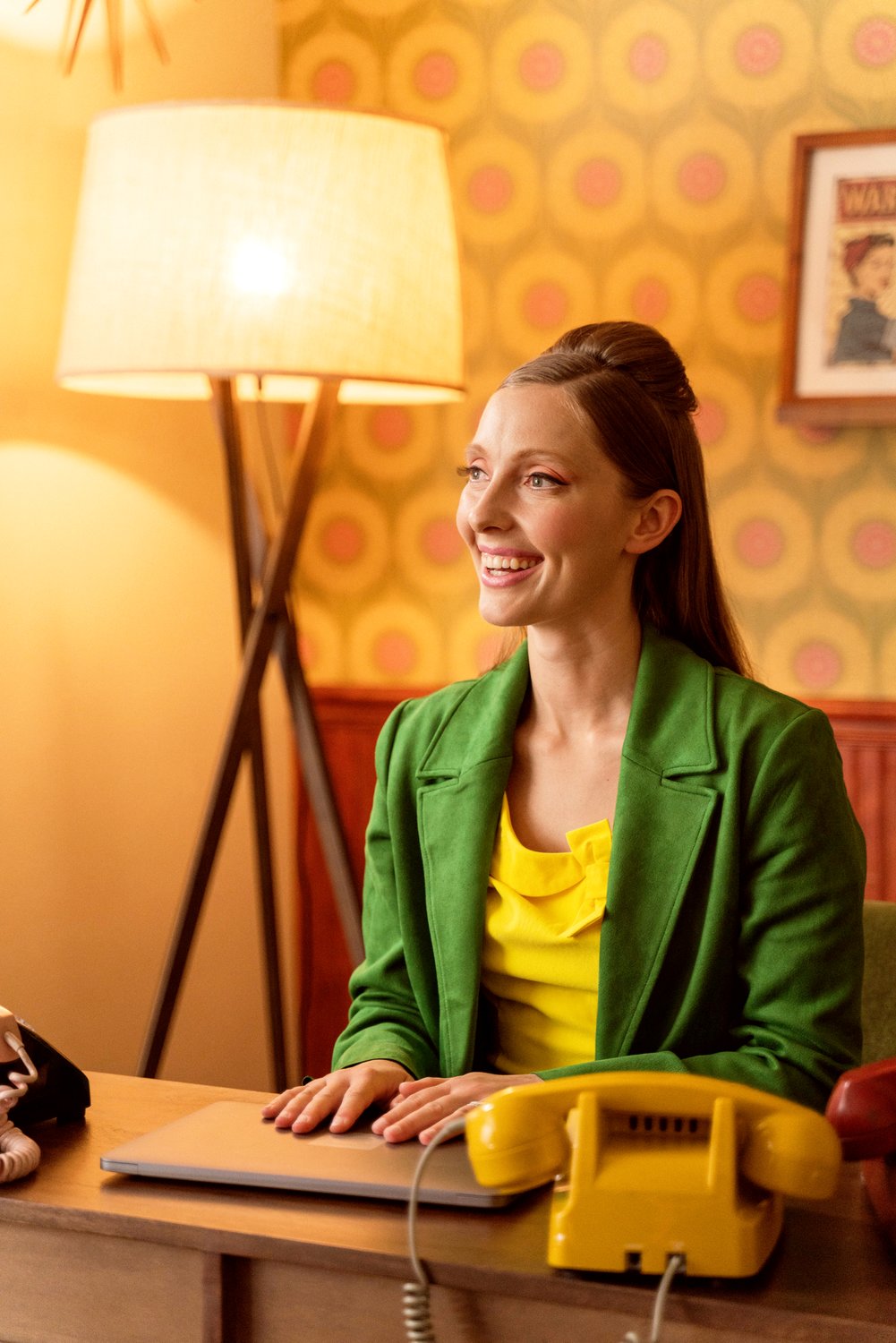 Frequently Asked Questions
Our customer service team is here to help with every detail. We want you to have all the answers you need before you reach out.
Yes, 1 Delivery and 1 Pick-up is included in the price.
Yes, lables are included. In order to keep track of the crates, please label them with your office name to avoid loss and charges for replacement.
$41.95 per crate and $59.95 per dolly if not returned.
Please do not leave unattended empty crates or dollies in the hallways.
Yes, there will be a $25 attempted delivery/pick-up charge.
The person present should confirm counts upon delivery and pick-up when signing our paperwok.
Deliveries and pick-ups are made on Mondays and Thursdays between 9:00am and 3:00pm. Please be ready during this full time window.
The specific time always varies based on the number and location stops that end up being on the route on any given day. For pick-ups, please have crates emptied and nested in stacks of 10 on dollies.
Better than a box
Our eco-friendly moving crates and equipment are no-brainer add-ons for any office move.
Solid Construction
Stack these moving crates 4 high without worrying about anything collapsing. This also makes organizing a breeze.
Starting at$0for a 10-20 Staff move
Fit For Your Move
Our Standard Crate (24.25" x 15.25" x 12.75") is designed to get the job done, but additional sizes can be added.
Starting at$0for a 10-20 Staff move
Pak-N-Stak™ Dolly
The moving partner of your dreams. Stack your crates on the dolly and move around your office effortlessly.
Starting at$0for a 10-20 Staff move
Costs
Direct to Customer
Coast-to-Coast
Online Checkout
Features