Easy Office Moving During the Transition
We understand the stress that surrounds the transitional period after the election. For years Rentacrate has helped make these moves easy with our reusable eco-friendly crates. Our team is familiar with each of the HOB's and we deliver and pick-up directly to and from your office. 
Rentacrate is more convenient and sustainable than cardboard boxes. A safer option for transporting office material. No assembly, no weight limit, no heavy lifting, no cardboard waste or clean-up.
Place your order online today by selecting one of our customized Crate Bundles.
Trusted by business leaders in their industries
We've had the privilege of serving as corporate office movers for businesses such as: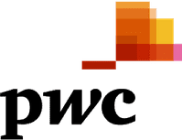 Start with your Custom Congressional Crate Bundle
Deliveries and pick-ups are made on Mondays and Thursdays between 9:00 AM – 3:00 PM. Please be ready during this full time window. The specific time always varies based on the number and location of stops that end up being on the route on any given day
Moving has not changed since the 1960s
Since the inception of our company in 1991, we have been forced to not only embrace change, but to pioneer it. Changing markets, disruptive technology, and an evolving customer base, we have greeted change with open arms.
While the health and safety of our team and our customers are our top priority, it is important that we continue to support the communities we operate within. Our resilience in the face of ambiguity is what sets us apart in our industry.
As we continue to move forward and serve our customers, know that we are here for you today, and we will be here for you in the future.
--
JOSEPH A AIELLO, PRESIDENT & CEO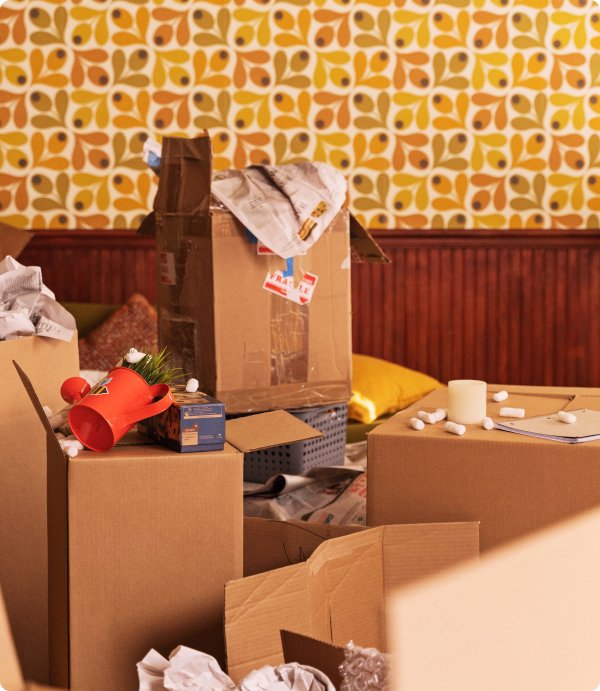 Don't get boxed into limited delivery areas
Moving meets the 21st Century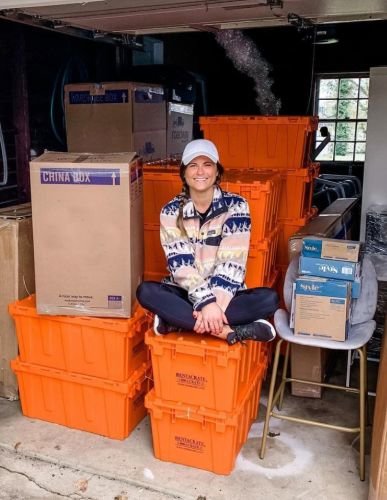 Rentacrate not only drops off the crates you need, but they will also pick them up from your new location once you're done unpacking!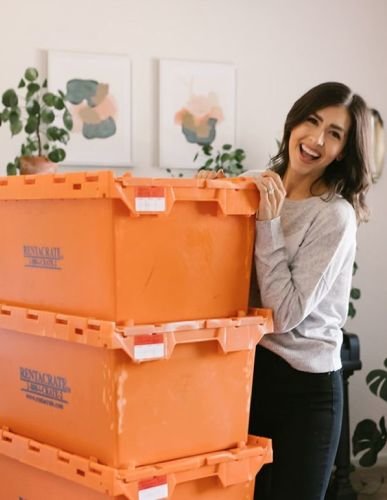 I used Rentacrate and it was a GAME CHANGER. The crates stack (so neatly) onto rolling dollies and it makes moving boxes a breeze!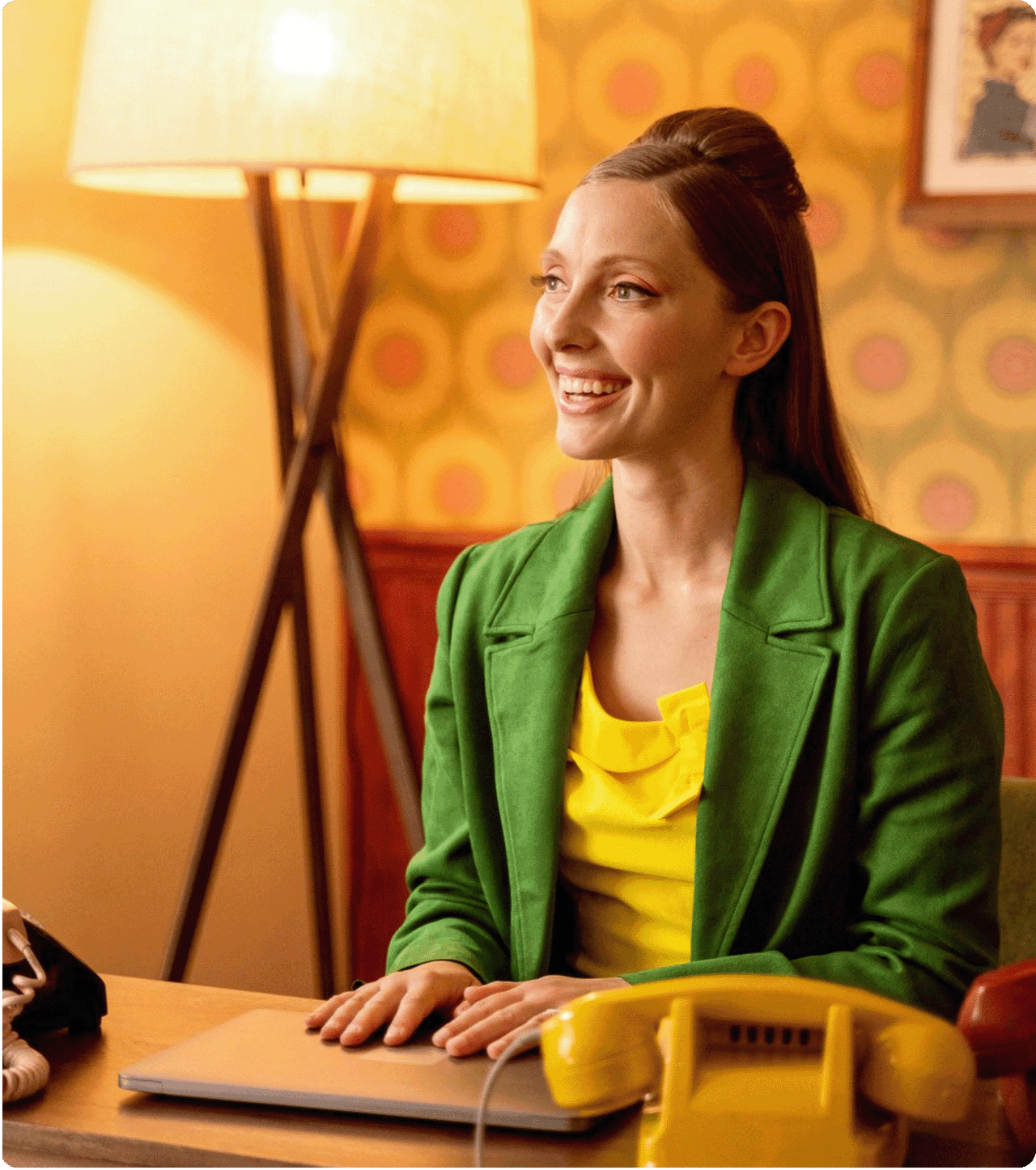 Frequently Asked Questions
Our customer service team is here to help with every detail. We want you to have all the answers you need before you reach out.
We understand you don't always have the experience, time, and resources to properly execute your move. We've been making moves more efficient since 1991 and have you covered. Our Rentacrate Move Concierge team can assist you with full coordination and execution of your project or with only the components you don't want to handle yourself.  One call for all your needs. Contact us now to learn more at getmoving@rentacrate.com or at 866-673-7215. 
Please fill out the form above with your delivery and pickup addresses, your general office size, and your email, and you will then see pricing.  Otherwise, please feel free to reach out to us directly at customerservice@rentacrate.com or at 800-427-2832 with the specifics of your move and we'll get moving on a quote.
We offer several additional services for commercial customers to help you with your project such as: Move Coordination & Execution, Office Clean-out, Electronic Recycling, Decommissioning, Tech Disconnect/Reconnect, Ongoing Support, and more.
We keep our crates clean and sanitized between each customer use. Our goal is 100% customer satisfaction, therefore our standard cleaning and disinfecting process for all our equipment exceeds CDC guidelines. Our equipment has been cleaned and inspected by your local Rentacrate team.
Yes!  We pride ourselves on our ability to service customers nationwide.