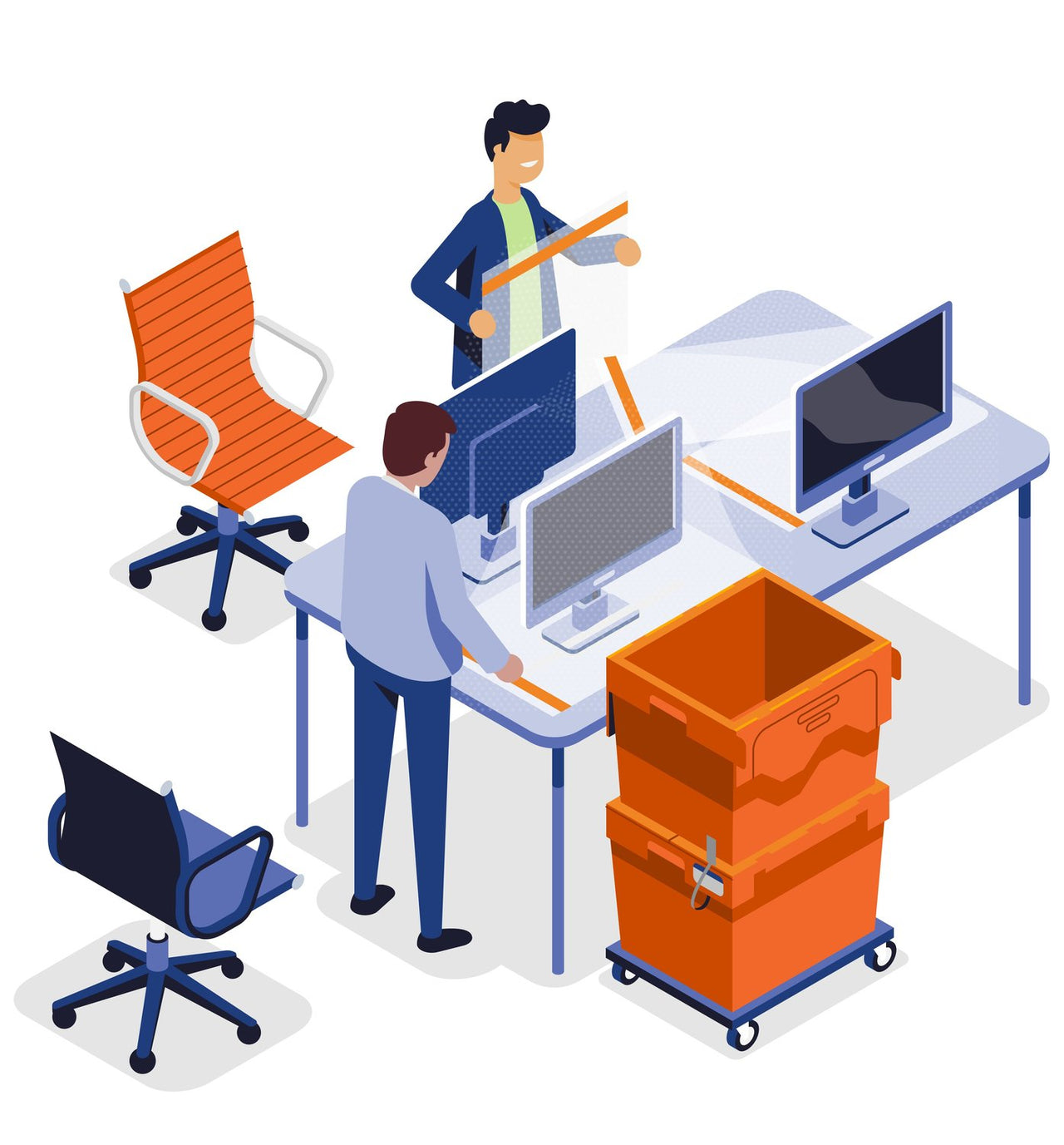 Office moving in Dallas made easier
We know you have a million other things on your plate, so let us help you with your office move. While many commercial moving companies help your business move from point A to point B, that's where their capabilities end. At Rentacrate, we use an integrated approach of planning, product, execution capabilities, and technology to cover your full service corporate moving needs. Our experienced commercial moving experts paired with our vetted office moving services will reduce your business's exposure to surprises before, during, and after your office move.
Let us know your location, company size, and email address, and we'll start moving on a quote.
Moving businesses in Dallas for 30+ years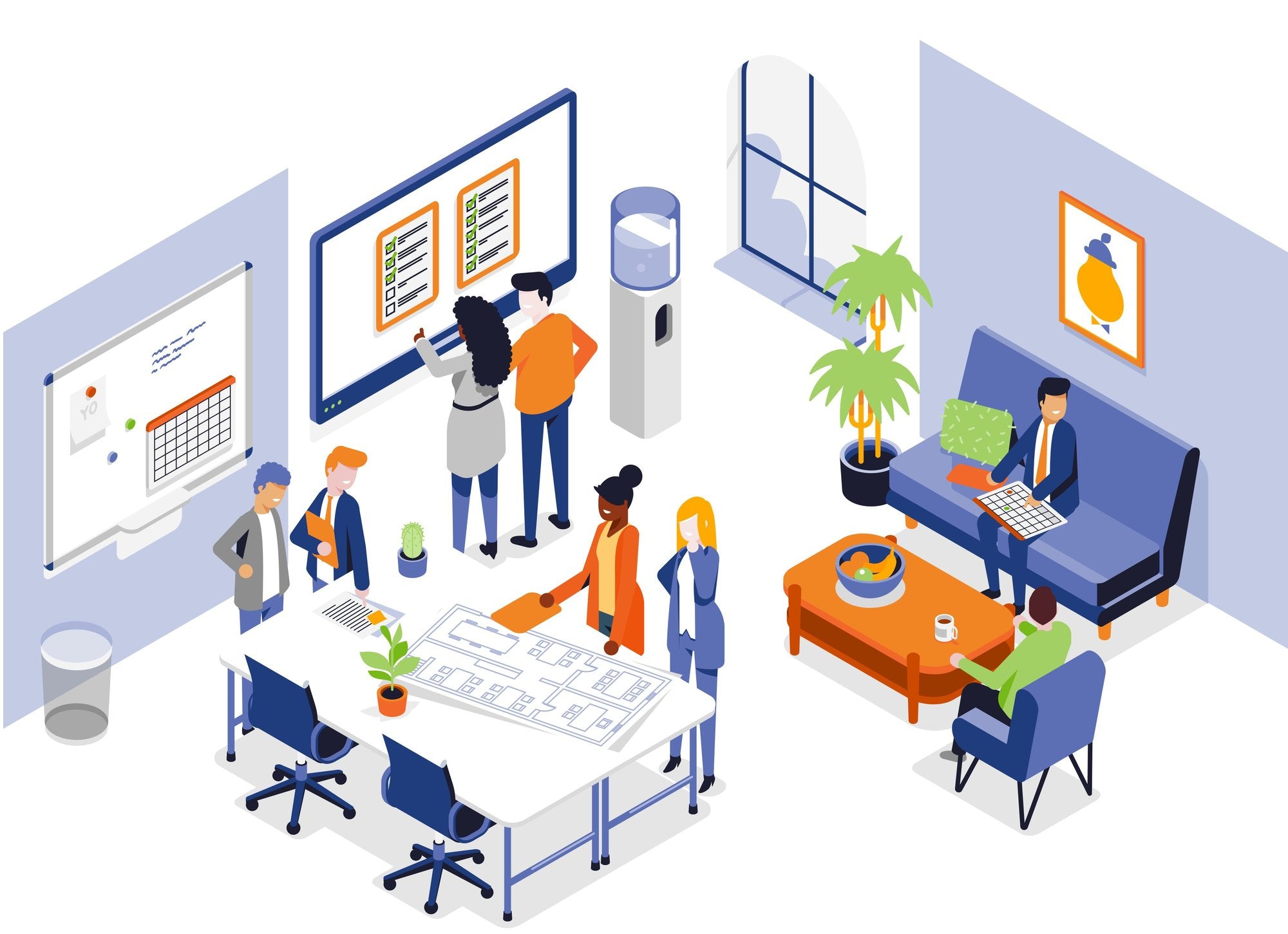 DALLAS COMMERCIAL MOVERS
Moving beyond crates
While we may be known for our moving crates and equipment, we also specialize in moving services for businesses of all sizes in every industry. Our specialized capabilities cater to K-12 School Districts, Senior Living Facilities, along with general Office Moves. Our nationwide footprint of corporate office movers plan, implement, and execute any kind of move or relocation project.
Pre-Office Move Logistics: Ensures nothing is missed and the entire office move process is accounted for.
Office Move Management: Your move is covered from our national network of vetted best-in-class commercial movers to our in-house move planning and execution services.
Post-Office Move Management: Our commercial movers will ensure your first day, week, and month are a success in your new office space.
Extended Support: Rentacrate will ensure your people can be productive in your new office location, and that your assets and space are optimized.
"The Rentacrate team has the resources and knowledge to turn a complicated restack project into a finely tuned transition. Our months long move process never missed a deadline and employees were able to function with minimal disruption thanks to file access in the crates. In my opinion, the best way to make any move as painless as possible!" Gay from Community Care in Dallas, TX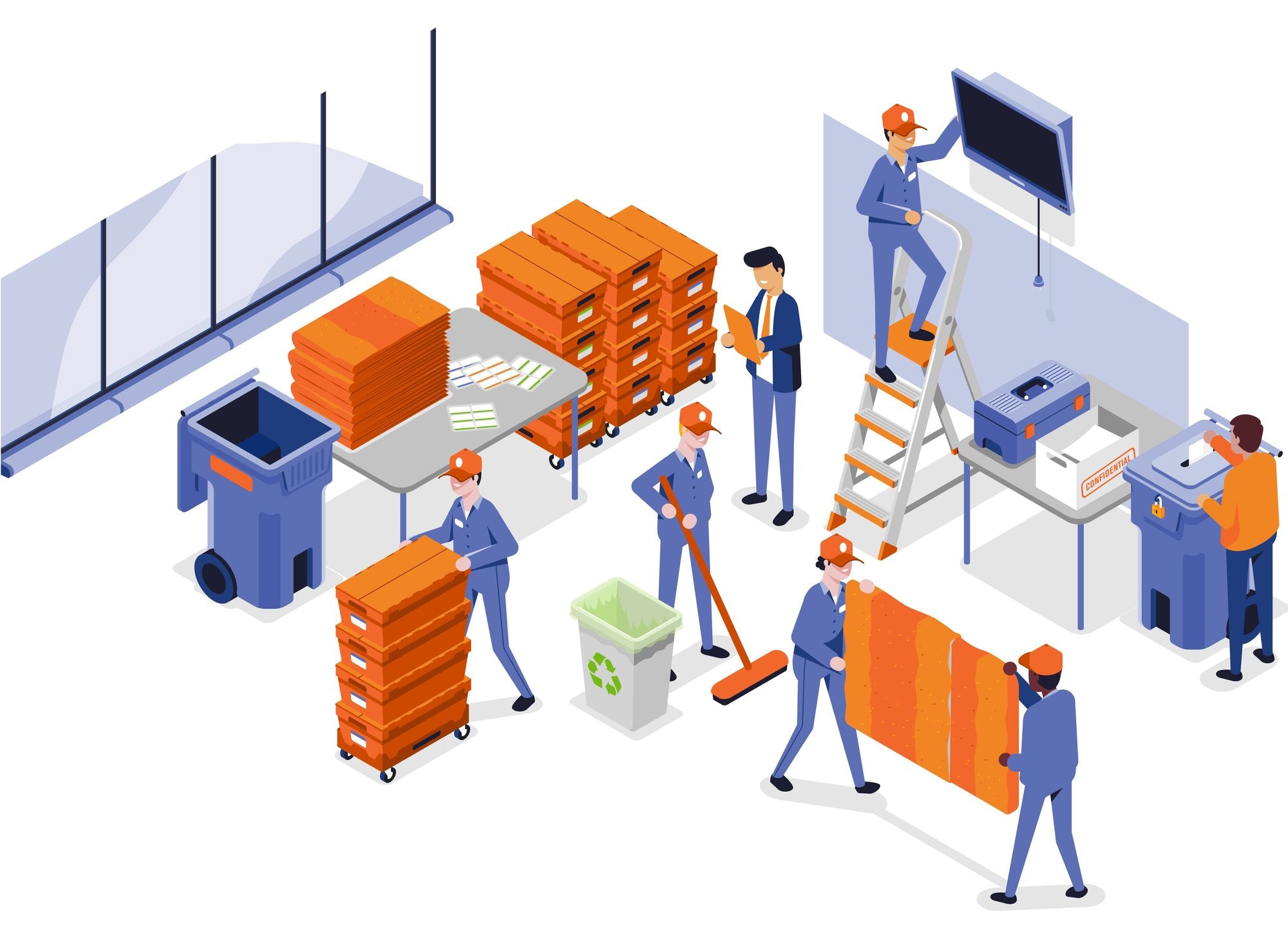 OFFICE MOVING IN DALLAS
Planning for the new office environment
Whether you are relocating your office or downsizing your space, there are many factors to consider. We know health & safety are top priorities for companies as workplaces return to the office, and we have the services and resources to help you get there. 
IT Support: Our specialized resources, equipment, and personnel can seamlessly relocate and set-up computer labs, classroom technology, disconnect/reconnect, and new technology installation.
Library & Book Room Moves: Professional library, textbook, and other resources in-order packing, re-shelving & re-shelving.
Lab Moves: Moving carts to safely and efficiently manage unique contents and complex equipment.
Art & Music Department Moves: Moving equipment for art & music departments to transport supplies, fixtures, and instruments safely and securely.
PE, Wood & Metal Shop Moves: Sport equipment, large tools, and hardware can all be stored and transported with ease by utilizing our carts and multipurpose bins.
"Rentacrate has provided top notch service for many varied projects for Conifer Health over the years. The Move Experts have provided excellent account leadership and we appreciate all of the teams' hard work." Joanne from Conifer Health in Dallas, TX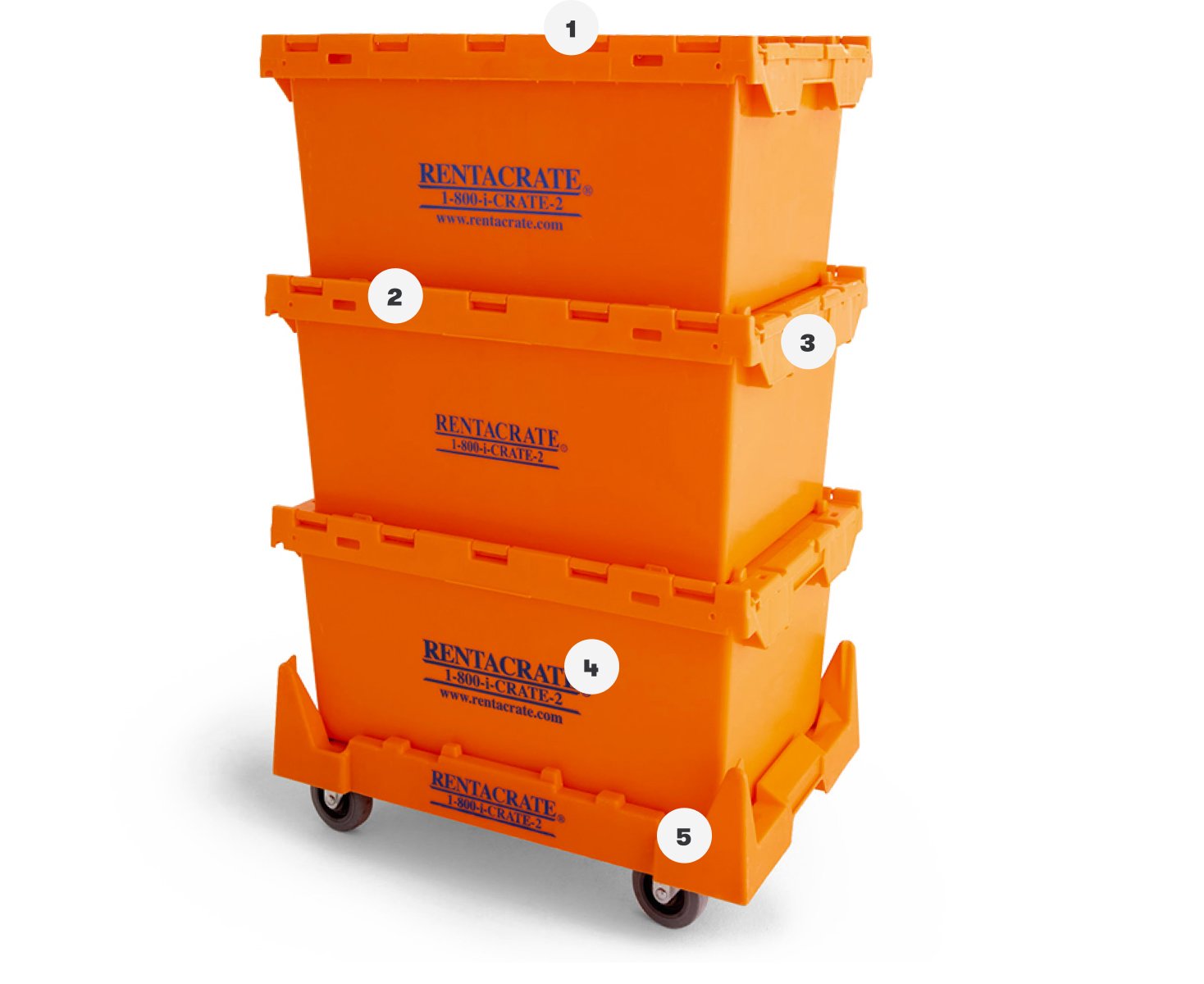 OFFICE MOVING CRATES
Better than boxes
Solid Construction: Your teachers can stack these 4 high without worrying about anything collapsing. This also makes organizing a breeze.
Latching Lids: Say goodbye to taping, box cutters and paper cuts. Your teachers will enjoy ease of access with a side of security.
Handles: No more struggling for teachers to get their hands under heavy boxes. They can move these with ease by steering their dolly from their trusted handles.
Fit For Your Move: Our Standard Crate (24.25" x 15.25" x 12.75") is designed to get the job done, but additional sizes can be added to support the bigger business.
Pak-N-Stak™ Dolly: The moving partner of your dreams. Stack your crates on the dolly and move around your office effortlessly.
"The Rentacrate crew was outstanding! Very smart, cooperative and professional. They were on time and followed my instructions. Would use them again anytime." David from Sherman Independent School District in Dallas, TX
Commercial movers providing the most reliable support for businesses
Our 30+ years of office moving experience has allowed us to vet and partner with a national network of best-in-class commercial movers, especially in the Dallas–Forth Worth metro, all while providing the best moving equipment in the industry.
Experienced commercial movers
Across 50 states, on average the Rentacrate team is actively involved with
0moves per month
One-stop-shop for moving
We tailor equipment bundles & moving services to your business's specific needs.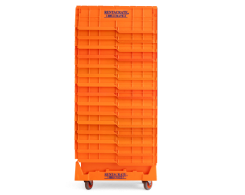 Personalized service
Our Move Experts are in touch with you every step of your businesses's move.
0%Of Companies Rate Us 10/10
How it All Began
With over 30 years of experience moving schools
It will come as no surprise to you when I confess: we cannot predict the future. But we can prepare for it.
At Rentacrate, we aim to provide certainty and reliability in an uncertain world, which resonates with our customers now more than ever. Since the inception of our company, we have been forced to not only embrace change, but to pioneer it. Changing markets, disruptive technology, and an evolving customer base, we have greeted change with open arms.
While the health and safety of our team and our customers are our top priority, it is important that we continue to support the communities we operate within. Our resilience in the face of ambiguity is what sets us apart in our industry.
As we continue to move forward and serve our customers, know that we are here for you today, and we will be here for you in the future. - JOSEPH A AIELLO, PRESIDENT & CEO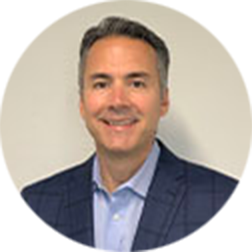 Start moving your school
Thank you for your interest in moving with Rentacrate
Our team is working diligently to provide each and every customer a custom solution to their moving needs. A Move Expert will be reaching out to you directly to finalize your order.
Frequently asked questions
Our customer service team is here to help with every detail. Our business hours are Monday- Friday, 9am- 6 pm EST.
Please fill out the form above with your delivery and pickup addresses, your general office size, and your email, and one of our commercial move experts will be in touch via email. Otherwise, please feel free to reach out to us directly at customerservice@rentacrate.com or at 844-904-2676 with the specifics of your commercial move and we'll get moving on a quote.
Rentacrate goes a step further by evaluating your moving needs within our Rentacrate Managed Services Division and can assist you nationally, or internationally, in prescribing the right resources for your relocation. Whether internally executing, or with our vast resources of vetted partners that we contact and facilitate on your behalf, Rentacrate has you covered for all your relocation needs, including what is required for the space you're leaving behind. Contact us now to learn more.
We offer a number of additional services for commercial customers to help you with your company move such as: packing supplies for purchase, pre-move logistics support, move management, post-move management, and extended support. Contact a Move Expert to learn more about our Managed Services Division.
Rentacrate services clients nationwide based out of our warehouse locations in 13 major markets. If you are based outside of our warehouse locations and are a commercial customer, we still have the means to service you. Our warehouses are located in: Atlanta, Boston, Chicago, Dallas, DC Metro Area, Detroit, Houston, Los Angeles, NY / NJ Metro Area, Pittsburgh, San Francisco, Seattle, Tampa.
We keep our crates clean and sanitized between each customer use. Our goal is 100% customer satisfaction, therefore our standard cleaning and disinfecting process for all of our equipment exceeds CDC guidelines. Our equipment has been cleaned and inspected by your local Rentacrate team.
Yes! We pride ourselves on our ability to service customers nationwide. To learn if you fall within our zoning areas, please fill out the form above!