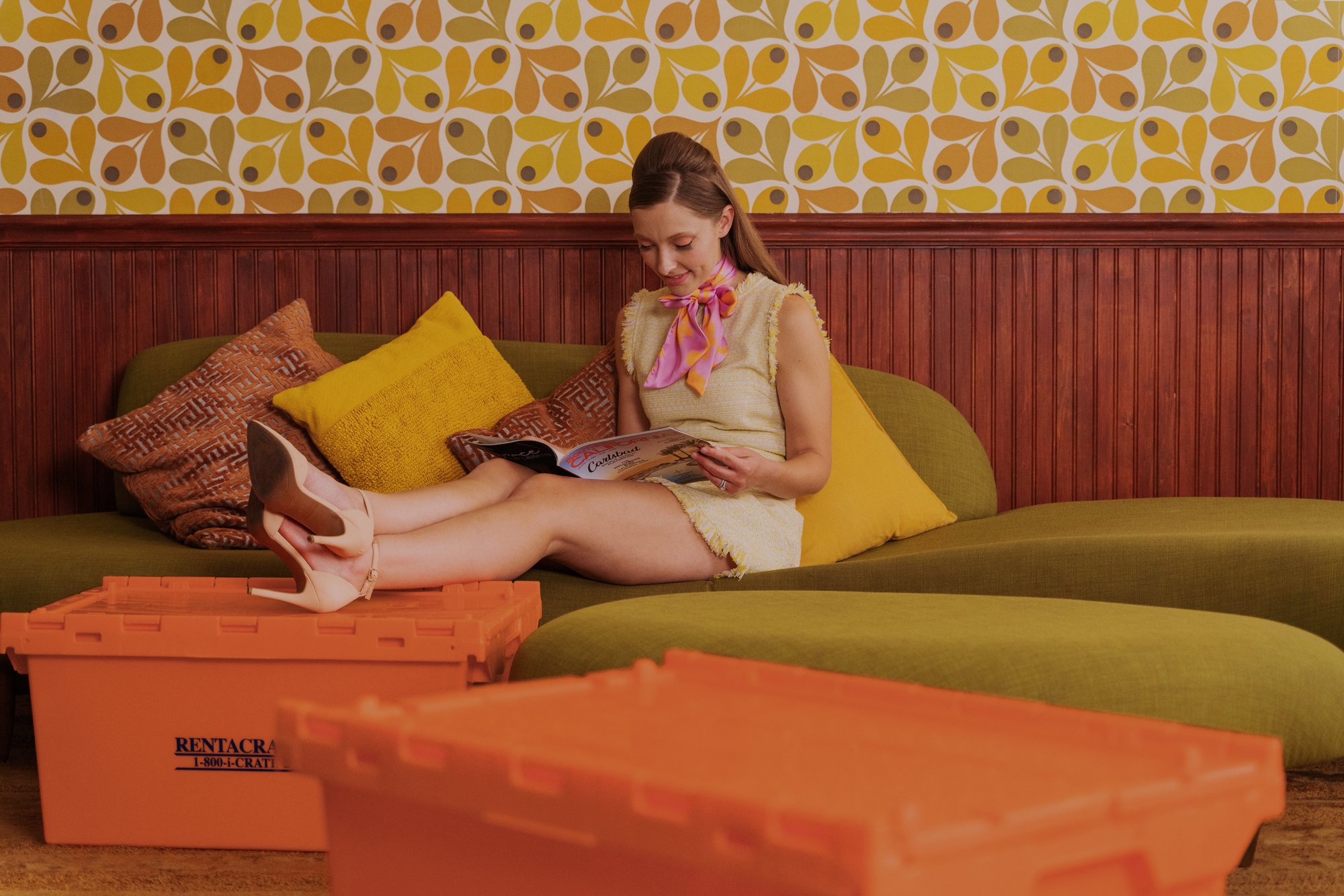 Need moving equipment?
Rentacrate's reusable plastic crates, bins and equipment are the ideal tools for any office, school or home relocation to make moving a breeze. Made of 100% percent recyclable, high-density polypropylene, Rentacrates are the environmental alternative to cardboard boxes and move day headaches.
Let us know your location, company size, and email address, and we'll start moving on a quote.
Crates
We offer multiple plastic, reusable crate options that can be used to pack and store your items from one location to another.
A1N Standard Crate
24.25" x 15.25" x 12.75" (3 cu. ft)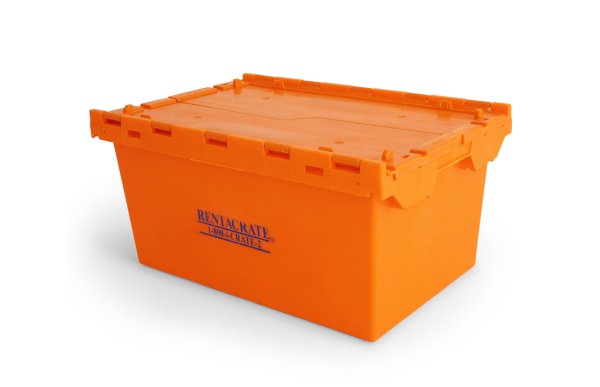 A1N Plastic Standard Dolly
All Purpose Crate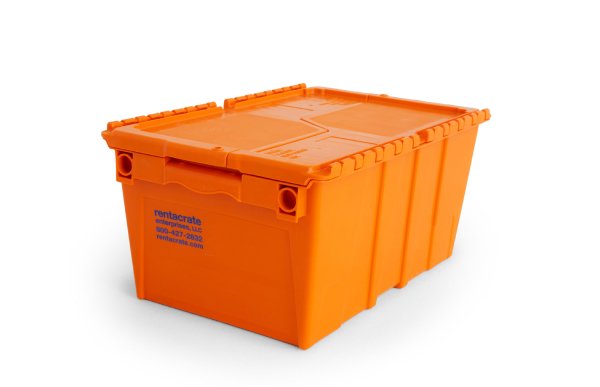 C7 Computer Crate
23.5" x 19.5" x 23.5" (7 cu. ft)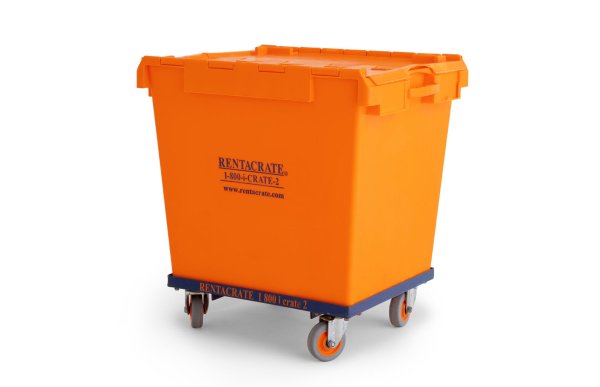 C7 Computer Dolly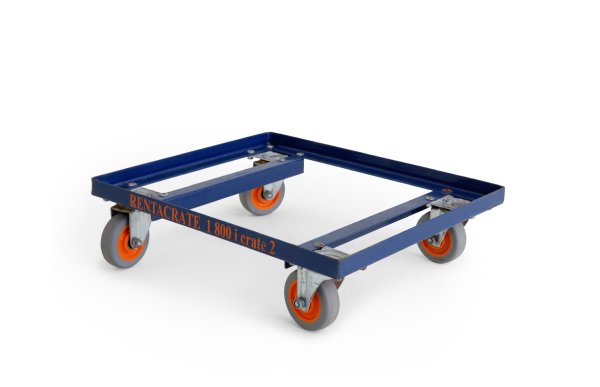 LC40 Lateral Filing Crate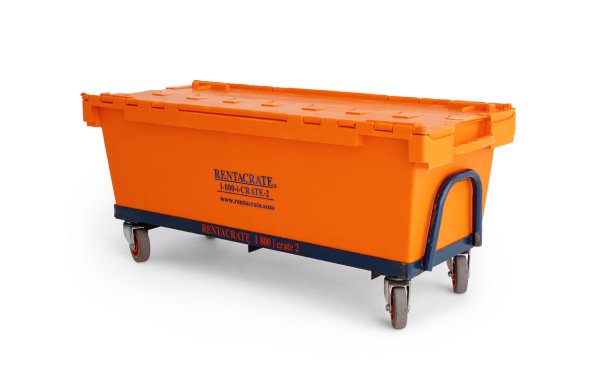 LC40 Lateral Filing Dolly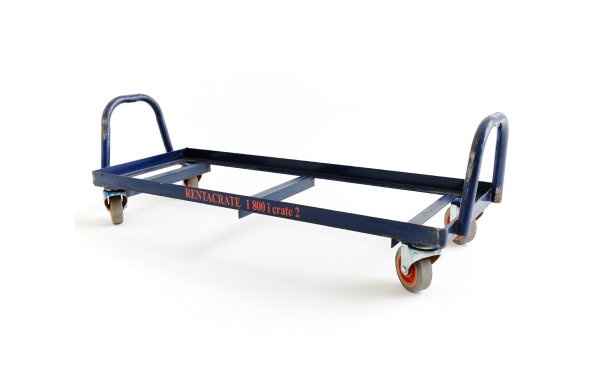 Carts & Dollies
We offer a wide range of various carts and dollies that can help you move your items from one location to another with ease.
Carpeted Dolly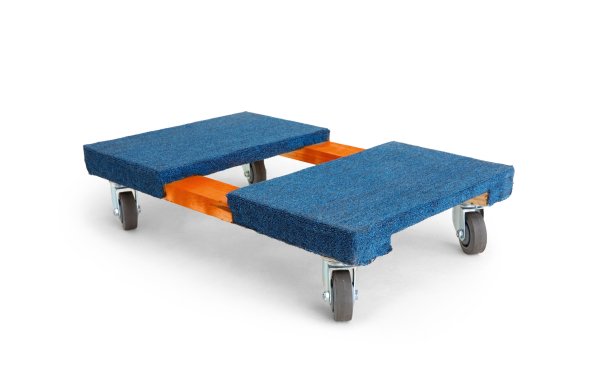 Carpeted Panel Cart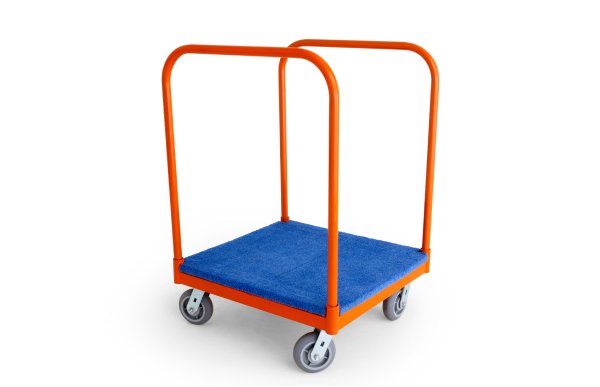 H-Frame Dolly