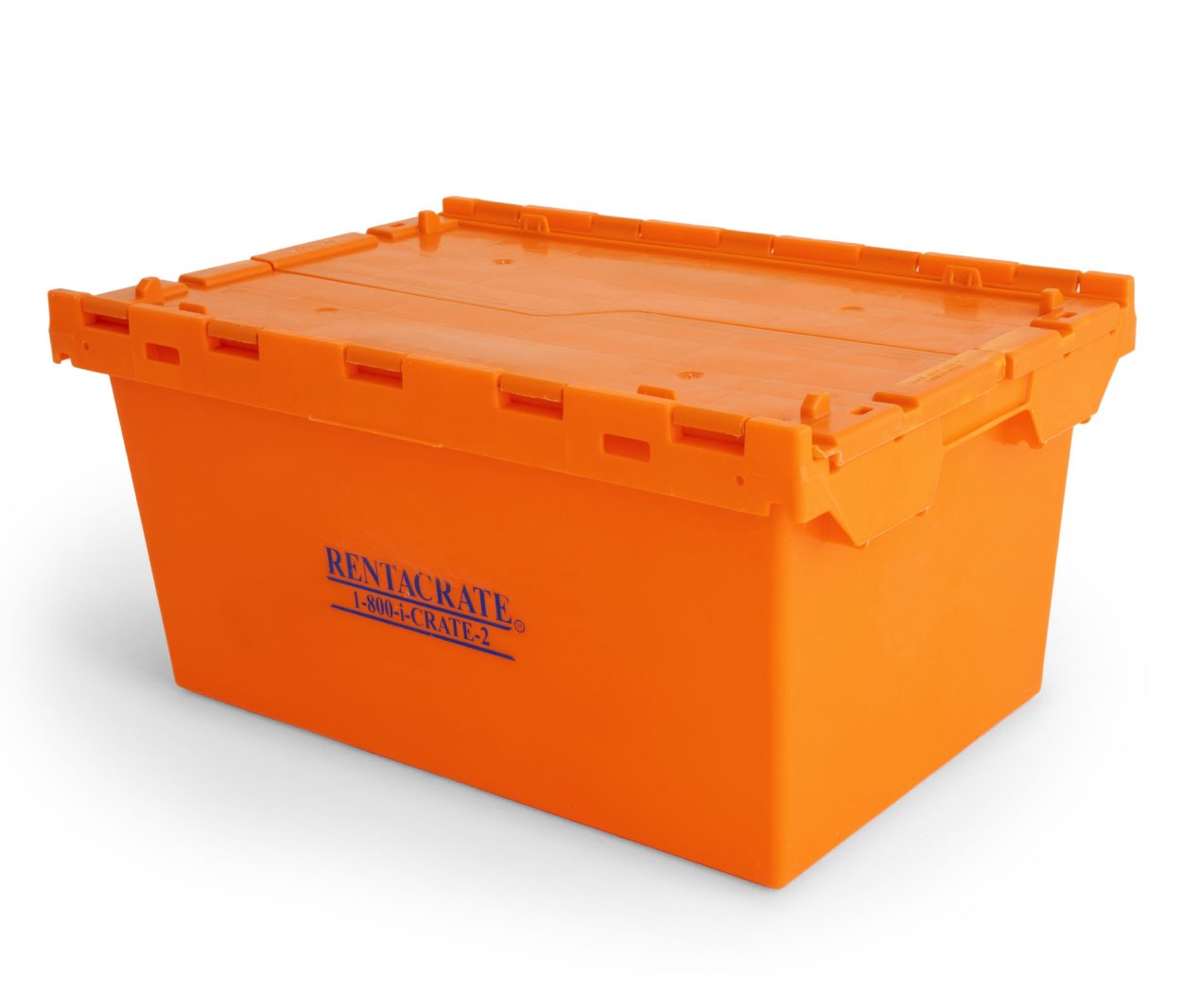 Need Moving Equipment?
Rentacrate's reusable plastic crates, bins and equipment are the ideal tools for any office, school or home relocation to make moving a breeze. Made of 100% percent recyclable, high-density polypropylene, Rentacrates are the environmental alternative to cardboard boxes and move day headaches.
Crates
We offer multiple plastic, reusable crate options that can be used to pack and store your items from one location to another.
A1N Standard Crate
24.25" x 15.25" x 12.75" (3 cu. ft)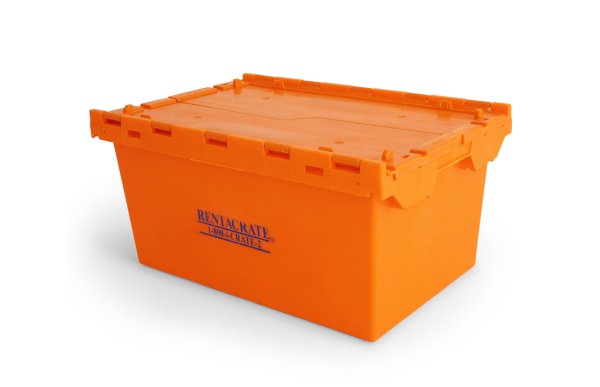 A1N Plastic Standard Dolly
All Purpose Crate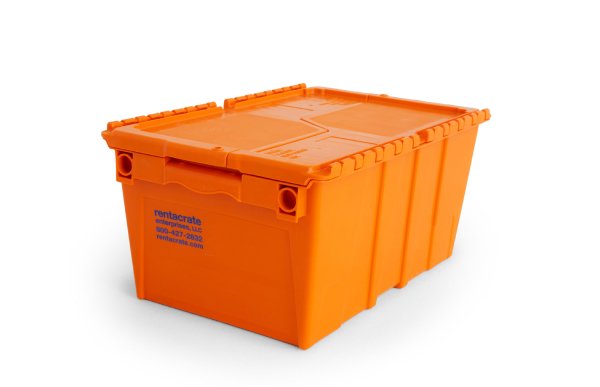 C7 Computer Crate
23.5" x 19.5" x 23.5" (7 cu. ft)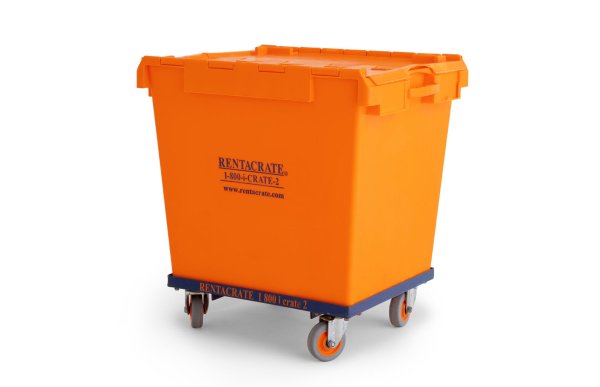 C7 Computer Dolly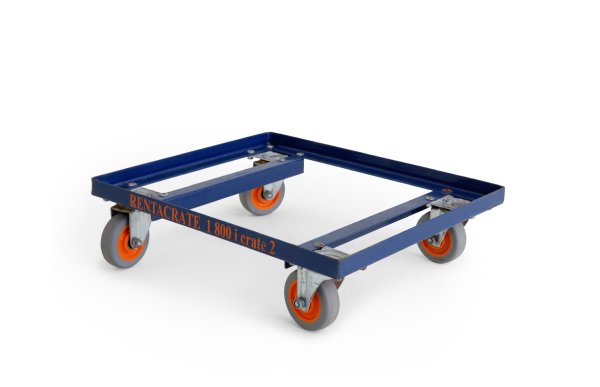 LC40 Lateral Filing Crate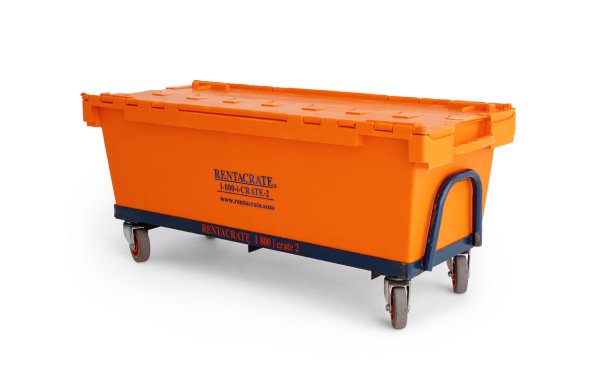 LC40 Lateral Filing Dolly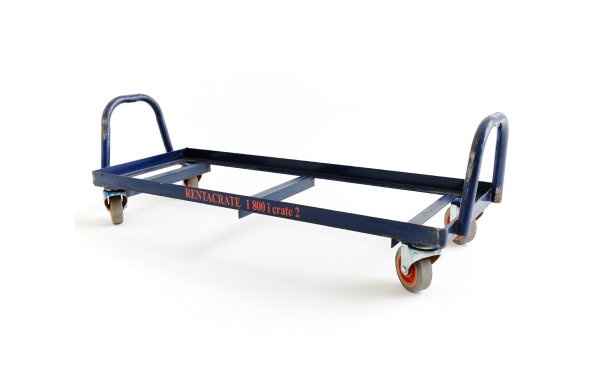 Carts & Dollies
We offer a wide range of various carts and dollies that can help you move your items from one location to another with ease.
Carpeted Dolly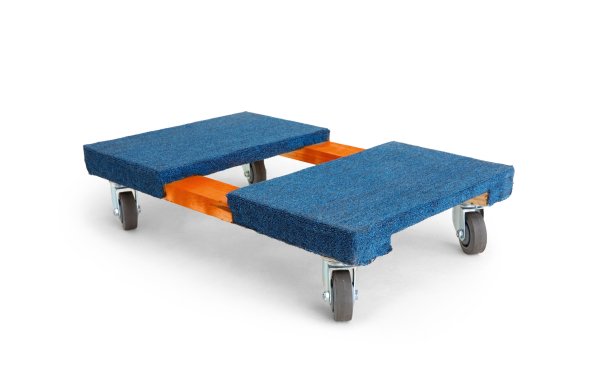 Carpeted Panel Cart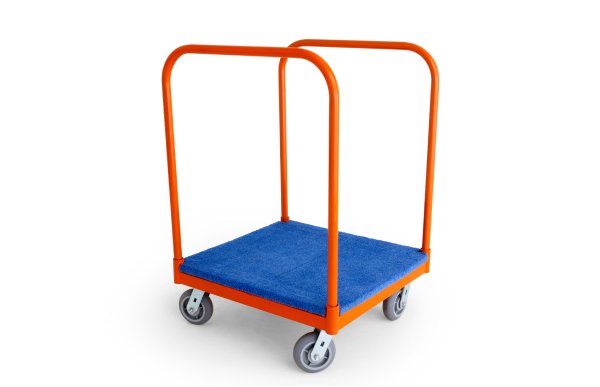 H-Frame Dolly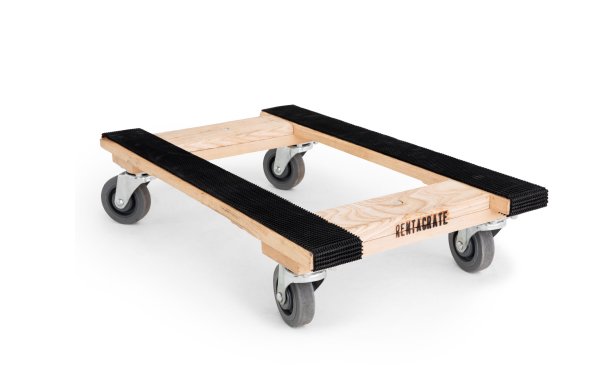 Picture Cart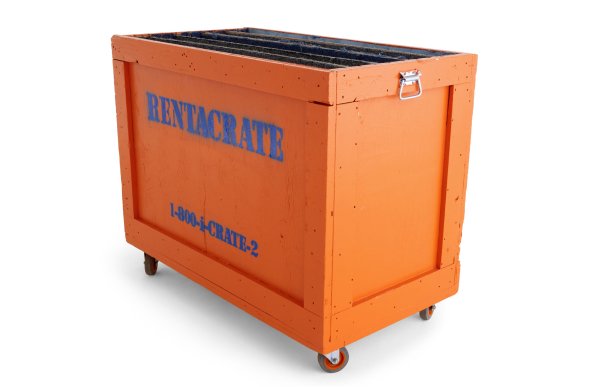 Hand Truck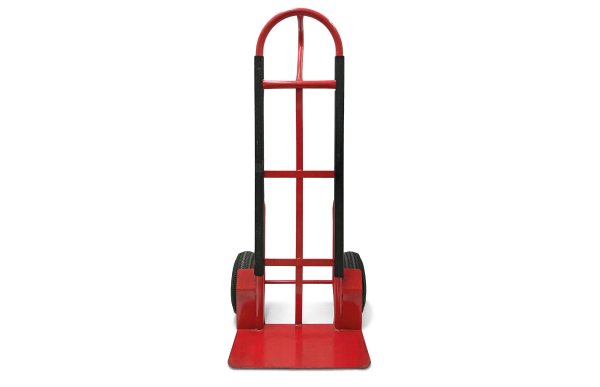 Rubber Capped Dolly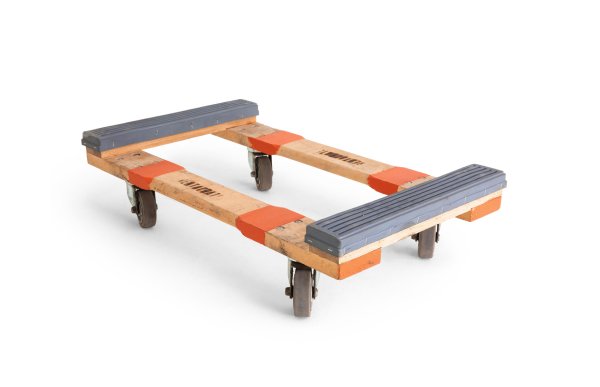 Computer/Inventory Cart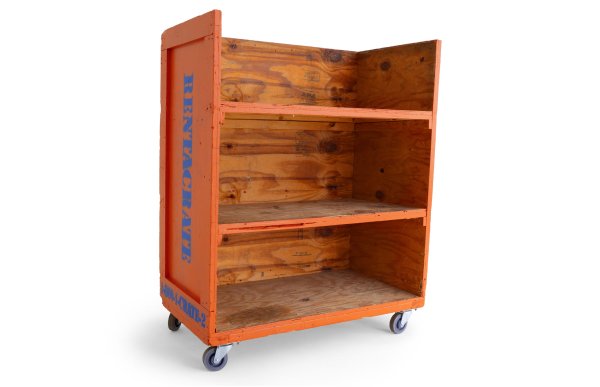 Double Sided Library Cart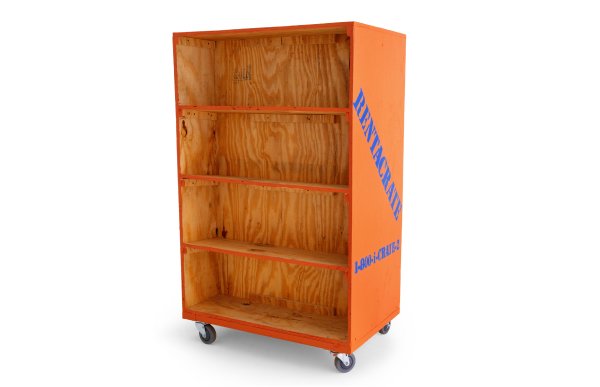 Single Sided Library Cart
Purge Services
We offer a range of bin options that can be used for purge and shred services. Each bin is designed for different materials so we can safely dispose of and recycle all unwanted materials and supplies.
PB20 Purge Bin
42.5" x 29.5" x 27" (16 cu. ft)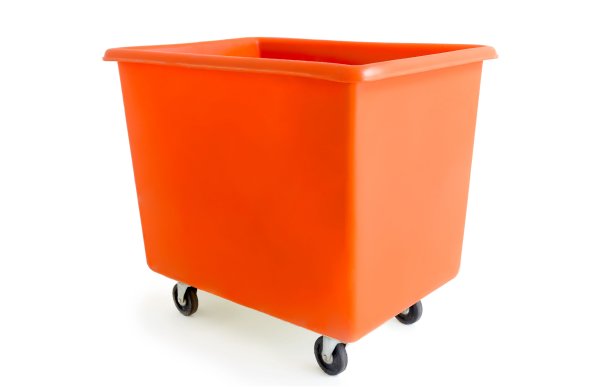 Shred Bin
23" x 20" x 49" (64 gallons)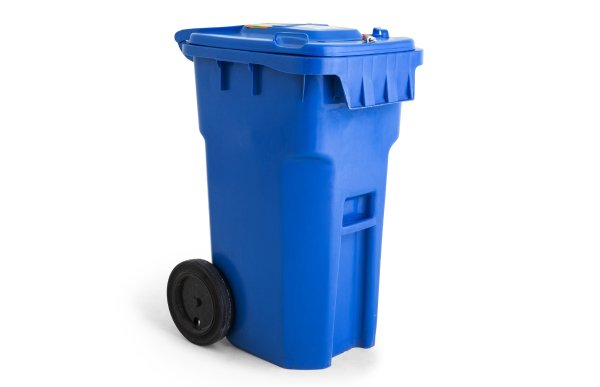 Start moving
Thank you for your interest in moving with Rentacrate
Our team is working diligently to provide each and every customer a custom solution to their moving needs. A Move Expert will be reaching out to you directly to finalize your order.