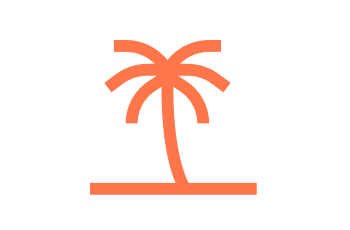 880 fewer lbs of carbon emitted in LA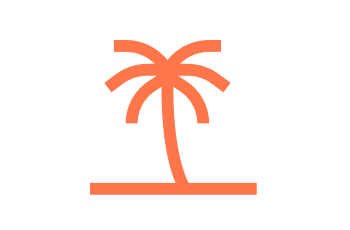 880 fewer lbs of carbon emitted in LA
The Rentacrate Dream Move Guide
Order crates and securely checkout online
Get secure crates delivered to your door and picked up on the other side of your move
We pick up the crates so you can spend time enjoying your new space
Did you know...
The average number of cardboard boxes needed for a house move is around 60. Our crates are reusable, sustainable, and less wasteful for the Earth.
The Rentacrate Dream Move Guide
Shop LA crate bundles today
Move the way you always dreamed of, risk free
Tips & tricks to all things Rentacrate - from moving in LA to figuring out how it all works.
Easy, secure checkout
Tell us when and where to drop off your crates in our 100% online order form and we'll make it happen. No calls or quotes required.
Stackable crates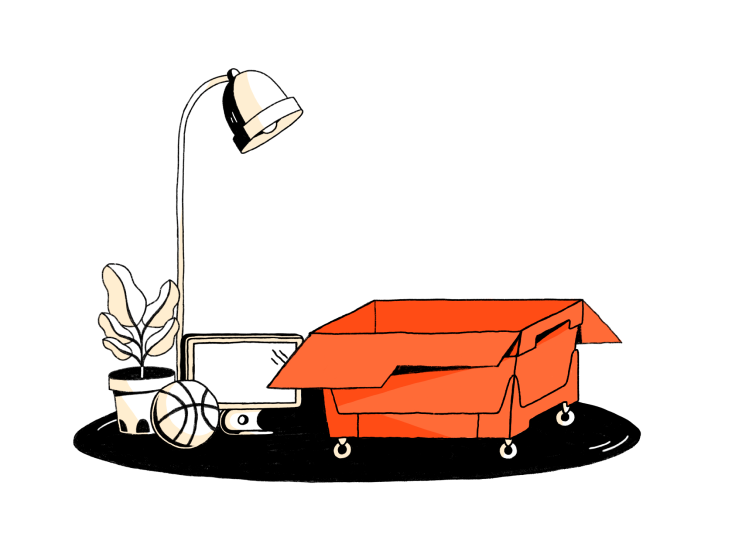 Moving shouldn't mean your valuables end up in pieces. Skip the cardboard boxes and get the peace of mind that comes with secure crates.
Zero waste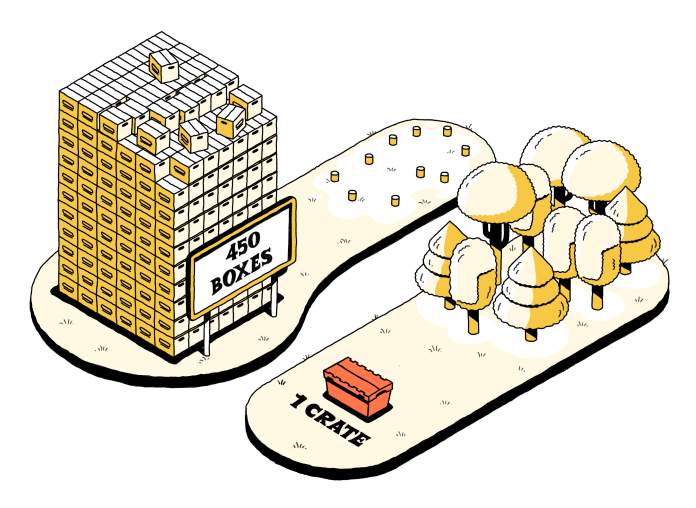 Crates are the more sustainable way to move. After you've unpacked, we'll come collect your crates and get them ready for another move.
Real moves from the LA area
Explore customers who we've recently helped move in the LA area.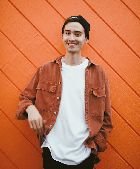 Camille from Pacific Palisades, CA
"Ordering, delivery, and condition of the crates and pick up was all flawless."
Moving From
Lake Forest Park, CA 90272
Moving To
Los Angeles, CA 90065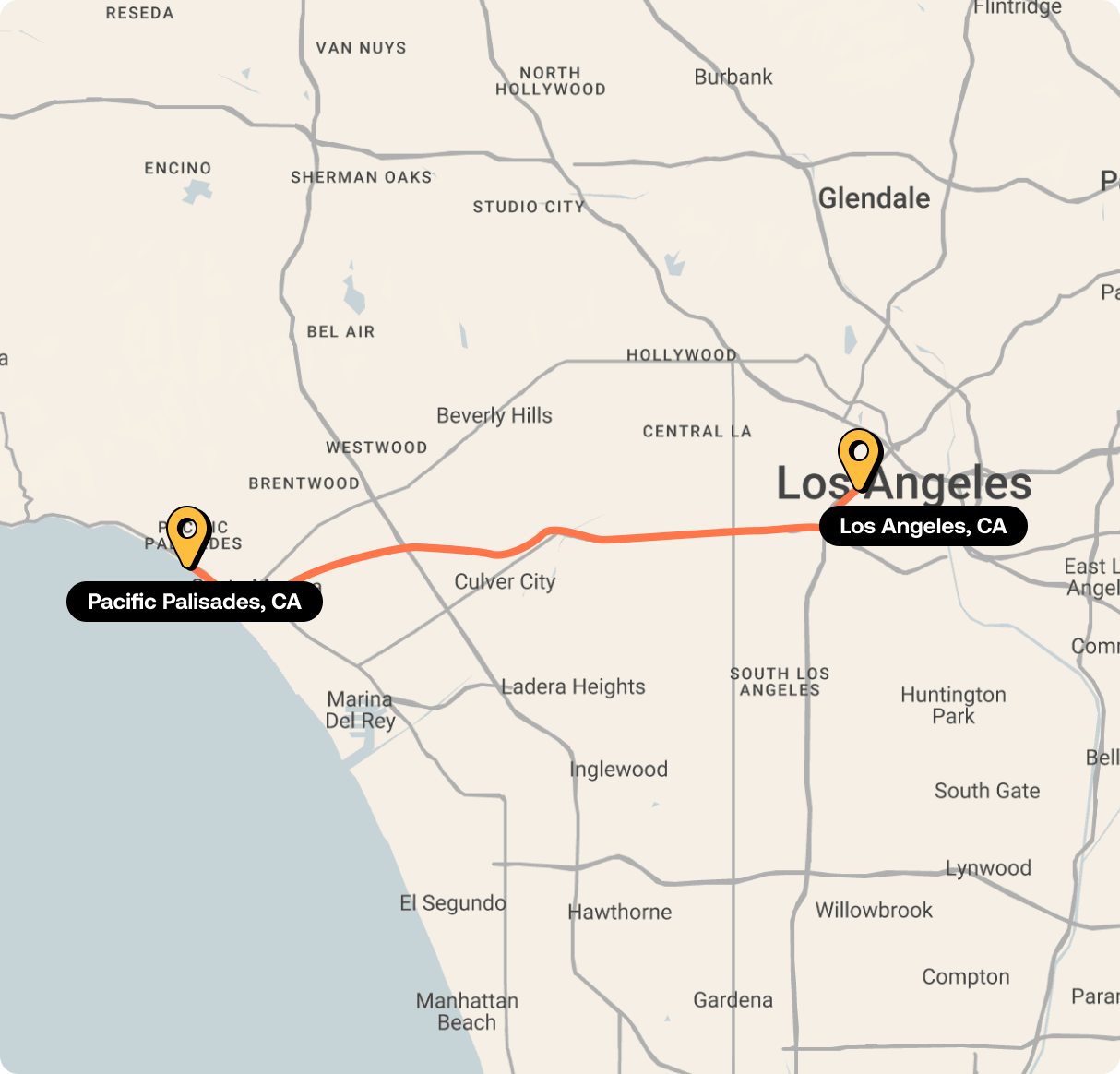 Alexandra from Washington, DC
"Ease to pack and move, and less waste of boxes and packing material."
Moving From
Washington, DC, 20010
Moving To
Los Angeles, CA, 90019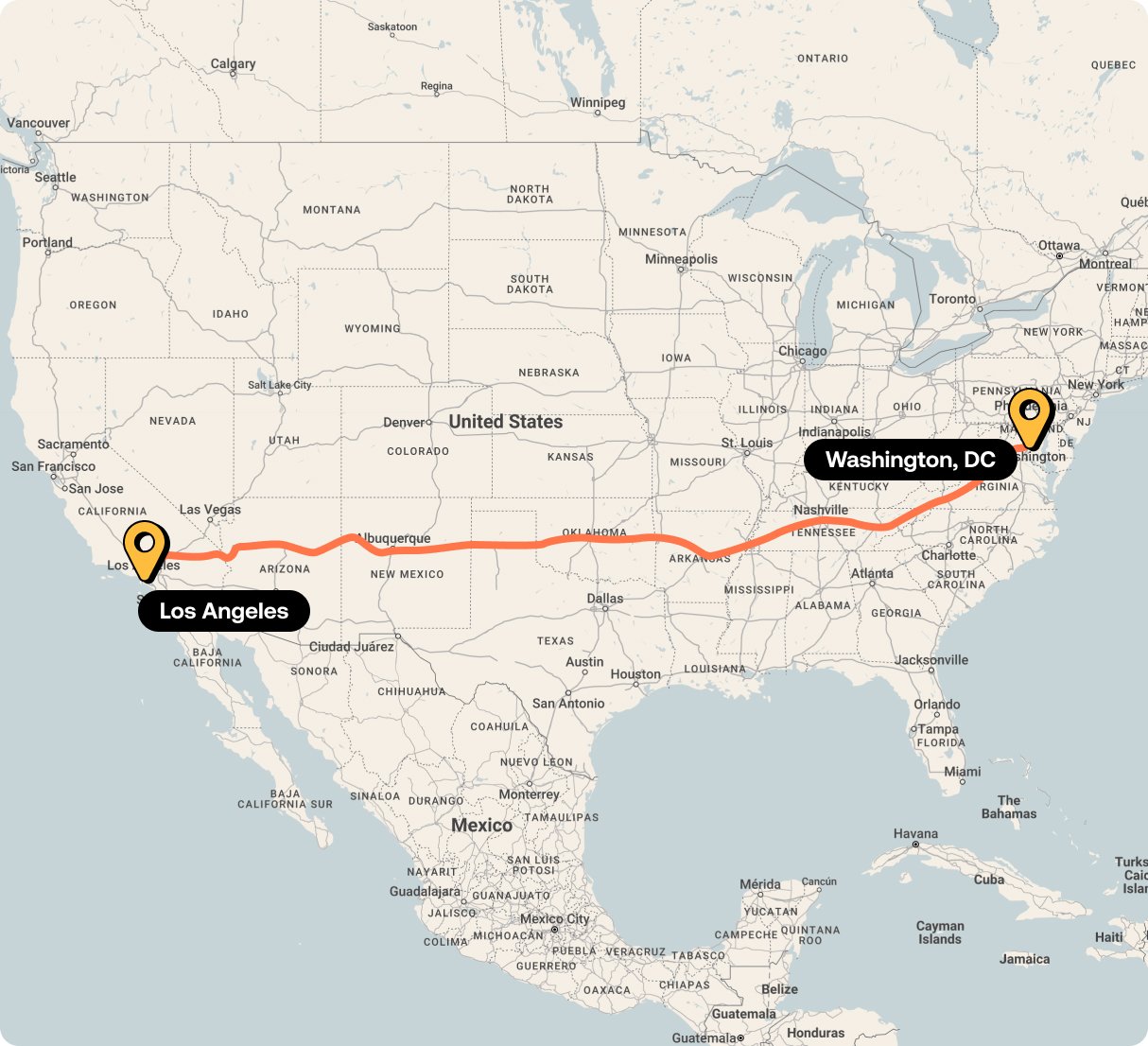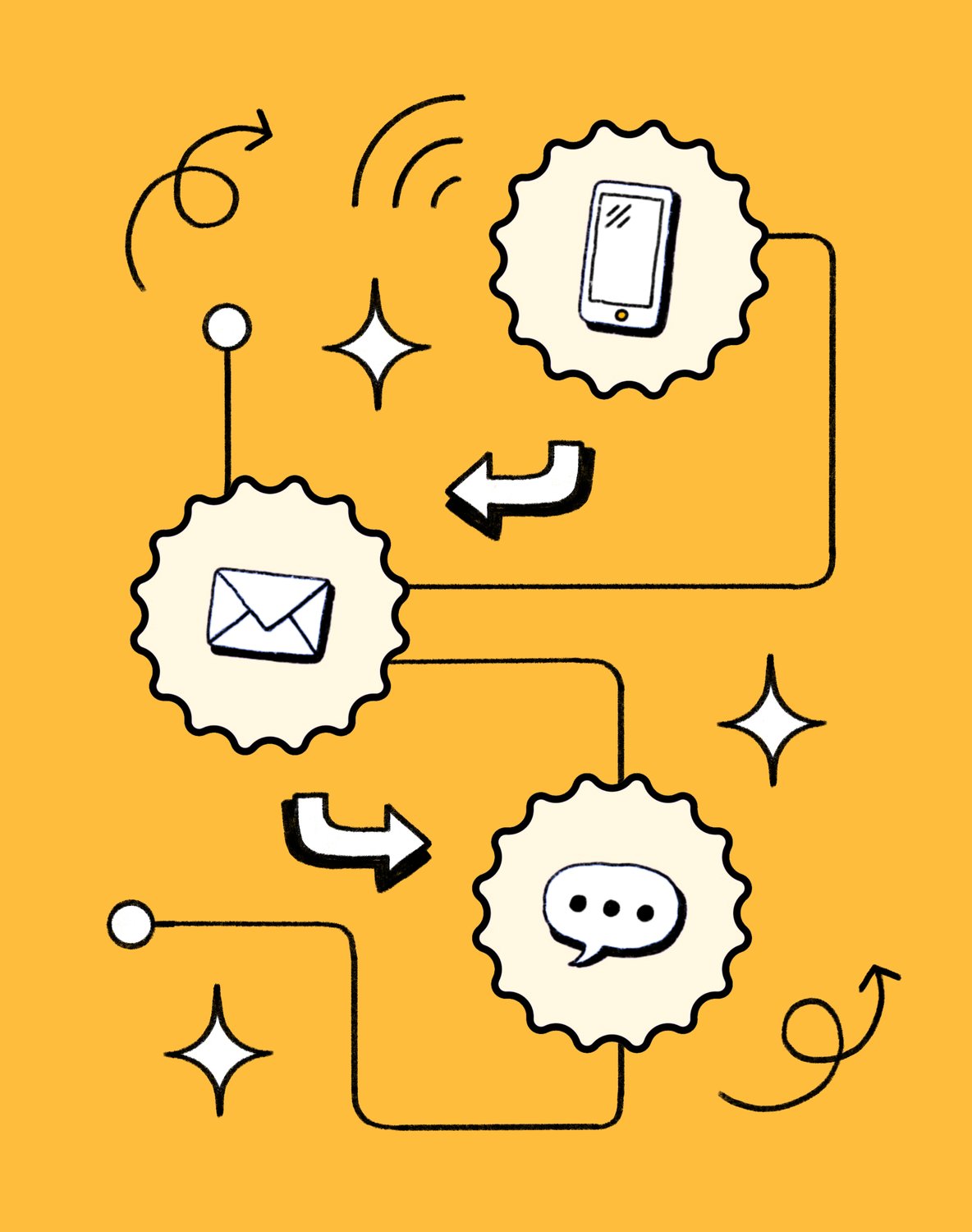 Frequently Asked Questions
Our customer service team is here to help with every detail. We want you to have all the answers you need before you reach out.
In order to ensure a safe transaction of the crates for both the delivery and pickup, we require that someone 18 years of age or older sign for both the delivery and pickup. If no one is present on the scheduled day, an additional delivery/pickup fee will be charged.
We keep our crates clean and sanitized between each customer use. Our goal is 100% customer satisfaction, therefore our standard cleaning and disinfecting process for all of our equipment exceeds CDC guidelines. Our equipment has been cleaned and inspected by your local Rentacrate team.
Rentacrate is proud to service clients nationwide based out of our warehouse locations in 13 major markets. If you are based outside of our warehouse locations and are a commercial customer, we still have the means to service you. Our warehouses are located in: Atlanta, Boston, Chicago, Dallas, DC Metro Area, Detroit, Houston, Los Angeles, NY / NJ Metro Area, Pittsburgh, San Francisco, Seattle, Tampa.
All crate equipment is delivered to your home by our Field Team within a 2- 3 hour delivery window organized by our Move Experts. All packing supplies ship directly to your home from one of our warehouses. Your items may ship separately, and you can expect to receive tracking information for the packing supplies once tracking is available.
Rentacrate has been in the industry since 1991. We have many strong relationships and are happy to recommend a quality mover in some, but not all, of the markets we serve. Contact us now or after placing your crate order at customerservice@rentacrate.com to let us know you are interested in moving.
Rentacrate will deliver to and pickup crates from the ground level of your location at one consolidation point. Due to safety restrictions, our team is not permitted to walk crates up any flights of stairs.
One delivery and one pick-up are included in our bundle pricing. If an additional pick-up is needed, you will be charged for the pick-up. Another option is to extend the rental of all equipment. Additional rental charges will apply.
We've earned our stars.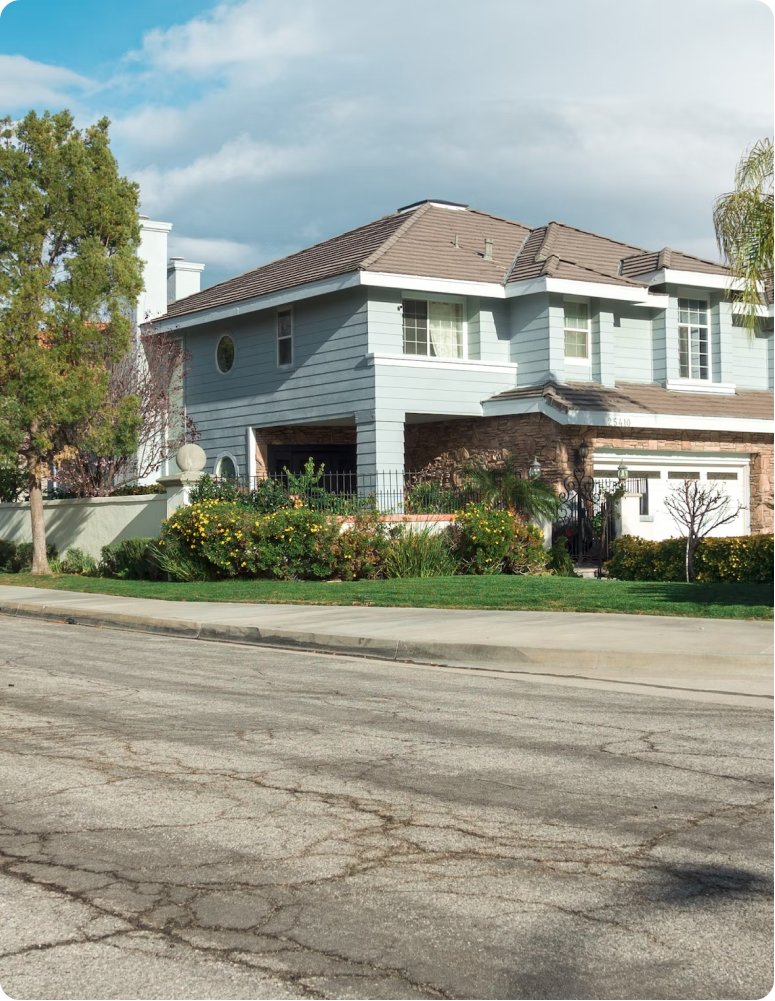 They delivered and picked up the crates within a one hour time window and provided dollies which made moving so much easier."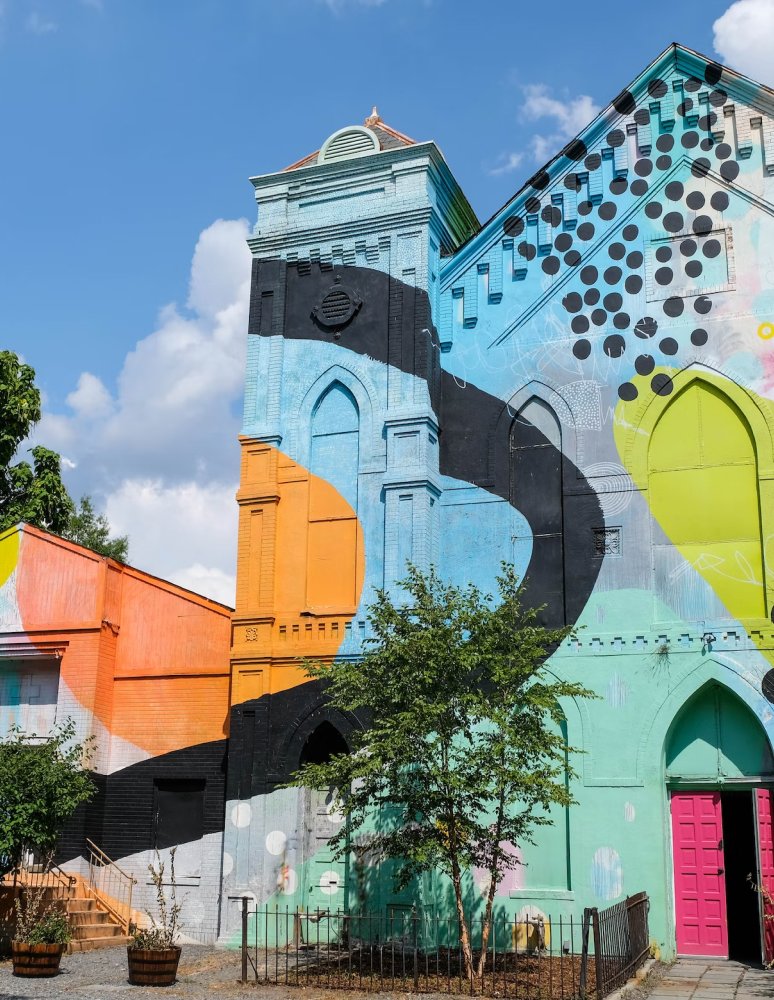 Super convenient, door-to-door service. The boxes are sturdy and easy to move with the base. There is an added benefit of being forced to unpack quickly.