Shop crate bundles
Don't get boxed into limited delivery areas
Moving meets the 21st Century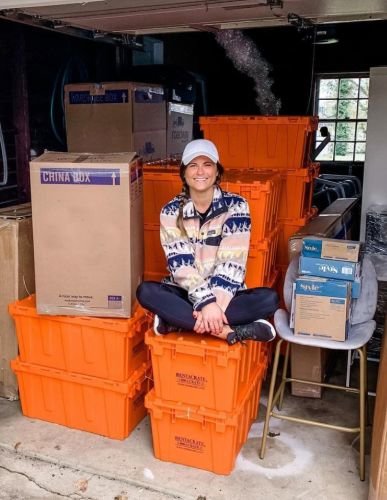 Rentacrate not only drops off the crates you need, but they will also pick them up from your new location once you're done unpacking!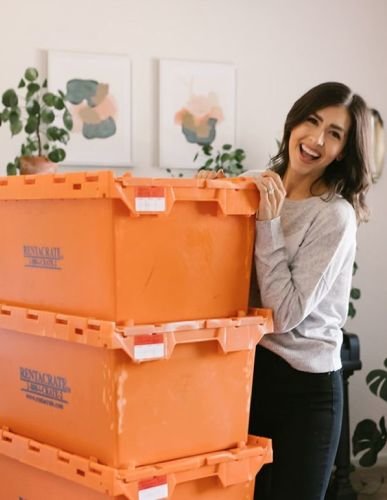 I used Rentacrate and it was a GAME CHANGER. The crates stack (so neatly) onto rolling dollies and it makes moving boxes a breeze!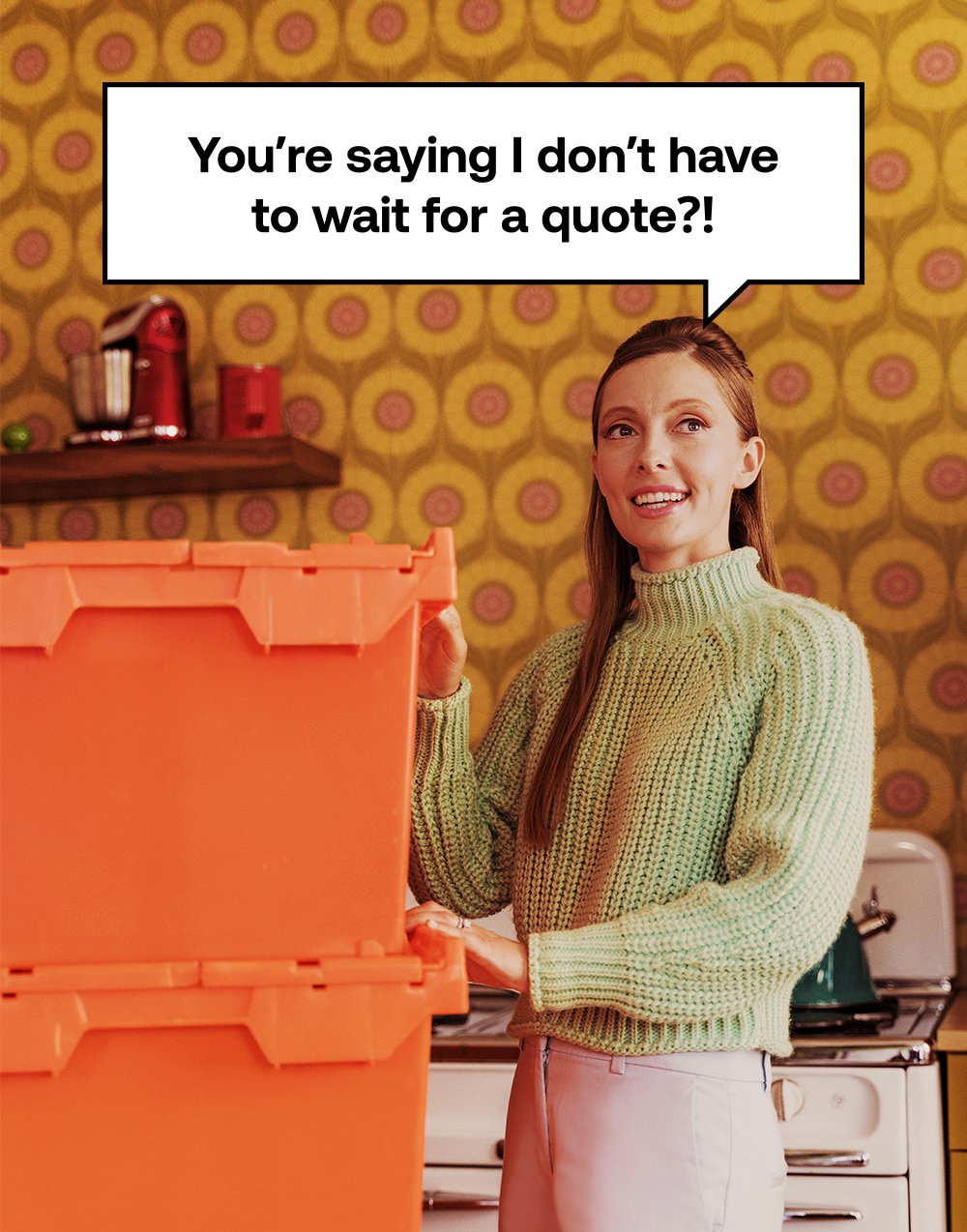 Frequently Asked Questions
Our customer service team is here to help with every detail. We want you to have all the answers you need before you reach out.
To ensure a safe transaction of the crates for both the delivery and pickup, we require that someone 18 years of age or older sign for both the delivery and pickup. If no one is present on the scheduled day, an additional delivery/pickup fee will be charged.
Contact us now at customerservice@rentacrate.com or 800-427-2832 and we can help you add additional crates or supplies to your order or extend your rental period. Additional charges will apply when adding items or extending your rental.  
We keep our crates clean and sanitized between each customer use. Our goal is 100% customer satisfaction, therefore our standard cleaning and disinfecting process for all our equipment exceeds CDC guidelines. Our equipment has been cleaned and inspected by your local Rentacrate team.
Rentacrate is proud to service our residential customers within our delivery zones.  Our warehouses are in: Atlanta, Boston, Chicago, Dallas, DC Metro Area, Detroit, Houston, Los Angeles, NY / NJ Metro Area, Pittsburgh, San Francisco, Seattle, Tampa.
Yes! We pride ourselves on our ability to service customers from city to city within our delivery zones. To learn if you fall within our zoning areas, please fill out the form above!
All crate equipment is delivered to your home by our Field Team within a 2-3 hour delivery window organized by our Move Experts. All packing supplies ship directly to your home from one of our warehouses. Your items may ship separately, and you can expect to receive tracking information for the packing supplies once tracking is available.
We have partnered with Bellhop Movers to assist with your move. They have you covered with easy booking and flexible service options.   Please contact them directly at bellhop.us/rentacrate or 305-359-8506.  The moving labor is not included with our crate bundles.
Rentacrate will deliver to and pickup crates from the ground level of your location at one consolidation point. Due to safety restrictions, our team is not permitted to walk crates up any flights of stairs.