No need to be an expert mover—that's why we're here
You have a business to run. Let us take care of everything you don't want to think about. With 30+ years of moving experience, our Move Concierge knows how to tackle any project for any size company.
Custom Move Strategy
Increase Move Quality
Get Your Time Back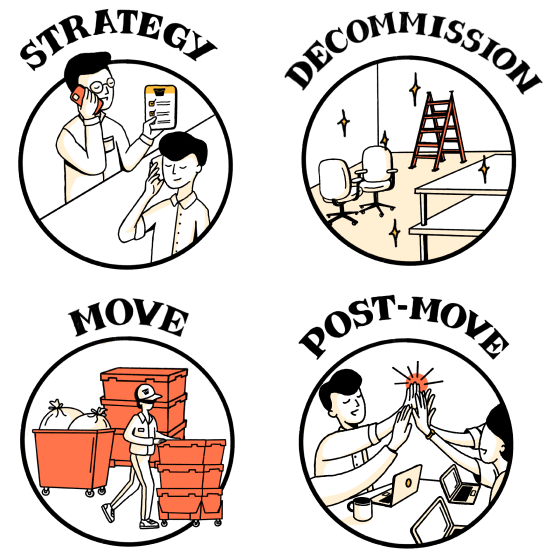 Trusted by corporate offices, small and large companies, and school cooperatives nationwide

Whatever your move calls for, our 
Move Concierge has you covered.
Strategy
We develop a plan based on your needs, budget, bandwidth, and objectives.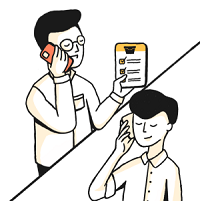 Decommission
We return your space back to the terms of your lease. 
Move
We execute the work utilizing the labor and resources best for your project.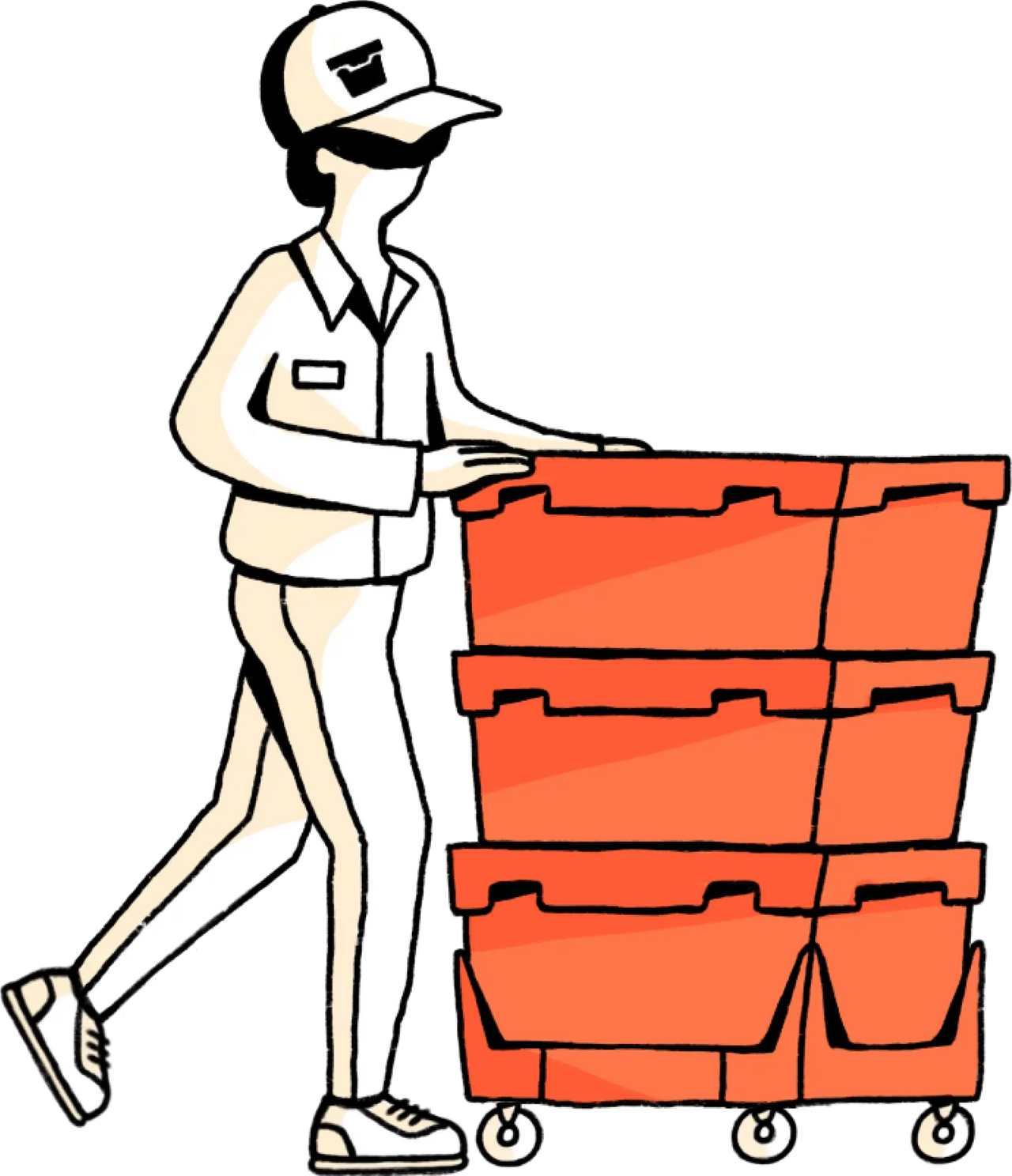 Post-Move
We provide IT support, workstation set up, and additional ongoing labor to get you up and running.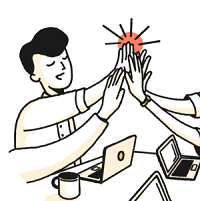 Restore your office space to the terms of your lease.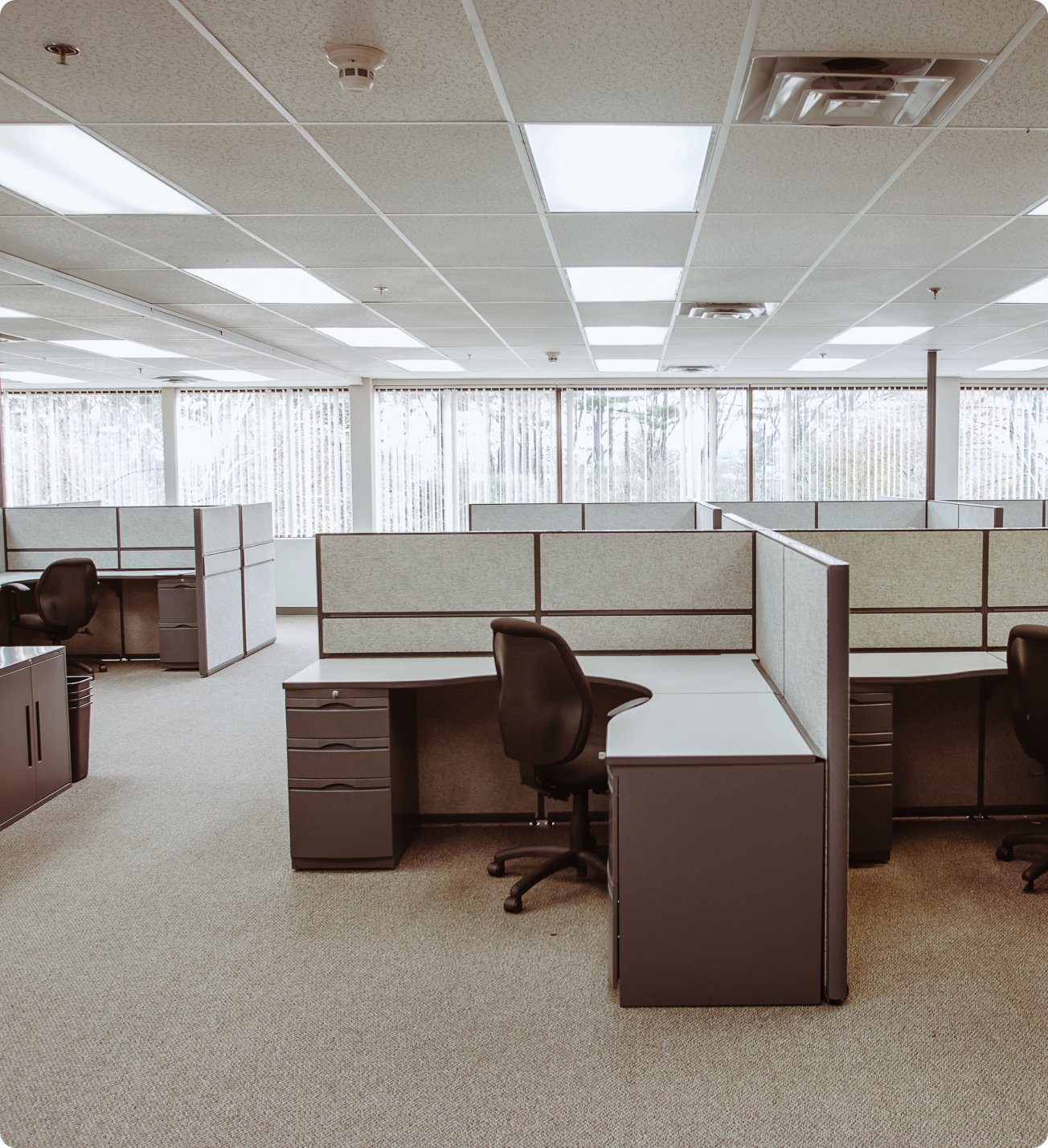 We utilize our dedicated on-staff project teams as well as resources all over North America to provide full-spectrum decommission of your corporate space.
Efficient Removal of All Items 
Paper Shredding
Furniture Liquidation
Electronic Recycling & Asset Management
Removal of Branded Signage
Patching & Sanding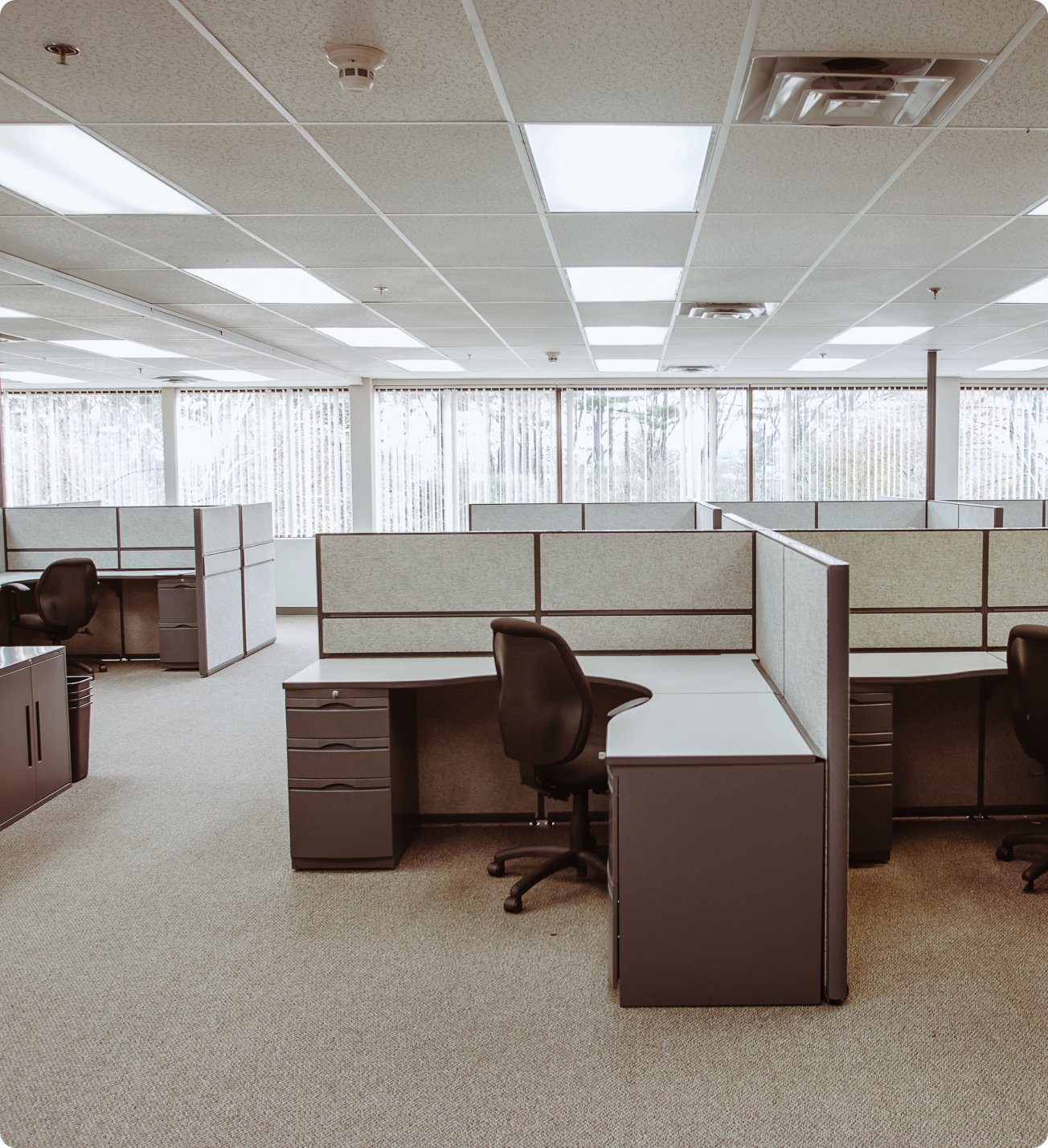 We get moving. You sit back and relax.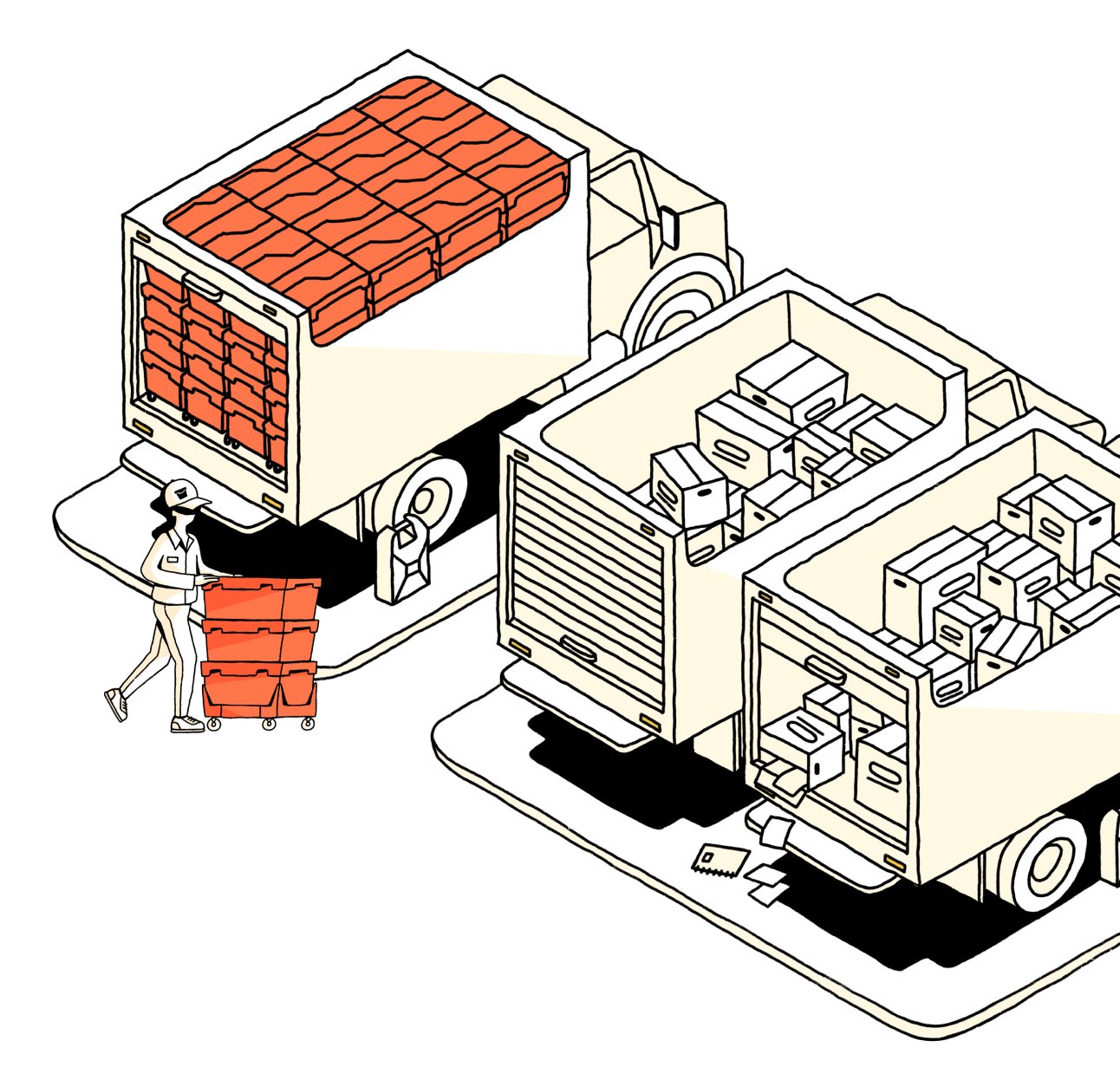 Because we strategize first, we know exactly what equipment and labor is needed for the tasks at hand and to keep you on plan and on budget. 
Moving & Packing Labor
IT Disconnect/Reconnect
Transportation & Shipping
Short- and Long-Term Storage
Warehouse Moves
Furniture & Workstation Installation
"I just wanted to say thank you for making such a painful project much easier. Your ability to be a 'one stop shop' for the many tasks I needed accomplished made this go so smoothly. Your team was wonderful and extremely professional"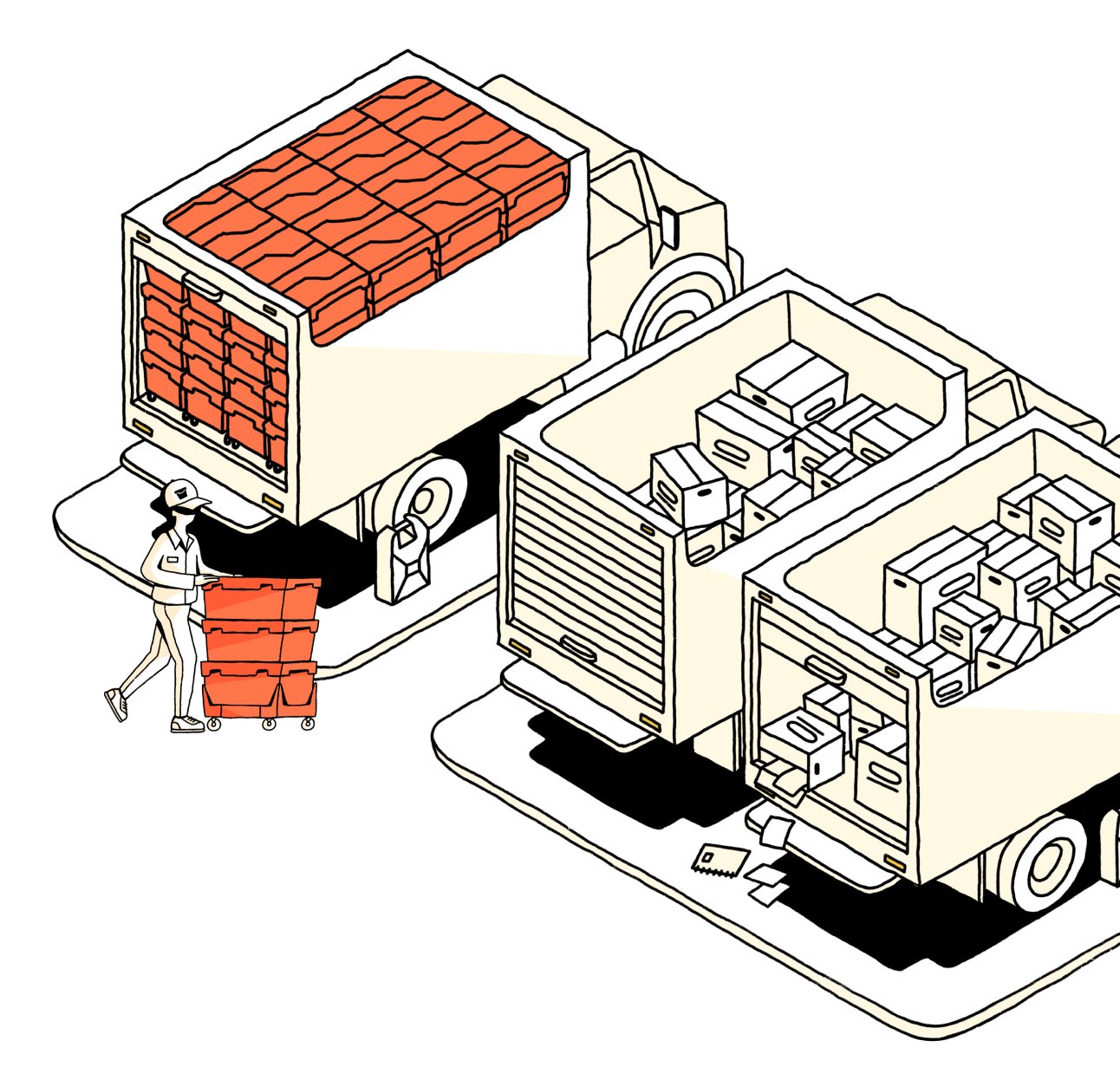 Get set up for success.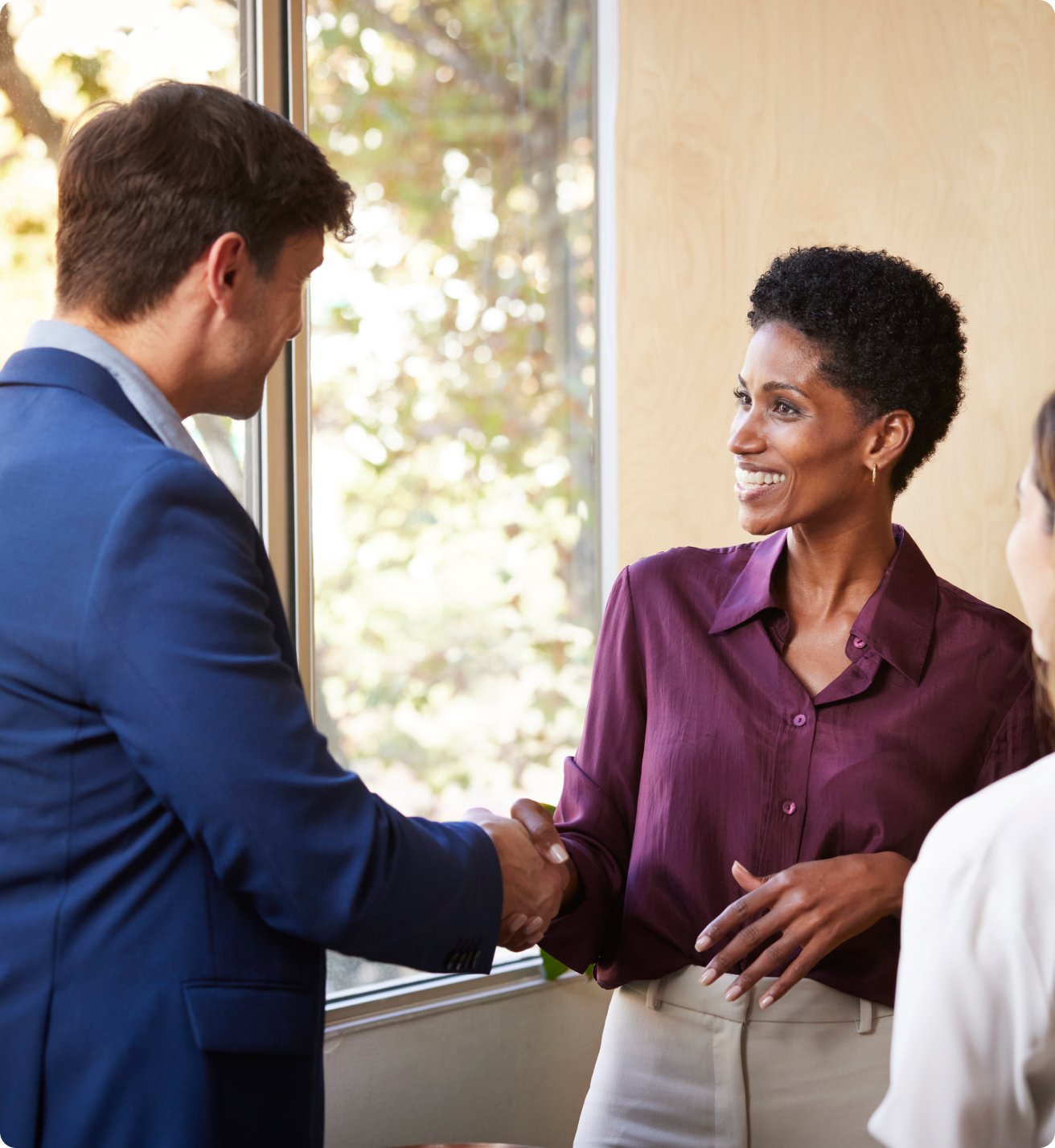 After the project is done, we don't completely go away (unless you want us to!). We're here to support you in a number of ways after your move. 
Set Up Support
Ongoing Labor & Inventory
Regular Purging & Recycling
Interior Signage
Technology Solutions
Employee Discounts for Residential Moves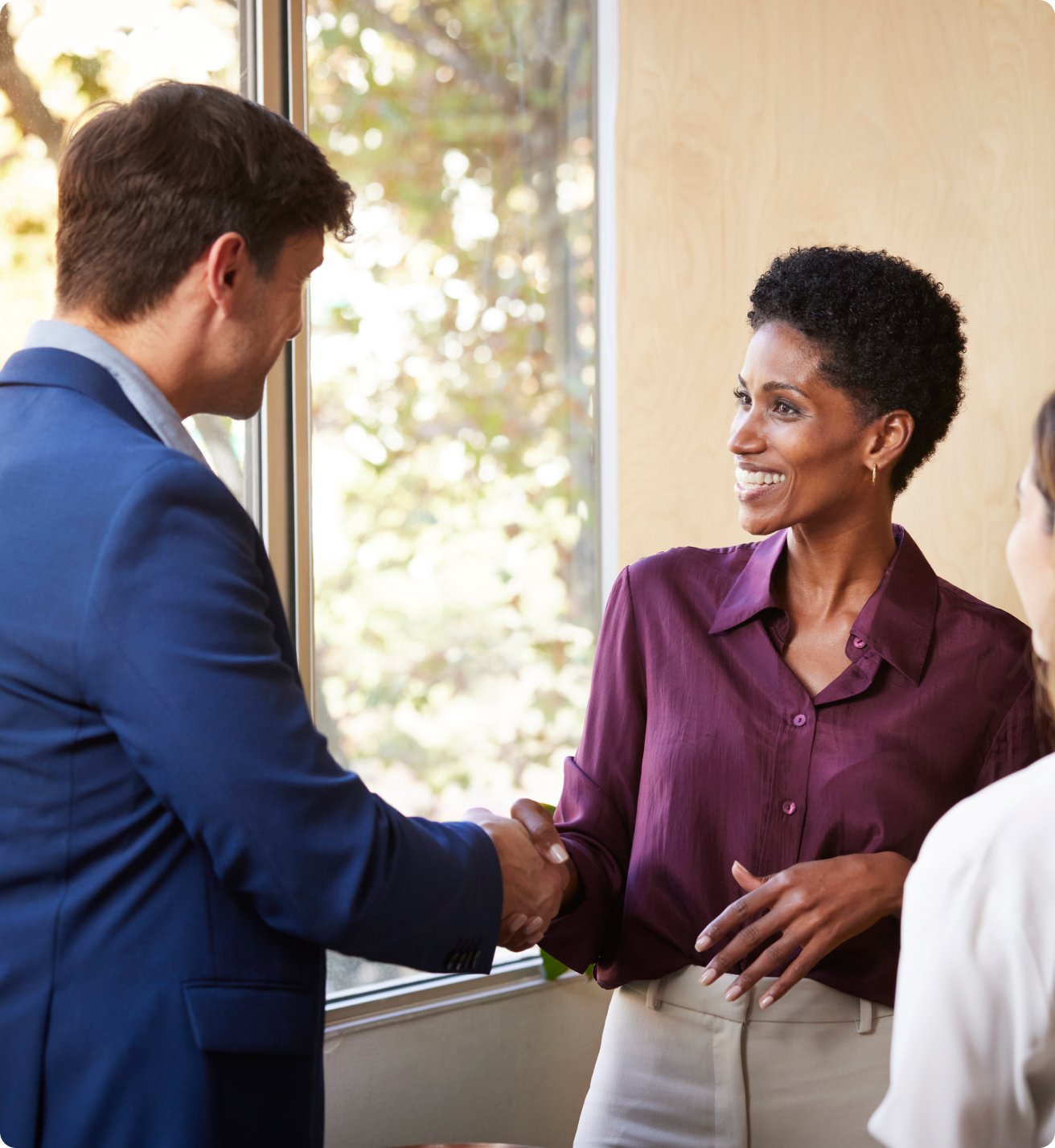 Request more info for my business.
It's important to us to understand your needs to create a move strategy just for you. Fill out the form and we'll get in touch to get started.
All fields are required
Thanks for your submission!
Be on the look out for an email from our team to discuss further.