Whatever your move calls for, we have you covered
1
Tell us about your businesses' move & receive a base bundle
Fill out your location, business size, and email address in the form below & we'll recommend a bundle to get you started. Stack and pack the crates as you go to better protect your items, and with no heavy lifting or disposal, you can cut down on a lot of things that could go wrong during your move (including workers' compensation cases).
Did you know...
Renting crates earlier in your moving process can make planning easier, so you know you're on track to hit deadlines.
2
Choose your products & services and check out online
If you know what you need, you can do it all completely online. If your order is a little more complicated, don't worry—Contact us and we'll help you plan your move.
3
Browse moving services you never knew you needed all on one call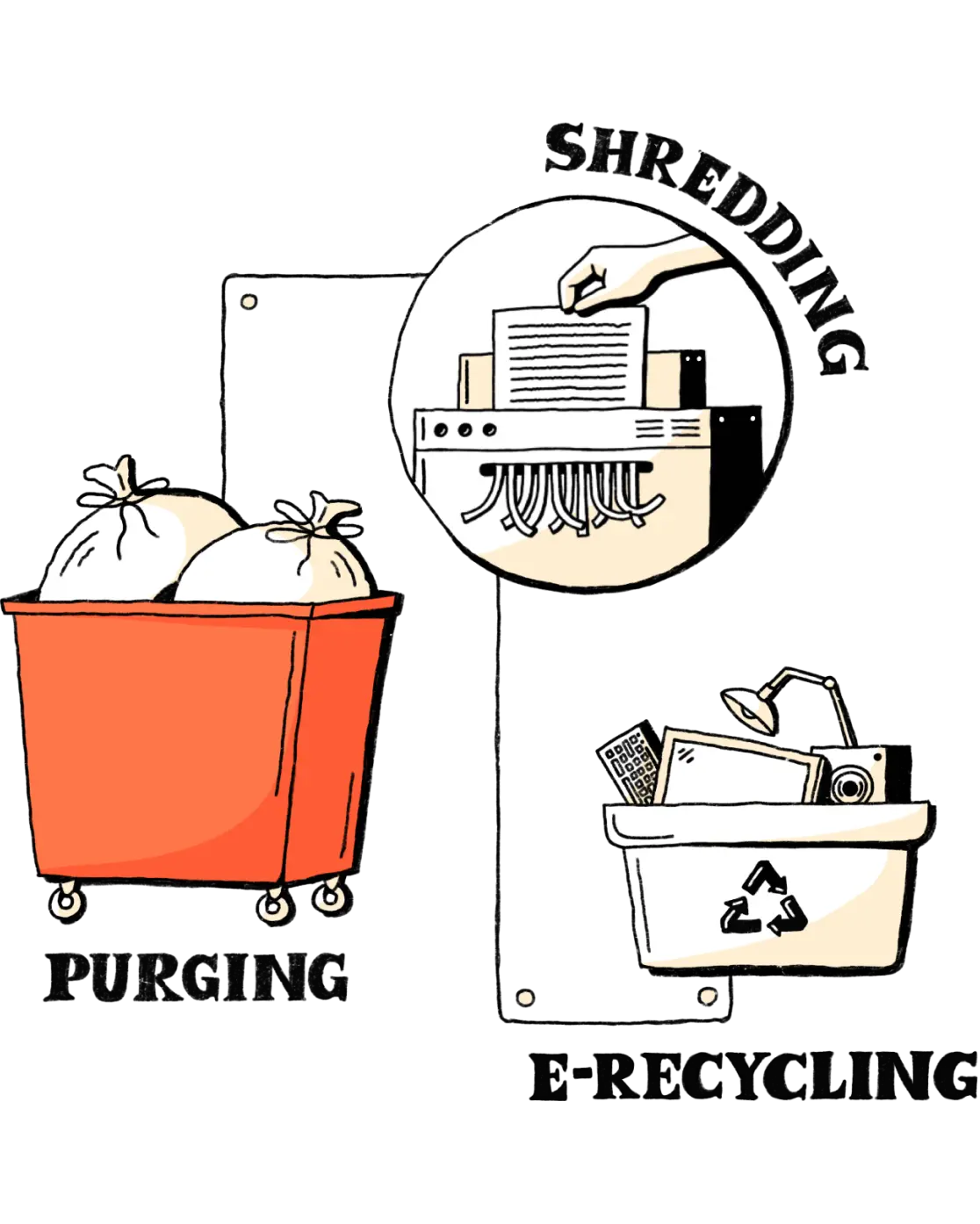 Moving is about more than crates. From recycling your electronics to clearing out your current space, we have a full range of services to facilitate your move, renovation, or reconfiguration.

Did you know...
Recycling electronics helps reduce pollution that would be generated while manufacturing a new product and the need to extract valuable and limited virgin resources.
Source: United States Environmental Protection Agency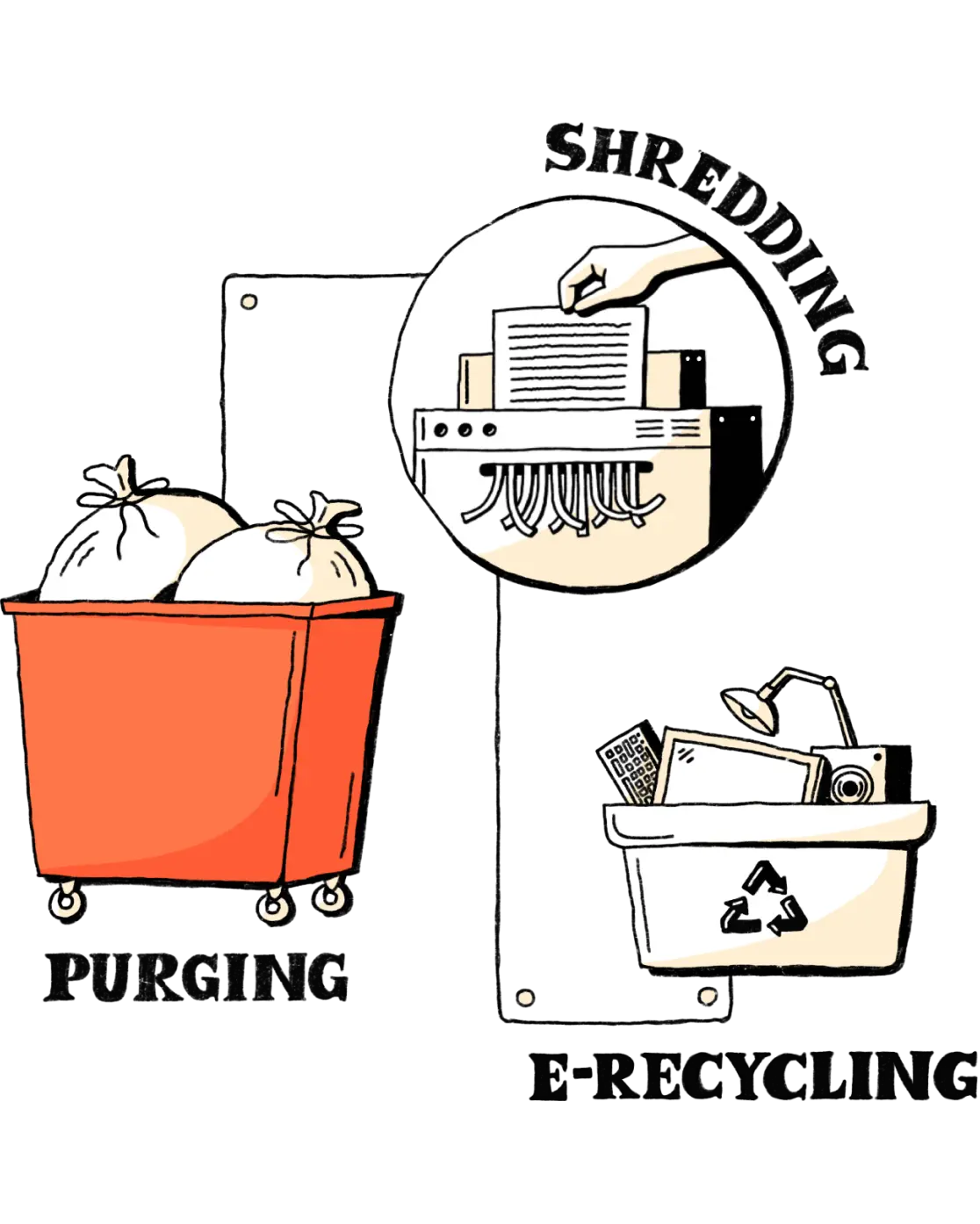 4
Easy delivery and pickup of all your crates
We'll deliver the crates between 8:00 AM – 4:00 PM safely to your office suite. If you order packing supplies, they will be delivered with your crates. Once you've finish unpacking, we'll schedule a day to come and get your crates.
"Rentacrate is a brilliantly-engineered, thoughtfully-designed, environmentally friendly system that makes moving much, much easier. I enthusiastically recommend this company for household and business moves!"
5
If you need assistance, we can help. Give us a ring!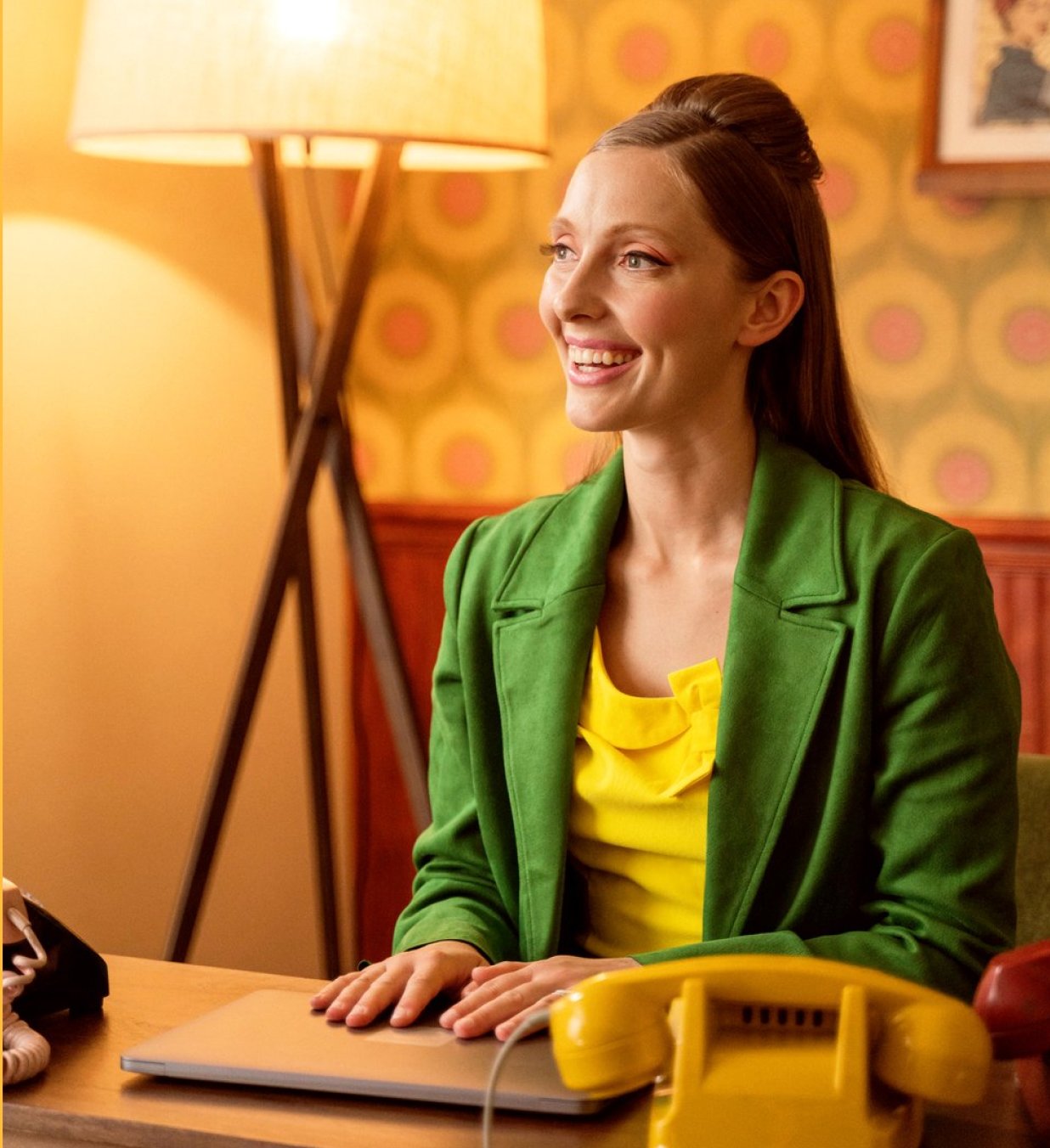 Have questions or need help with any of the above? We'll put you in touch with a Rentacrate Move Concierge to help you build your bundle or coordinate & execute your entire move.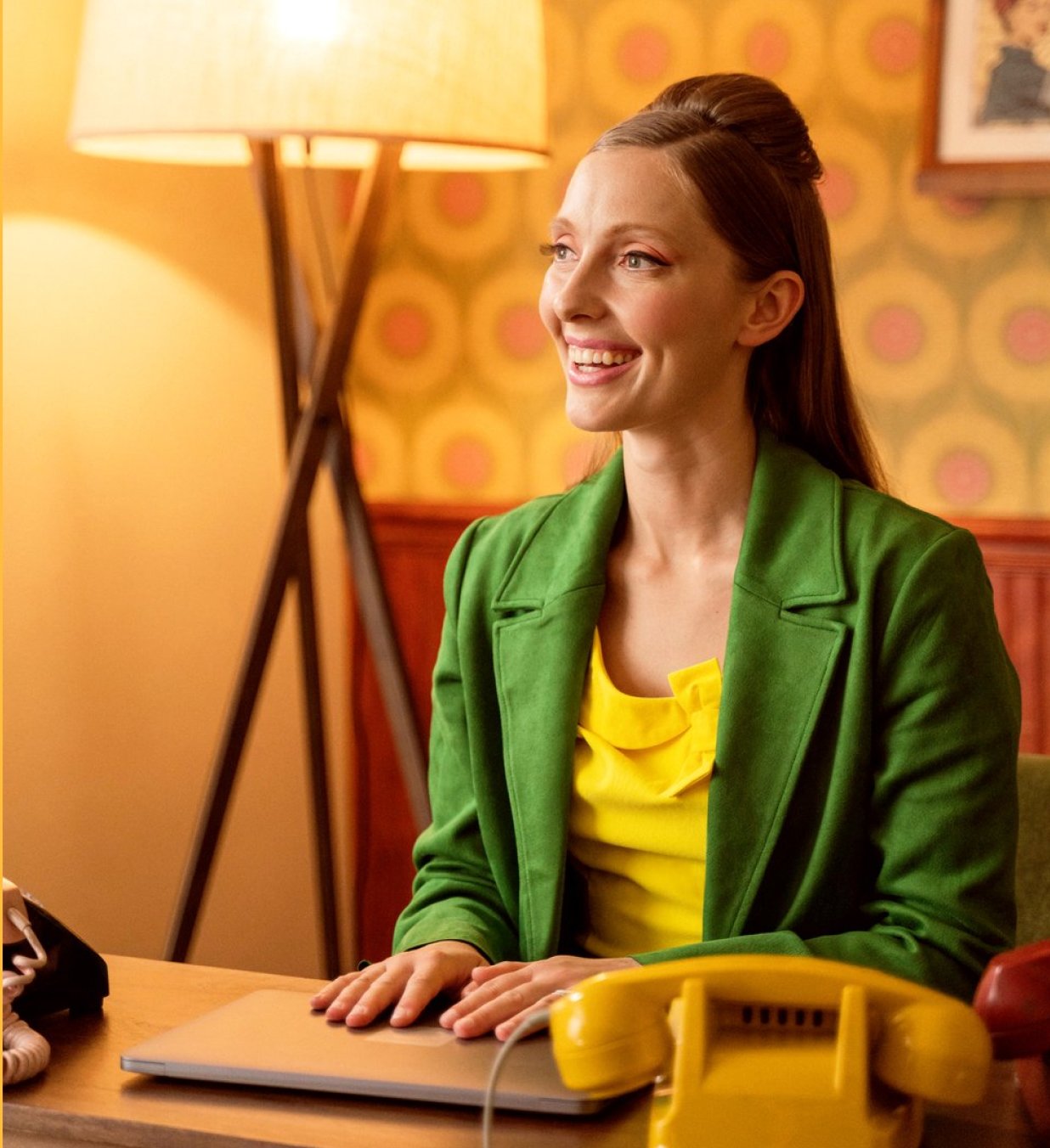 Start with your Office Crate Bundle
Designed to make your move a little easier
Our crates are designed to make your move a little easie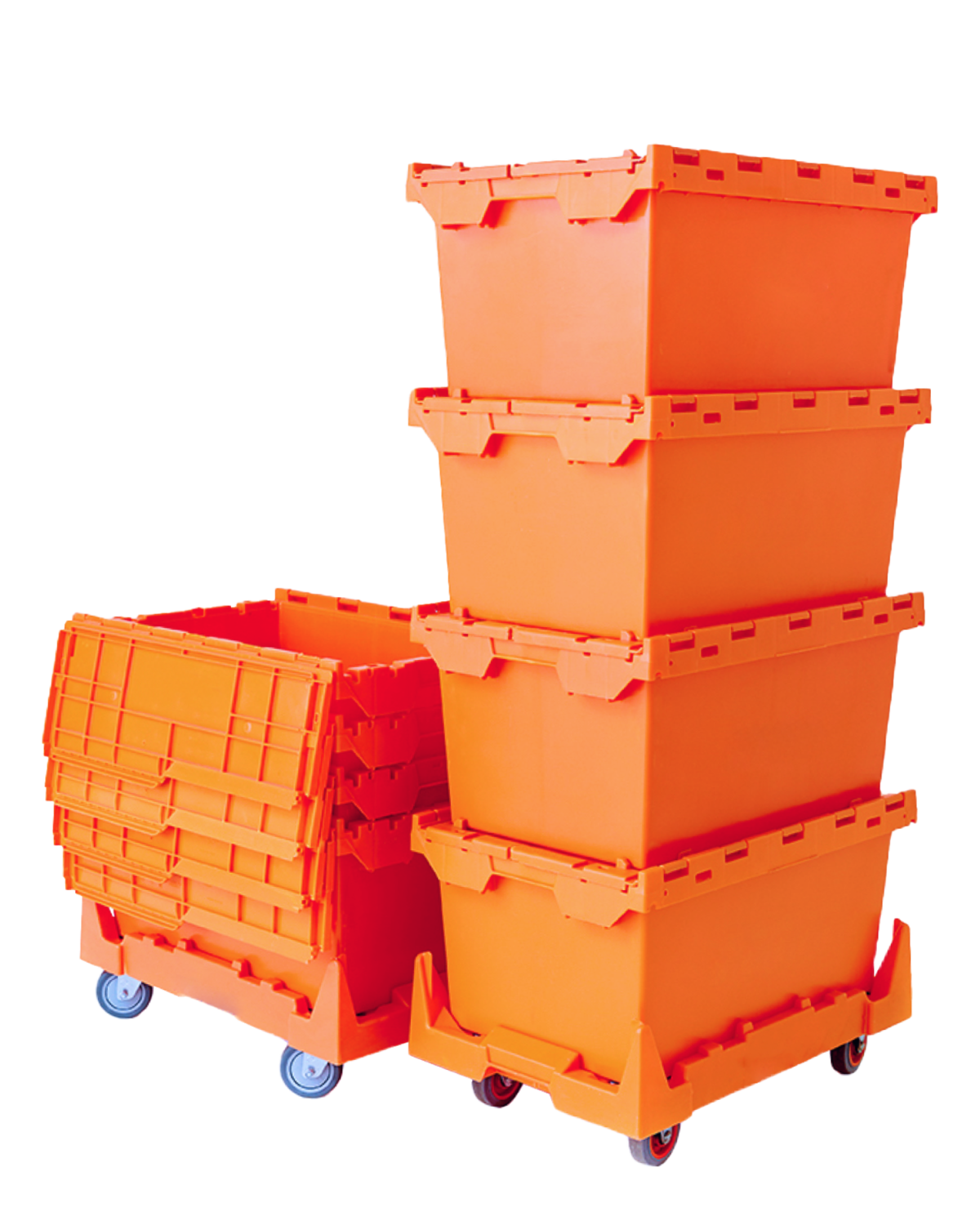 Our crates are designed to make your move a little easie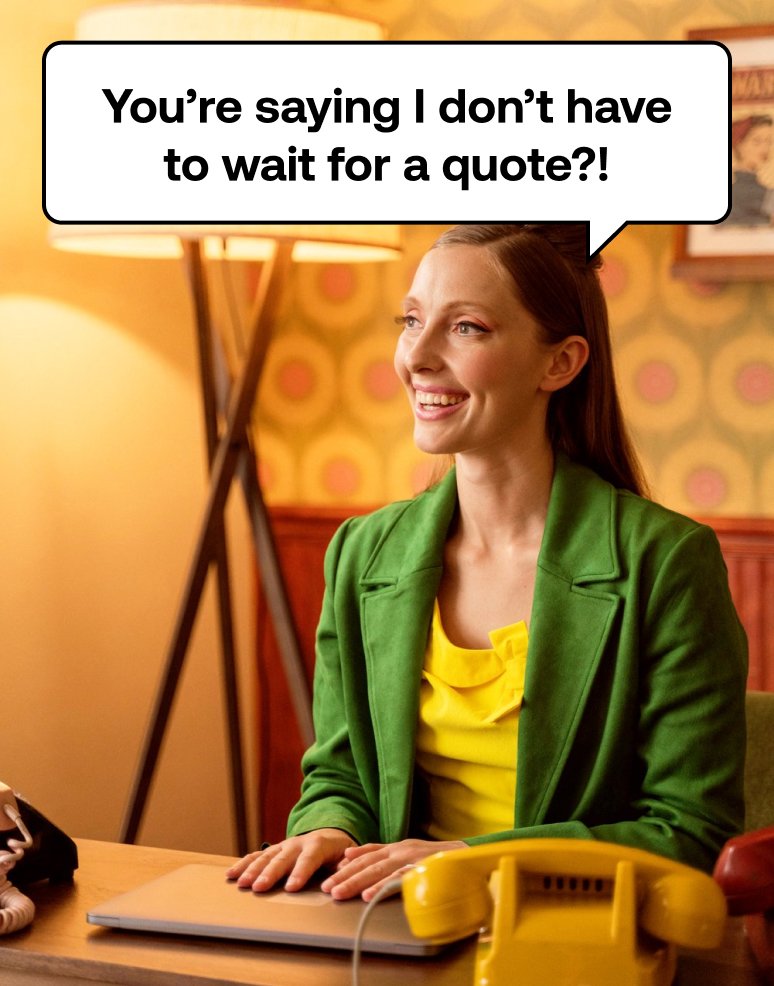 Frequently Asked Questions
Our customer service team is here to help with every detail. We want you to have all the answers you need before you reach out.
We understand you don't always have the experience, time, and resources to properly execute your move. We've been making moves more efficient since 1991 and have you covered. Our Rentacrate Move Concierge team can assist you with full coordination and execution of your project or with only the components you don't want to handle yourself.  One call for all your needs. Contact us now to learn more at getmoving@rentacrate.com or at 866-673-7215.
Please fill out the form above with your delivery and pickup addresses, your general office size, and your email, and you will then see pricing.  Otherwise, please feel free to reach out to us directly at customerservice@rentacrate.com or at 800-427-2832 with the specifics of your move and we'll get moving on a quote.
We offer several additional services for commercial customers to help you with your project such as: Move Coordination & Execution, Office Clean-out, Electronic Recycling, Decommissioning, Tech Disconnect/Reconnect, Ongoing Support, and more.
Rentacrate services clients nationwide based out of our warehouse locations in 13 major markets. If you are based outside of our warehouse locations and are a commercial customer, we still have the means to service you. Our warehouses are located in: Atlanta, Boston, Chicago, Dallas, DC Metro Area, Detroit, Houston, Los Angeles, NY / NJ Metro Area, Pittsburgh, San Francisco, Seattle, Tampa.
We keep our crates clean and sanitized between each customer use. Our goal is 100% customer satisfaction, therefore our standard cleaning and disinfecting process for all of our equipment exceeds CDC guidelines. Our equipment has been cleaned and inspected by your local Rentacrate team.
Yes! We pride ourselves on our ability to service customers nationwide. To learn if you fall within our zoning areas, please fill out the form above!