Say goodbye to endless phone calls, annoying paper cuts, and the post-move wasteland.
We've got you covered with our convenient crate rental bundles.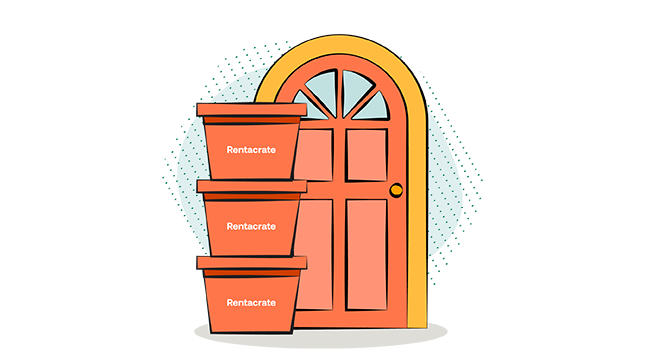 Free residential delivery

Award-winning customer service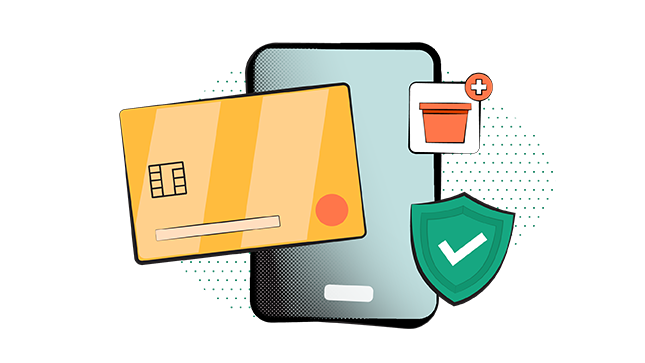 Immediate, secure online checkout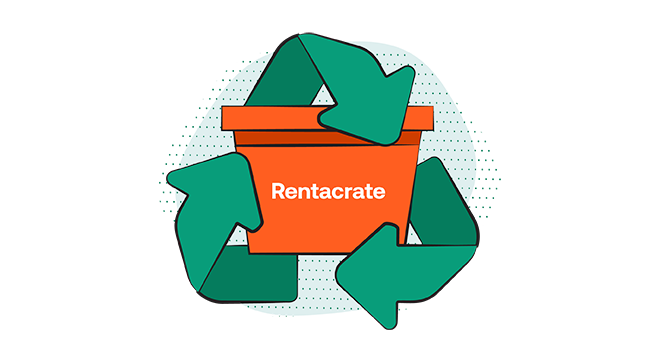 Immediate, secure online checkout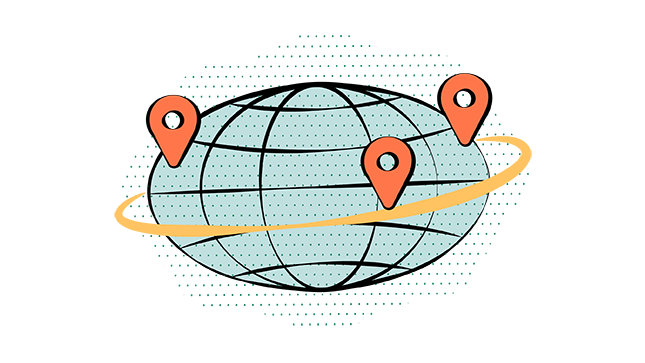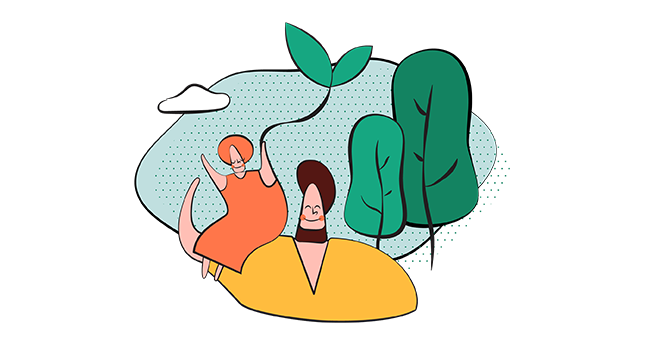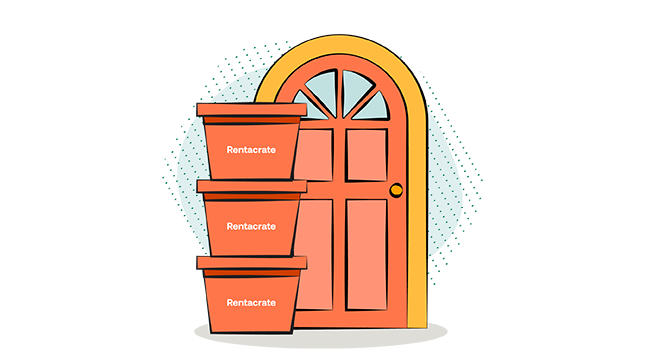 Free residential delivery

Award-winning customer service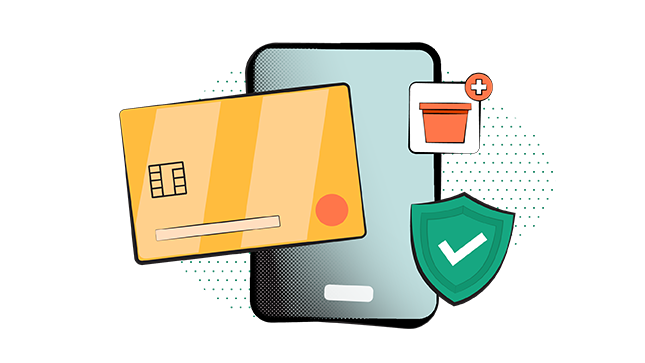 Immediate, secure online checkout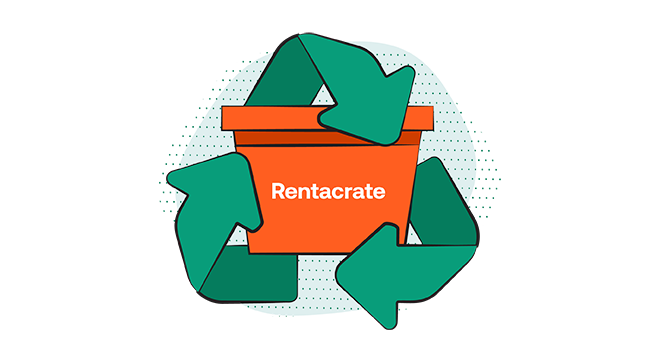 Immediate, secure online checkout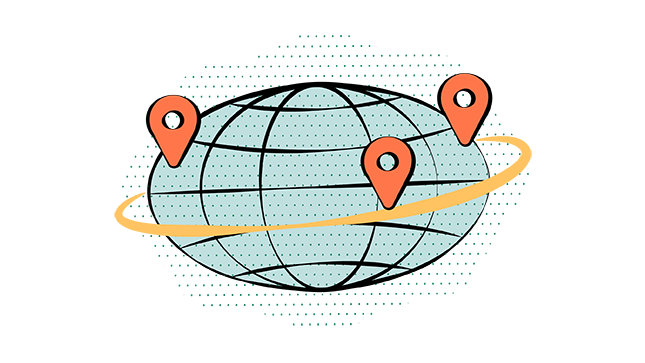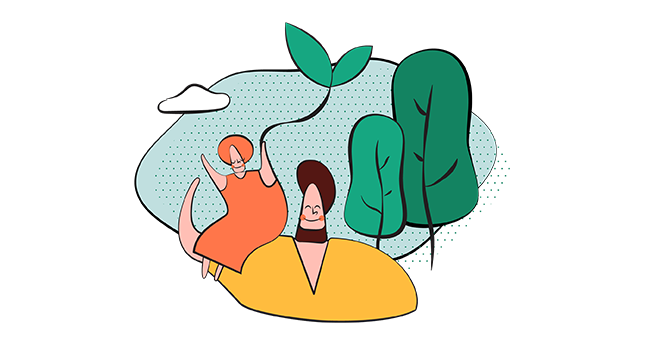 Get an instant quote with secure online checkout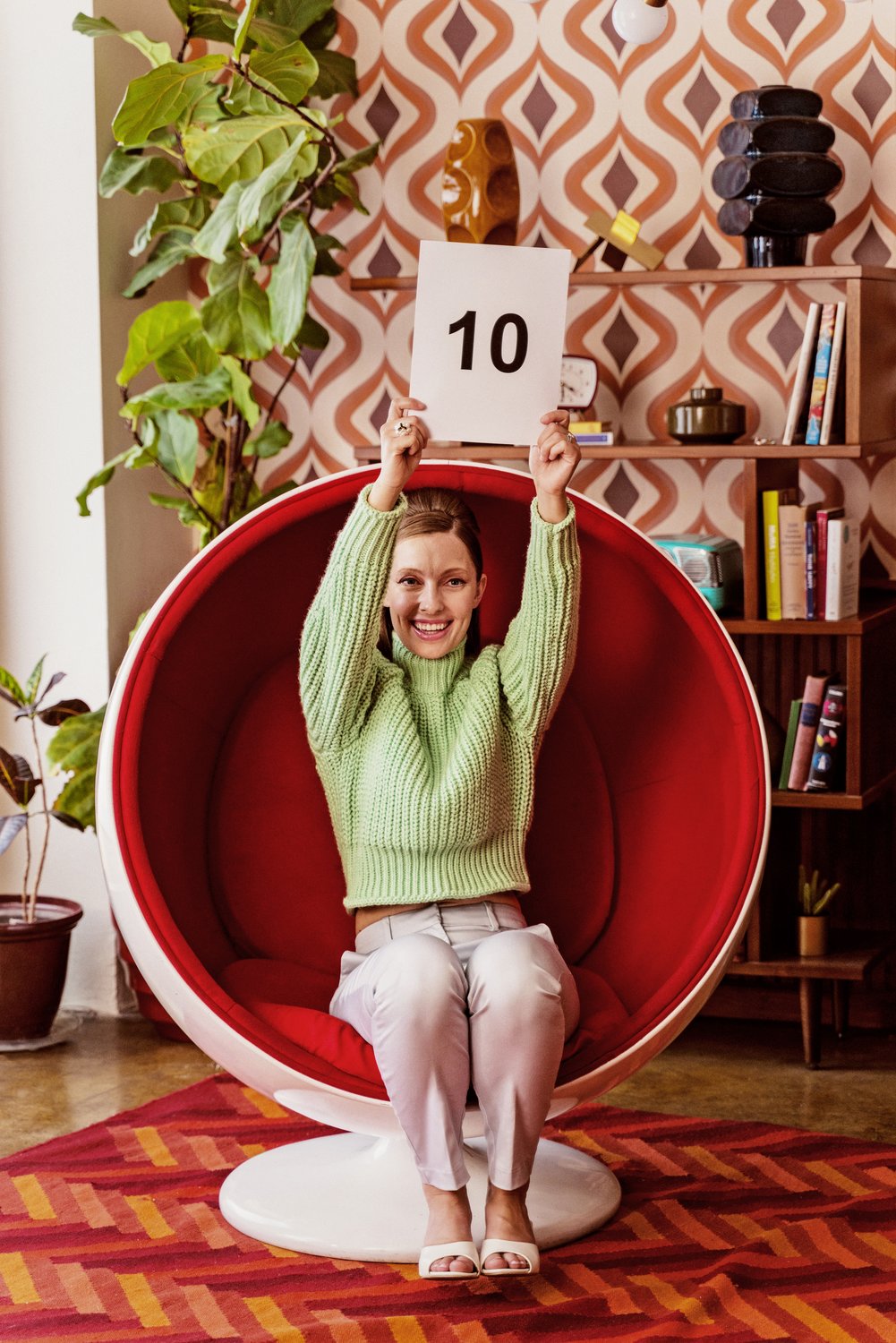 Rentacrate has provided top notch service for many varied projects for my organization over the years. Very appreciative of the teams' hard work and dedication.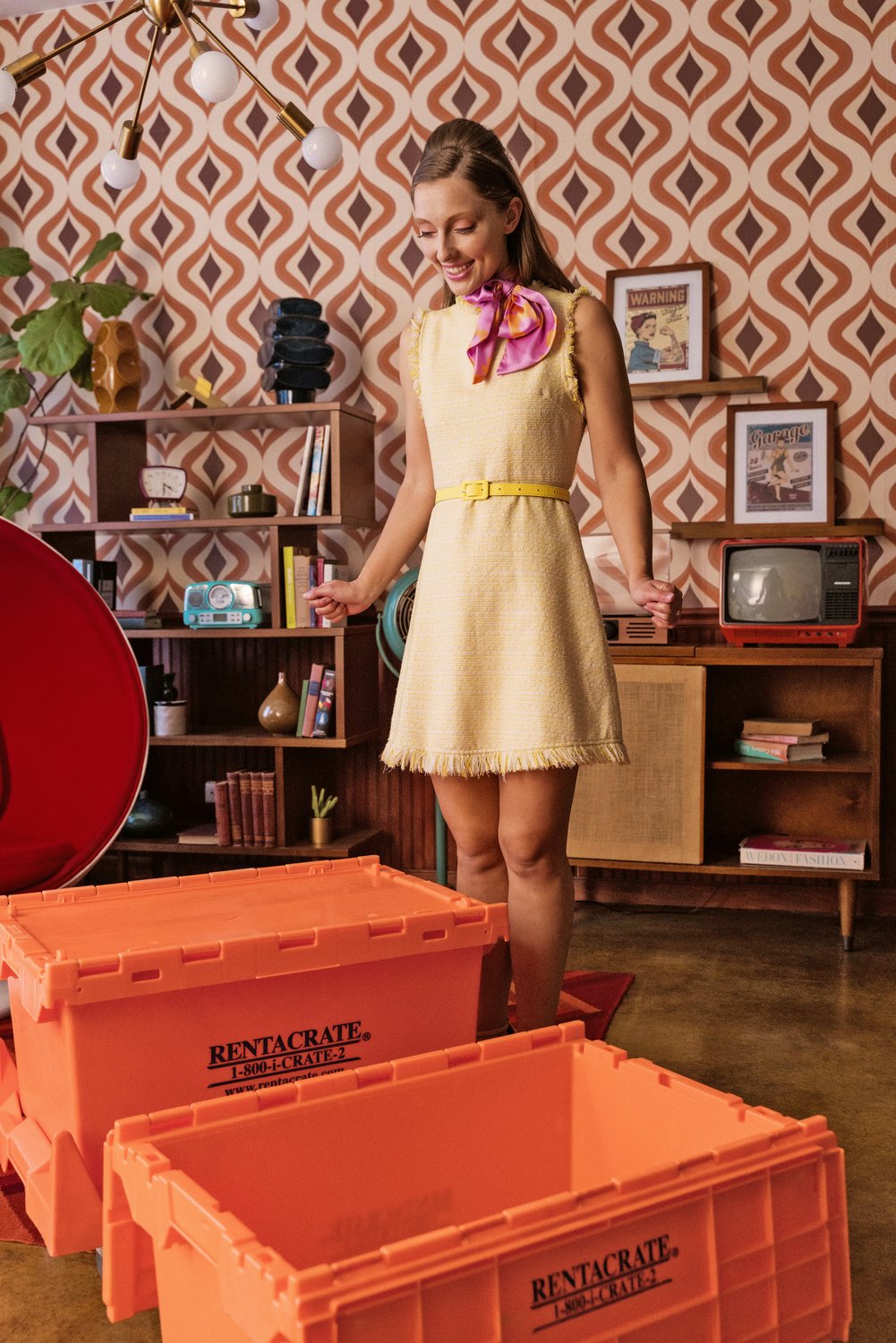 Using Rentacrate was the best decision we made while moving. Not only was the service quick and reliable, the crates were perfect for stacking and moving.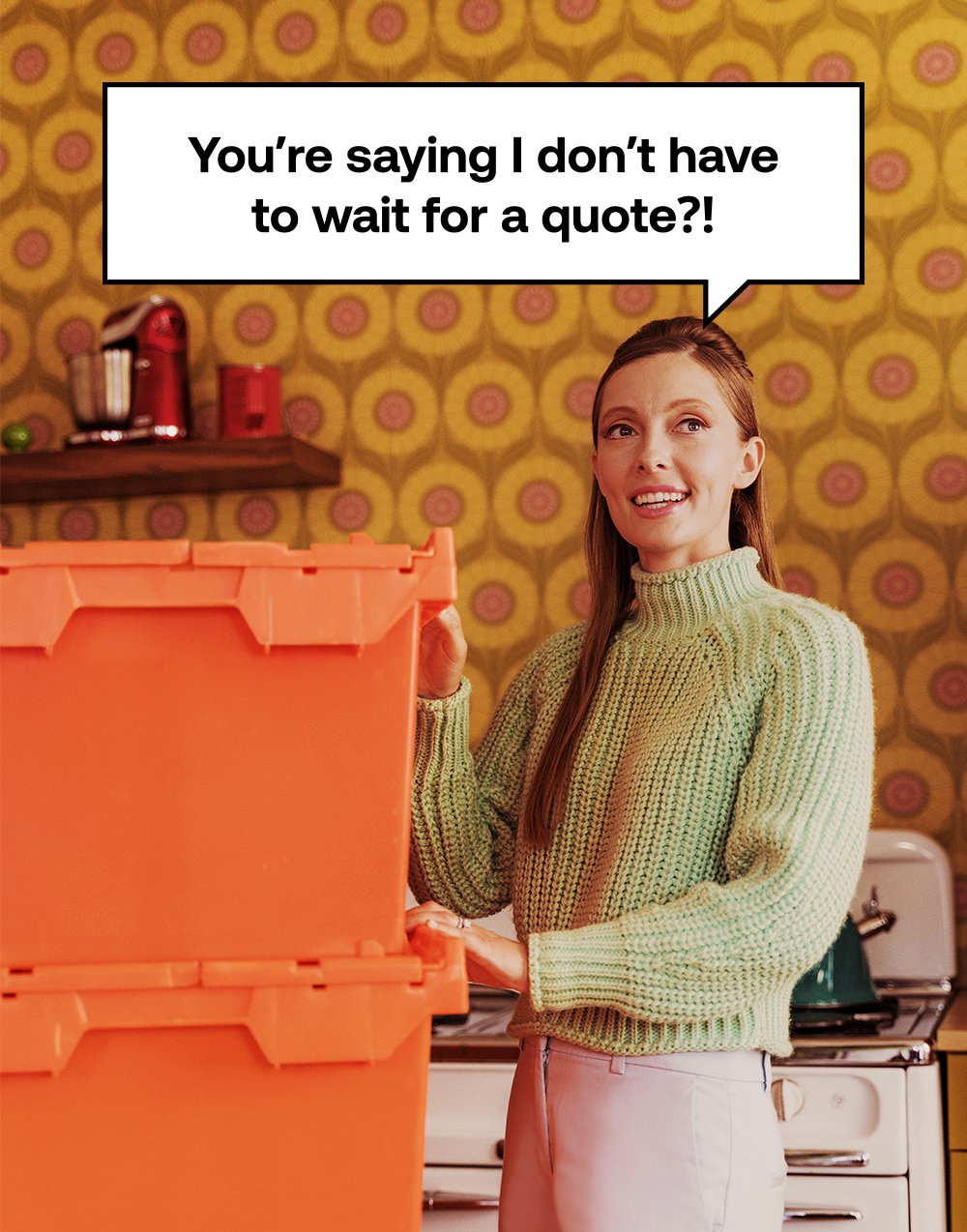 Frequently Asked Questions
Our customer service team is here to help with every detail. We want you to have all the answers you need before you reach out.
To ensure a safe transaction of the crates for both the delivery and pickup, we require that someone 18 years of age or older sign for both the delivery and pickup. If no one is present on the scheduled day, an additional delivery/pickup fee will be charged.
We keep our crates clean and sanitized between each customer use. Our goal is 100% customer satisfaction, therefore our standard cleaning and disinfecting process for all our equipment exceeds CDC guidelines. Our equipment has been cleaned and inspected by your local Rentacrate team.
Rentacrate is proud to service clients nationwide based out of our warehouse locations in 13 major markets. If you are based outside of our warehouse location and are a commercial customer, we still have the means to service you. Our warehouses are in: Atlanta, Boston, Chicago, Dallas, DC Metro Area, Detroit, Houston, Los Angeles, NY / NJ Metro Area, Pittsburgh, San Francisco, Seattle, Tampa.
We understand you don't always have the experience, time, and resources to properly execute your move. We've been making moves more efficient since 1991 and have you covered. Our Rentacrate Move Concierge team can assist you with full coordination and execution of your project or with only the components you don't want to handle yourself.  One call for all your needs. Contact us now to learn more at getmoving@rentacrate.com or at 866-673-7215.
We have partnered with Bellhop Movers to assist with your move. They have you covered with easy booking and flexible service options.   Please contact them directly at bellhop.us/rentacrate or 305-359-8506.  The moving labor is not included with our crate bundles. 
Rentacrate will deliver to and pickup crates from the ground level of your location at one consolidation point. Due to safety restrictions, our team is not permitted to walk crates up any flights of stairs.